China's Largest Third-party Testing Base of Medical Devices Completed in TEDA
On July 23, with the completion of the new testing base of Mid-link Group, the largest non-public third-party testing base of medical devices in China was born. With a total coverage of 10,000 square meters, the base is equipped with the most advanced testing device in China, and its testing results have been recognized by more than 100 countries.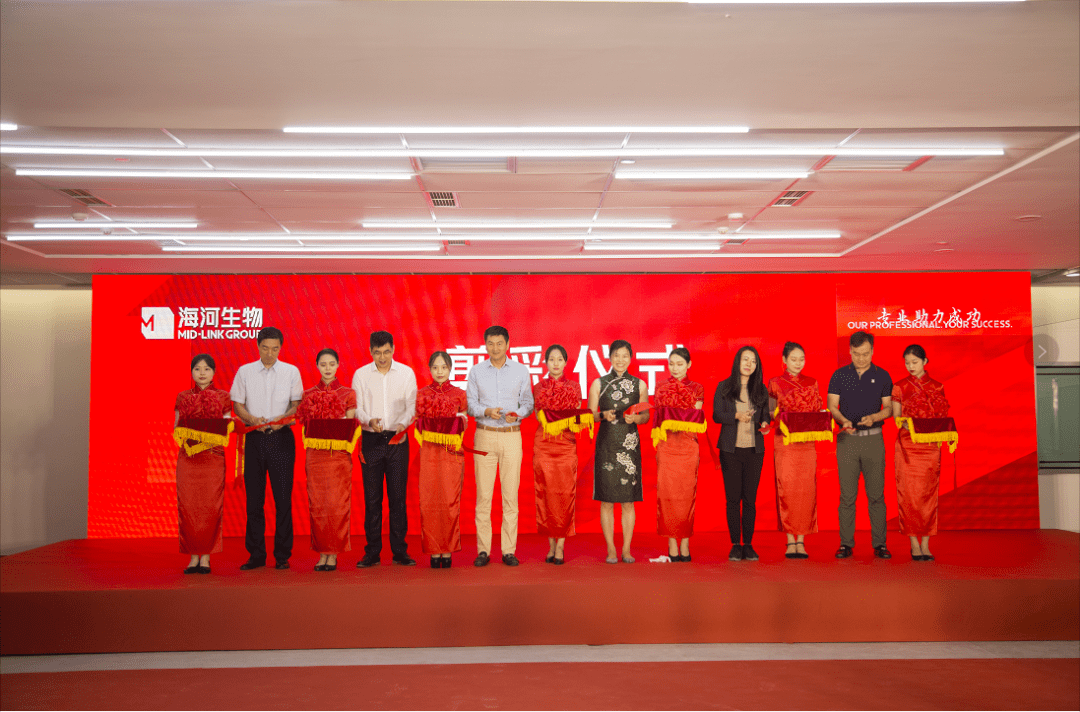 As an excellent pharmaceutical enterprise in TEDA, Mid-link Group is committed to building the world's leading medical device life cycle service platform, with several subsidiaries. Its core business is mainly testing and consulting. "We are confident in the superb business environment and industrial atmosphere in TEDA, and believe that we can get faster and better development here." said Huang Xuwei, Vice President of Sales.