TEDA's Firm Released China's First Motion Control System of Industrial Parallel Robots
Recently, Chen Xing (tianjin) Automation Equipment Co., Ltd., a company from TEDA, released AtomMotion, a motion control system of industrial parallel robots. It is the first product with completely independent intellectual property rights in this field in China. Its birth means that the motion control system of parallel robot has been localized. AtomMotion starts from the underlying architecture and reaches the international first-class level. With the launch of this system, the application cost of parallel robot will be reduced to 45%.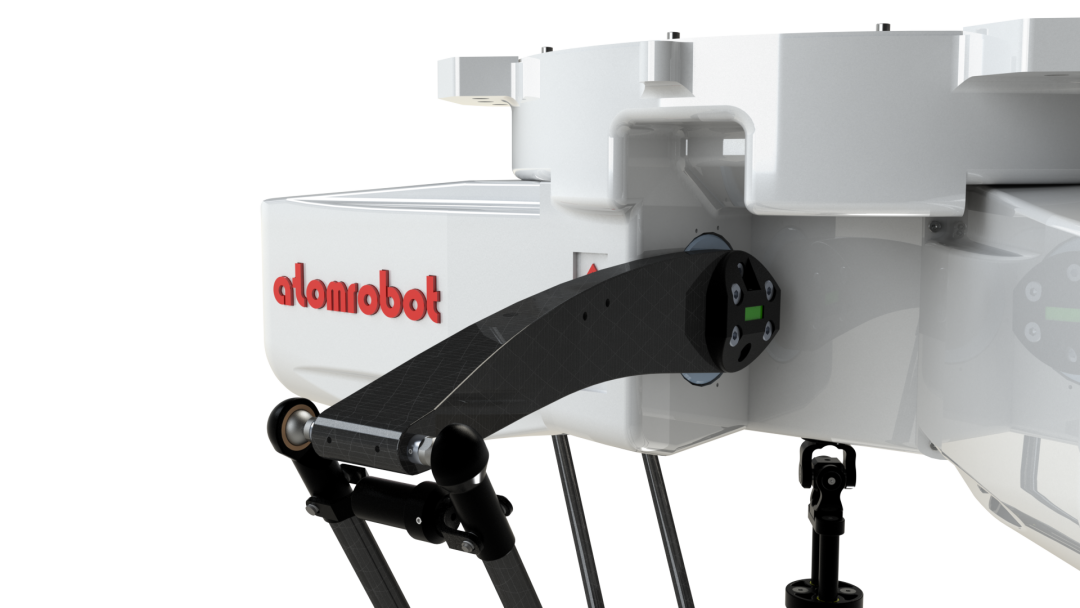 Chen Xing is a well-known manufacturer in the field of parallel robots, owning China's largest production base of parallel robots. It created the brand of Atomrobot. In 2018, Chen Xing released AtomVision, a robot vision positioning system, filling the gap in domestic market.