TEDA Approved as Tianjin Demon Area for All-region Tourism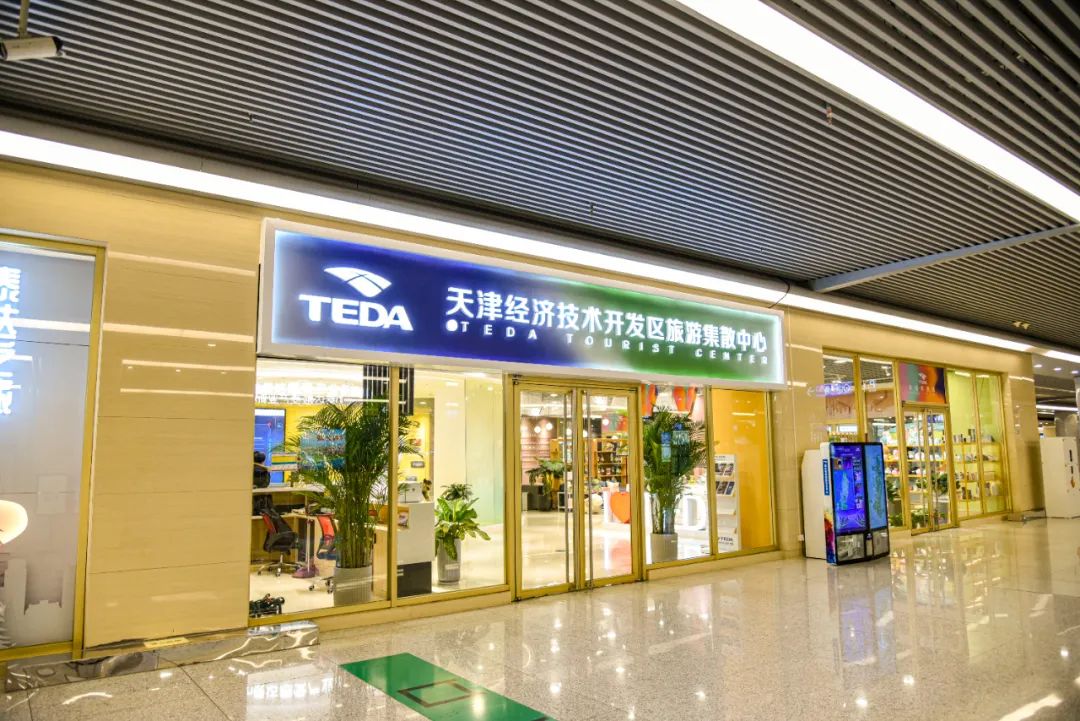 On May 19, TEDA was approved as the Tianjin Demonstration Area for All-region Tourism by Tianjin Municipal Bureau of Culture and Tourism, which is of great significance to improving TEDA's business environment, regional brand image as well as economic and social development.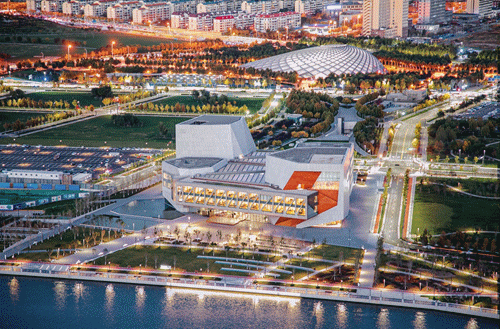 In 2020, Tianjin municipality started to build municipal-level demonstration area and town (sub-district) for all-region tourism. On behalf of the Binhai New Area, TEDA joined the establishment. Relying on the industrial advantages of manufacturing, tech industry and modern services, TEDA focuses on industrial tourism. Through optimizing the allocation of tourism resources, TEDA Tourist Center was built in Binhai High-speed Railway Station to improve public services, and a four-level smart tourism network was set up in the whole region to enhance the experience of tourists. It promotes the brand of urban leisure and technological experience, so that tourists can fully experience the charm of the neo-industrial city in TEDA.