Three TEDA Companies Win China Robotics Industry Awards

Recently, three companies in TEDA won the most credible and influential award in China's robotics industry, the Capek Award. Lonyu Robotic Co. and Atomrobot Automation Equipment Co. won the "Innovative Brand of the Year" and Tianjin Carale Robotics Co. won the "Emerging Brand of the Year" award.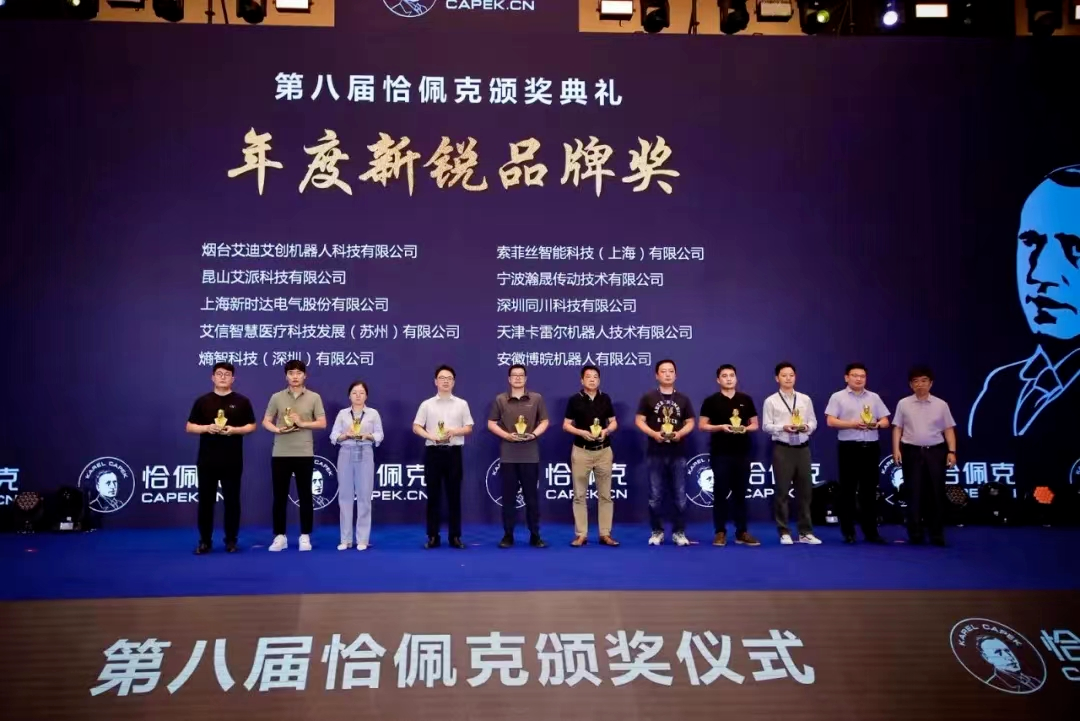 Carale Robotics is a national leading company in artificial intelligence and commercial service-oriented robots. The company is laid out in the Beijing-Tianjin-Hebei region, with business centers, R&D buildings and production bases in Beijing and Tianjin respectively. Atomrobot Automation is a parallel robot R&D and production company locally cultivated in TEDA, which has established its headquarters and production base in Tianjin and has business in more than 20 countries and regions around the world. Lonyu Robotics is a leading company in the field of heavy-duty AGVs in China, specializing in providing unmanned system solutions for production, packaging, warehousing, logistics and transportation.