A TEDA Enterprise Independently Developed the First Domestic Sheet Injection Microneedle
Recently, HAOXI (Tianjin) Biotechnology Co., Ltd. independently developed the disposable sterile medical sheet microneedle which has obtained the registration certificate for the third class medical device. This product is the first domestic sheet injection microneedle. The needle is made of monocrystalline silicon with length of only 0.55 mm, produced by MEMS (Micro Electro Mechanical Systems) process. It can achieve painless piercing and precise intradermal injection and it is mainly used in the field of skin testing, vaccination and medical cosmetology.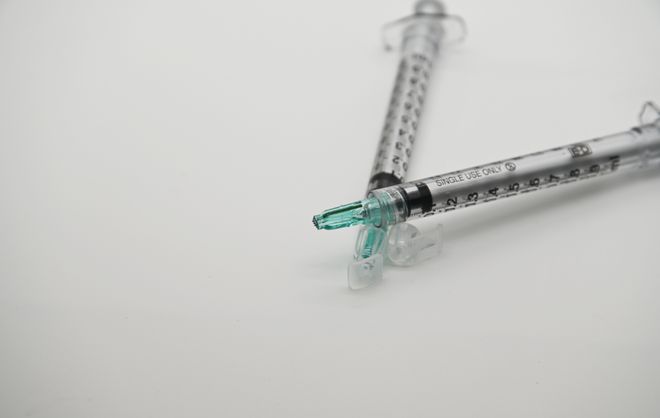 Incorporated in TEDA in 2018, HAOXI Biotechnology focuses on applying advanced micro and nano manufacturing technology to the pharmaceutical and health industry, aiming to develop and produce more miniaturized, precise and comfortable medical devices. The company has successfully developed a world-leading automated assembly line for microneedle production, which has greatly improved the capacity and yield.