Another TEDA Company Approved for Pilot Domestic Financial Leasing
Recently, Tianjin Dahao Leasing Co., Ltd. was officially approved as a pilot domestic financial leasing company. The company will adopt a combination of industrial operation and capital operation to empower industrial chain enterprises and provide them with specialized financing services. Dahao Leasing was incorporated in June 2022 in the CBD of Tianjin Pilot Free Trade Zone with a registered capital of RMB 200 million, and is a wholly-owned subsidiary of Beijing Dahao Technology Co.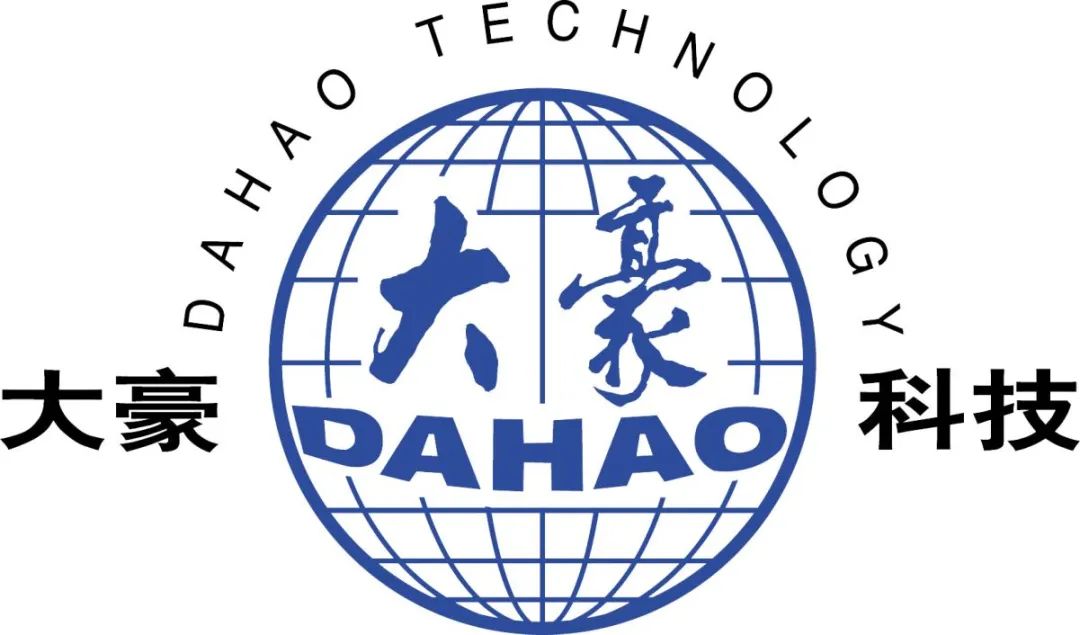 Positioned as the financial branch and the very core of financial reform and innovation demonstration base, the central business district of TEDA is a symbolic area of Tianjin Pilot Free Trade Zone. Up to now, TEDA has attracted 3,000 both financial and financial-like enterprises. Among them, there are 161 licensed financial institutions, 19 corporate licensed financial institution headquarters, more than 2,000 various asset management institutions and more than 600 supply chain financial institutions such as financial leasing, commercial factoring, etc. In 2022, the approved pilot domestic financial leasing enterprises in TEDA accounts for 60% of the total number in Tianjin.