TEDA Utilizes Foreign Investment to Improve Quality and Efficiency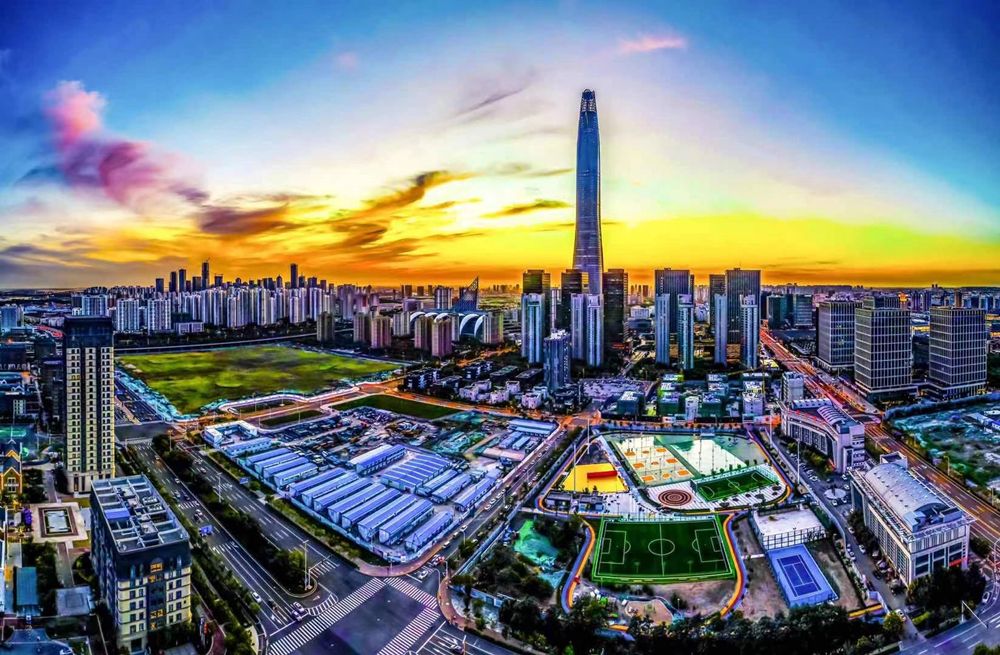 As an important portal of Tianjin's opening up to the world and an important gathering place of foreign investment in China, TEDA has achieved fruitful results in promoting the utilization of foreign investment to maintain growth and implementation of foreign investment projects since this year. In the first three quarters, the actual utilization of foreign investment in TEDA reached $1.635 billion, an increase of 41.5% y-o-y, accounting for 31% of the city of Tianjin. Among them, the utilization of foreign investment in manufacturing industry is $548 million; in service industry, $1.087 billion; in high technology industry, $510 million, which is twice as much as the whole year of 2021.
In terms of specific industrial structure, foreign investment projects in leading industry continue to implement in the area and international financial institutions have invested for their expansion. In the field of auto equipments, FAW-Toyota increased investment in new energy models and Volkswagen Transmission deployed a new project of APP550 EV(electric vehicle) drive motor; in the field of new generation information technology, Samsung SDI power battery, Denso Electronic energy card and other projects have settled down in TEDA; in the field of biomedicine, Novo Nordisk increased investment in the construction of elevated stereoscopic warehouse; in the field of chemical new materials, INEOS Group and Sinopec have jointly invested in the construction of ethylene production facilities in Nangang Industrial Zone; in the field of service industry, a number of international financial institutions such as CITIC Capital and Ju Bear Commercial Factoring have successively invested and launched their business in TEDA.