TEDA's 5G+Autonomous Mobile Robots Deployed in Schneider Factory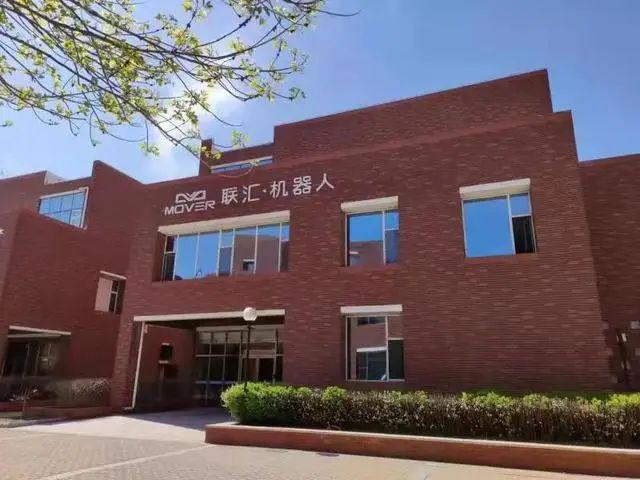 Recently, a group of Mover Robots independently developed by a TEDA company Allians Intelligent Manufacturing Technology Co., Ltd, have been deployed in Schneider Shanghai Factory. Equipped with 5G technology, the robots enable efficient data interaction and fully ensure the efficiency of flexible transportation and the stability of intelligent operation. This is also Schneider's world's first industrial scenario "5G+Autonomous Mobile Robot" based on 5G private network, which will facilitate the factory's 5G intelligent transportation acceleration.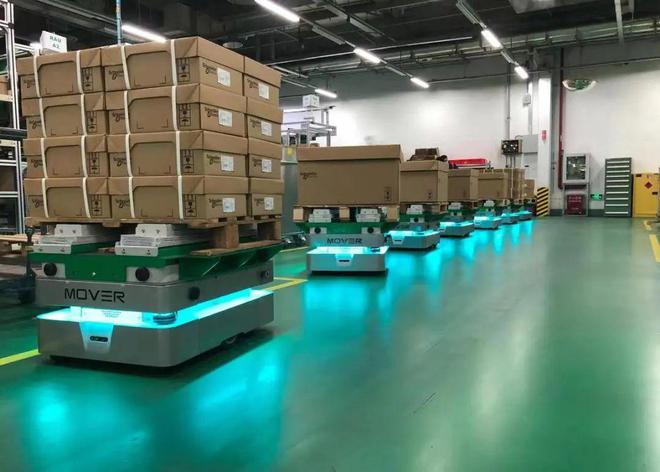 Settled down in Binhai-Zhongguancun Science Park in 2013, Allians Intelligent Manufacturing is a national high-tech enterprise integrating mobile robot R&D, design, manufacturing and application solutions, and is the leader in the field of industrial robot application in China. The company's products and solutions have been maturely applied in many Global 500 factories such as Schneider, Novo Nordisk and Sumitomo Polytechnic. The company's 5G+AI visual and 5G+IIoT applications will be officially launched in late 2022 to early 2023.