Tianjin Pilot Free Trade Zone Introduces a Plan for High-quality Implementation of RCEP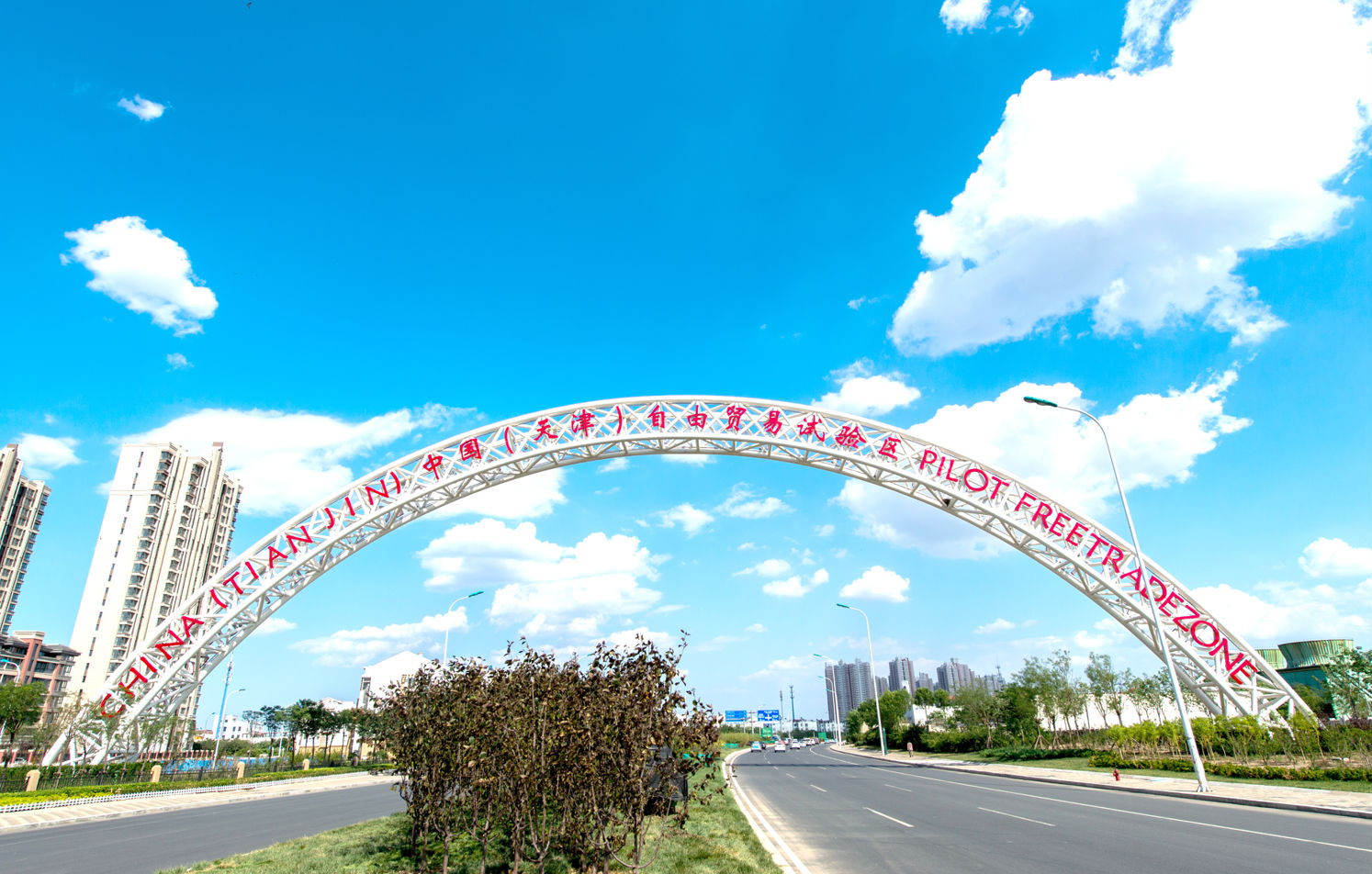 Recently, the Management Committee of China (Tianjin) Pilot Free Trade Zone issued and implemented the Action Plan for High Quality Implementation of Regional Comprehensive Economic Partnership Agreement (RCEP) in China (Tianjin) Pilot Free Trade Zone in order to fully implement the economic and trade rules and standards of RCEP. The plan promotes a more sound inter-regional cooperation mechanism, deeper market integration and better business environment. It will also facilitate a freer flow of investment, trade, finance, transportation, personnel and other factors in Tianjin Pilot Free Trade Zone. In addition, the plan helps building a safe and orderly flow of data between regions, achieving a more flexible and efficient allocation of resources, and creating a high-standard free trade zone for the world.
Drafted in accordance with the guidance issued by the Ministry of Commerce and other six ministries, the plan fully implements the relevant decisions and deployments. It is also based on the relevant measures issued by Tianjin Government and on the actual development status of the Tianjin Pilot Free Trade Zone. The plan sets out 20 key tasks in 8 aspects, covering the implementation of RCEP, trade, e-commerce, finance, and regional economic and trade cooperation.