Fengcheng Meditech Headquarters Project Breaks Ground in TEDA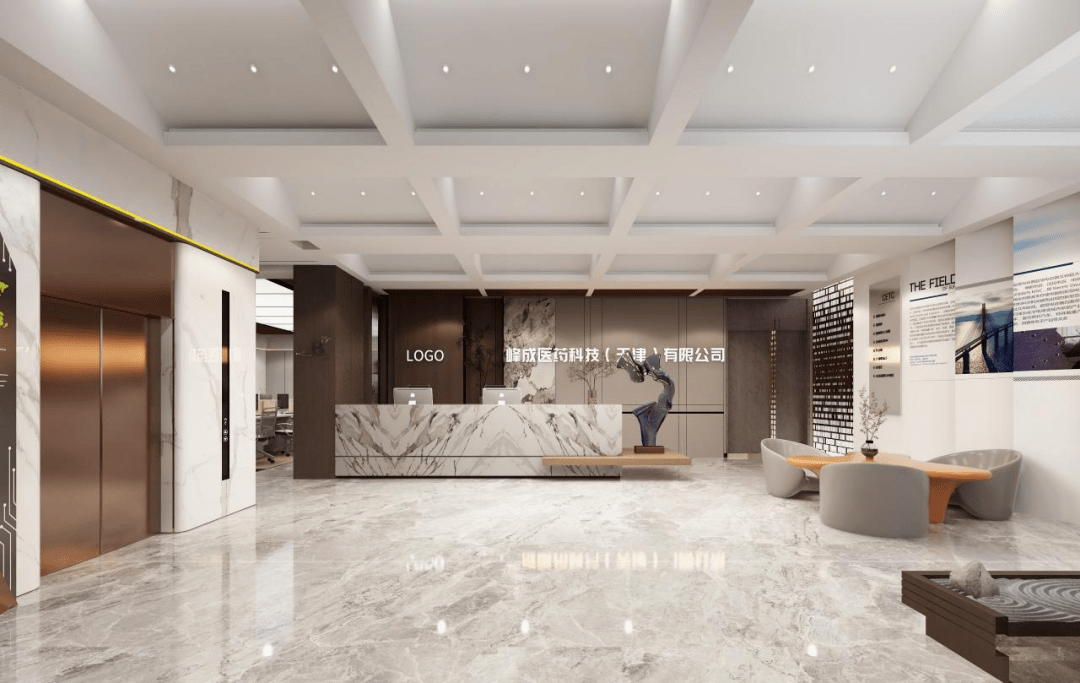 Recently, the new R&D center of Fengcheng Meditech (Tianjin) Co., Ltd. has officially broke ground in Binhai-Zhongguancun Science Park. This is also the headquarters project of Fengcheng Group in TEDA integrating R&D, administration and sales. The project will build a new green technology development and application platform for chemical small molecules, chemical macromolecules, continuous flow technology, photochemistry and enzyme chemistry. The project is equipped with core functional sections such as world-class laboratories, analysis and testing center and process safety assessment center. In addition, the center will also explore new fields of nucleic acid monomer synthesis process research based on the existing small molecule business of the enterprise.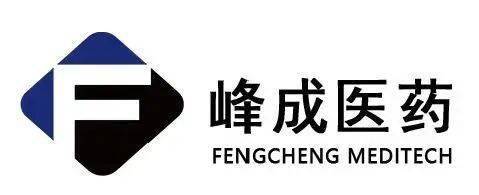 Founded in 2009, Fengcheng Meditech is dedicated to providing high-quality, one-stop R&D and manufacturing outsourcing services to global pharmaceutical and biomedicine companies. "We are confident that we will become the domestic leader in this field in the next one or two years," said He Lisha, General Manager of Fengcheng Meditech.