PPG Battery Pack Application Center in Tianjin Officially Opens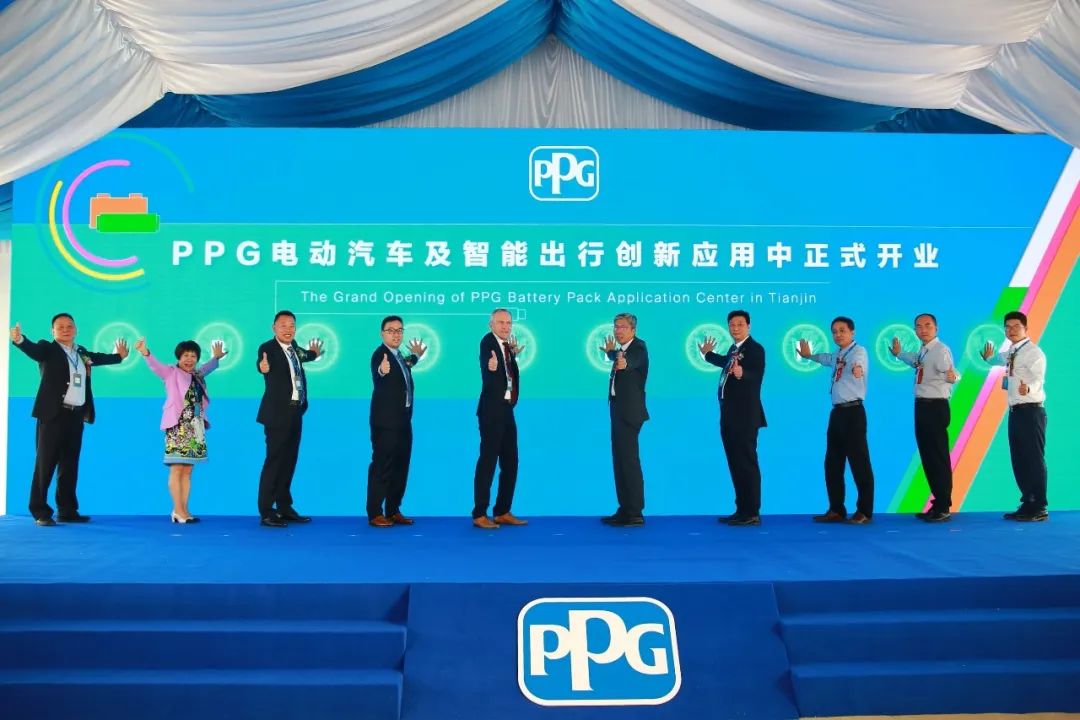 On May 31st, the opening ceremony of the PPG Battery Pack Application Center was held in TEDA. With a total investment of 30 million US dollars, the center will support the application testing of various PPG technologies, including powders, fire protection, insulation, adhesives and sealants, surface pretreatment, and electrocoating technologies. The center adopts a modular design that enables independent projects in various technology application areas to be completed simultaneously. This will help customers accelerate the development of innovative materials and process solutions. Vincent Robin, Vice President of PPG Global Automotive Coatings, stated that the center can help customers reduce application costs, improve battery life, range, and charging speed, and ensure passenger safety.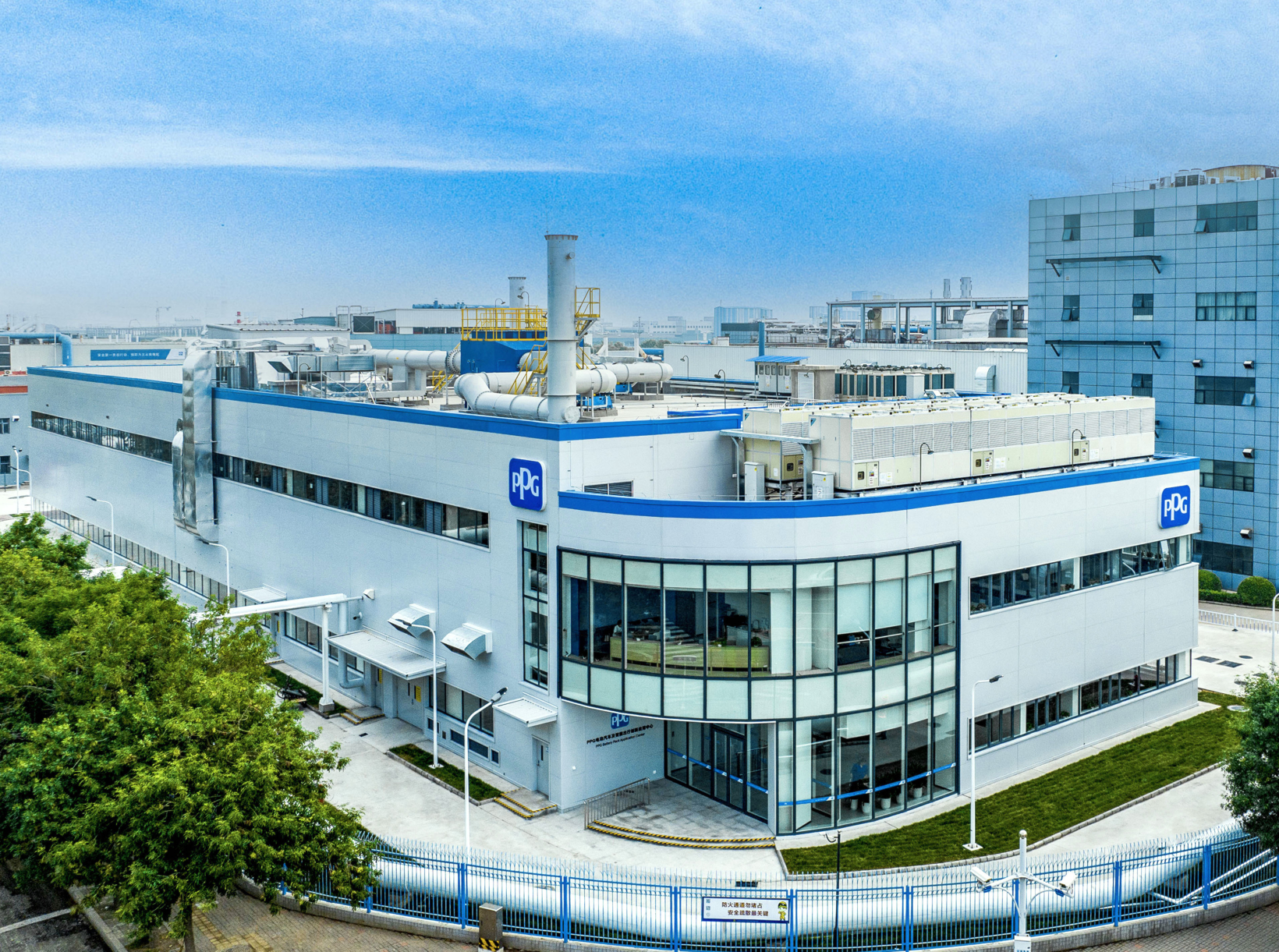 PPG Coatings (Tianjin) Co., Ltd. is the first factory invested by PPG in China and is currently the largest coating production base for PPG globally. In 2018, PPG established its only global-level R&D center outside the United States, the PPG Global Innovation Center, in TEDA, and the center has already passed joint acceptance. The launch of the PPG Battery Pack Application Center in Tianjin further demonstrates PPG's commitment and confidence in rooting itself in Tianjin and deepening its presence in TEDA.