Sinopec Makes Significant Progress in Cooperation with INEOS on Tianjin Nangang Ethylene Project
China Petrochemical Corp, or Sinopec, said on Wednesday the company has completed the formation of a 50-50 joint venture with London-based global chemical and energy group INEOS for the Tianjin Nangang ethylene project to facilitate China's high-end chemical industry development.
The project, announced in December 2022, is currently under construction by Sinopec and is expected to be put into commercial operation by April 2024.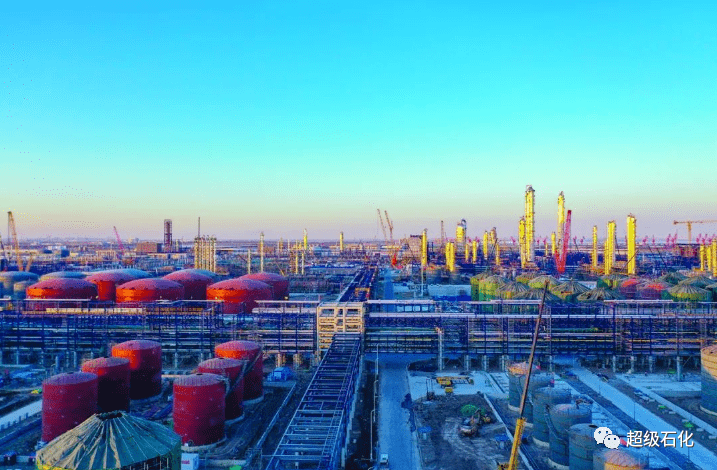 The petrochemical complex includes a 1.2 mtpa cracker, a new 500ktpa high-density polyethylene plant to produce INEOS pipe grade under license and 11 other derivative units.
The completion of the agreement demonstrates the growing collaboration between the two parties and will give full play to their advantages in market location, resources and technology.