TEDA Sees Its Cross-Border E-Commerce Demo Zone in a National-Level List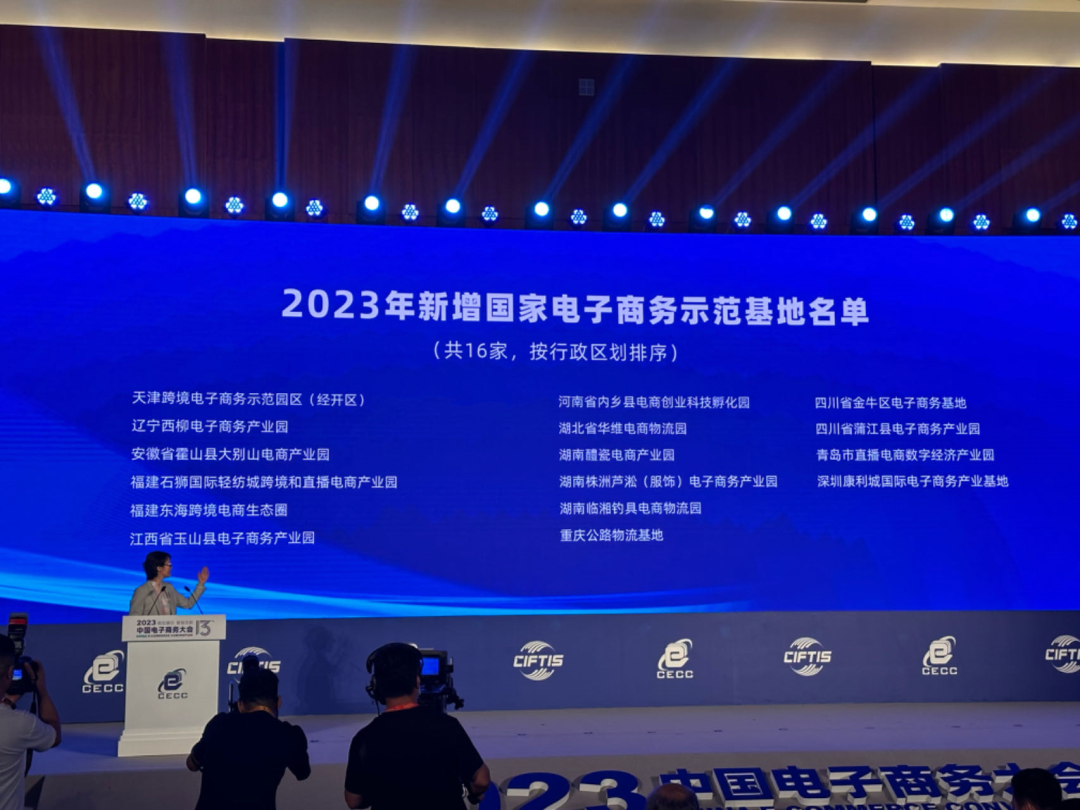 Recently, at the 2023 China E-commerce Convention, the Ministry of Commerce announced the addition of 16 new national-level e-commerce demonstration bases. The Tianjin Cross-Border E-commerce Demo Zone in TEDA successfully made it onto the list. It is the only selected unit in Tianjin for the year 2023.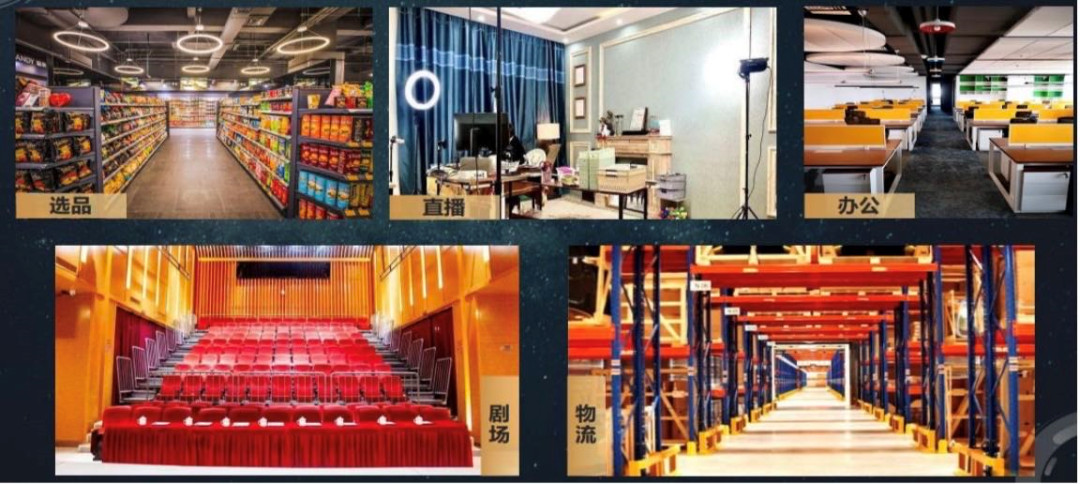 The Tianjin Cross-Border E-commerce Demo Zone (TEDA) is committed to creating a comprehensive industry ecosystem for live-streaming commerce. It has developed a distinctive live-streaming industry that integrates live-streaming influencers, e-commerce product selection, traffic operation, cross-border expansion, cloud warehousing management, influencer training, and industry training. Currently, the demo zone is home to a group of cross-border e-commerce companies such as Hangzhou TreeHouse Technology Co., Ltd., Rongcheng Group's Tianjin FancyGo, and KK, as well as high-quality service providers like China Post, PingPong Cross-Border Payment, Best Logistics, and TocTalk. As of now, the demo zone has achieved a cumulative cross-border import and export value exceeding 700 million yuan.