Clustering Effect Takes Shape in Binhai-Zhongguancun Science Park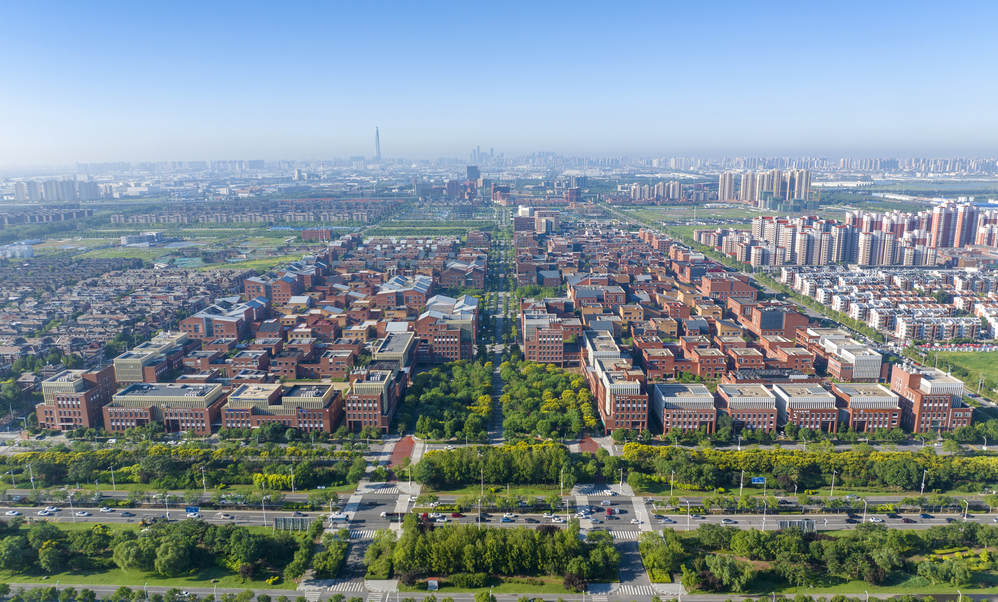 Recently, the Binhai-Zhongguancun Science Park of TEDA has seen various good news in the new energy industry. MetaEnergy's independently developed "Key Technology and Equipment of Low-Grade Heat-Driven Multi-Composite Working Fluid Refrigeration (<0°C)" has been selected as one of the top 20 advanced and applicable low-carbon technologies by the Ministry of Industry and Information Technology of China in 2023. Additionally, Huatan's integrated new energy smart light storage and charging project has been put into use in the Binhai New Area. As of now, the Binhai-Zhongguancun Science Park has attracted 588 enterprises in the new energy industry chain, covering sectors such as new energy supply, carbon exchange, energy storage, and smart grids. Central SOEs like State Power Investment Corporation (SPIC) and China Huaneng have been actively establishing their presence in the park. This results in the formation of a new energy industry ecosystem that encompasses consulting, research and development, and sales.
In August 2023, the "TEDA Peak Carbon Dioxide Emissions Implementation Plan." According to the plan, TEDA aims to make Binhai-Zhongguancun Science Park and other parks the pioneers in establishing near zero carbon emissions demonstration zones. To achieve this goal, Binhai-Zhongguancun Science Park is focusing on the construction of nearly zero carbon emission zones through building energy efficiency and carbon reduction, building heating carbon reduction, green power generation, and electric vehicle charging infrastructure. Several intelligent energy-saving renovation projects have been completed in succession. Furthermore, Binhai-Zhongguancun Science Park is actively working on benchmark projects in the new energy industry. Currently, Tianjin's first large-scale M0 new industrial land project is under construction. Once completed, it will achieve low-carbon environmental protection throughout the entire park and all processes.