TEDA Sees an Indigenous Developed Product Put on the Market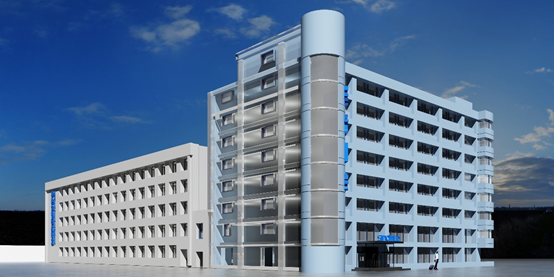 Recently, a TEDA-based company, SINOMED, obtained domestic medical device registration certification for its Tradent scoring balloon catheter. This marks the first medical device registration certificate granted in China for such a domestically indigenous developed product. The product is primarily used in PTCA (percutaneous transluminal coronary angioplasty) to expand and treat narrow vascular lesions. Compared to similar imported products on the domestic market, this achievement has received high praise. Once the product is on the market, it will effectively meet clinical needs and reduce the risk of complications such as vascular perforation and damage to the normal vascular wall during surgery.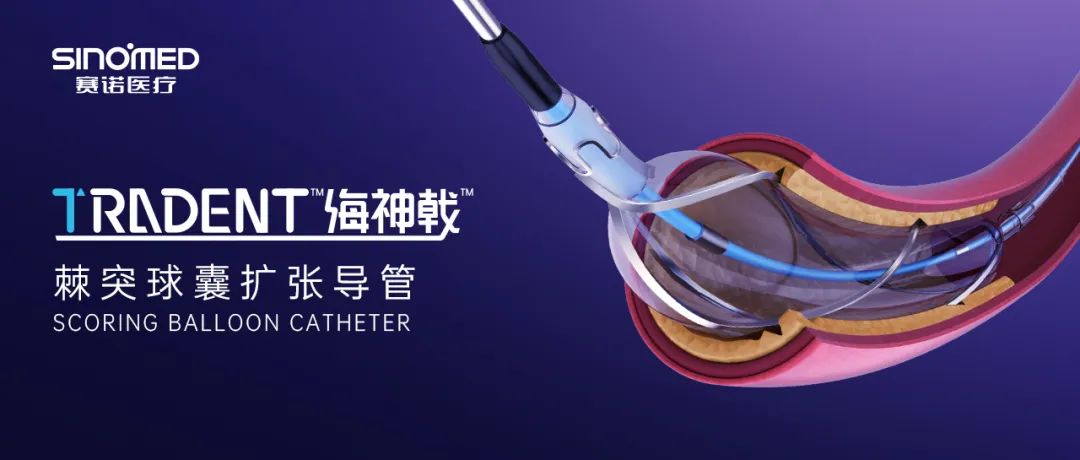 SINOMED, founded in 2007 in TEDA, is the first STAR Market-listed company in Tianjin. It has established a system integrating research & development, production and operation with international standards. Its business covers key areas of interventional treatment, including cardiovascular, cerebrovascular, and structural heart diseases. The company holds 8 pieces of key technologies, has 19 products on the market and more than 200 patented authorizations and exclusive licenses globally. It is also involved in 7 national-level and provincial-level research projects. Its products are widely applied in over 2,000 hospitals, benefiting hundreds of thousands of patients in China, Southeast Asia, and South America.