PPG Global Coatings Innovation Center Inaugurated in TEDA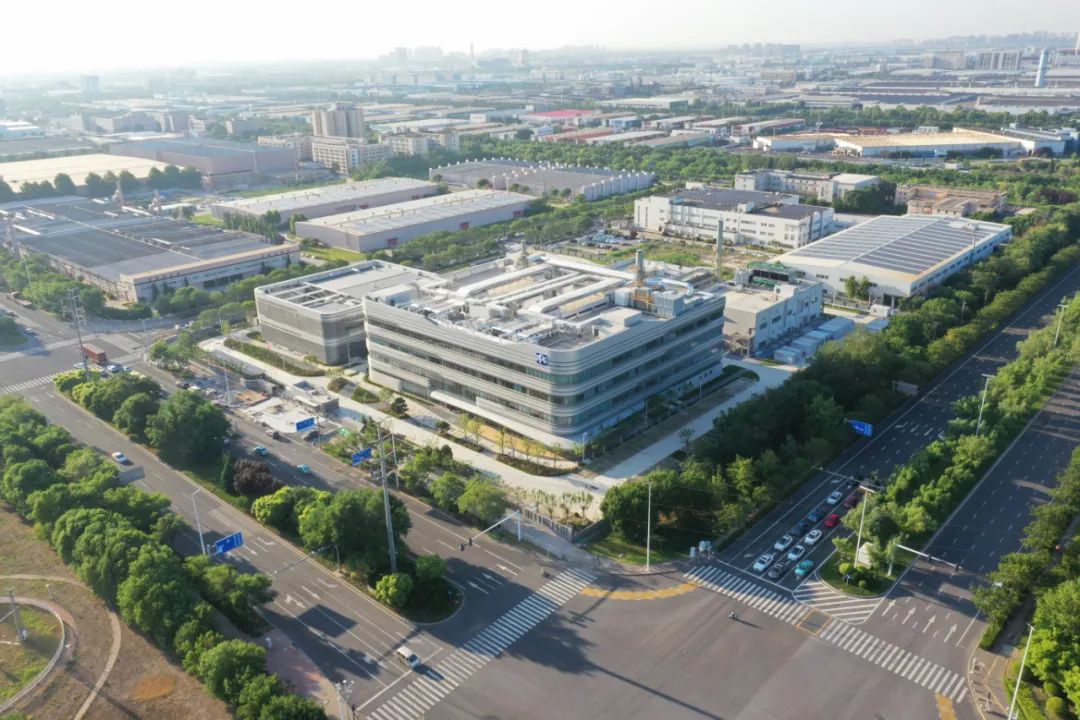 On September 20, PPG Global Coatings Innovation Center (GCIC) was officially put into use in TEDA. This marks another milestone in PPG's investment and development in China. The GCIC has a building area of approximately 30,000 square meters and is equipped with advanced technology and laboratory facilities. Its primary focus is on the research and development of paints, coatings, and specialty materials. This Center serves customers in various sectors including construction, consumer goods, industrial, and transportation across China, the Asia-Pacific region, and globally.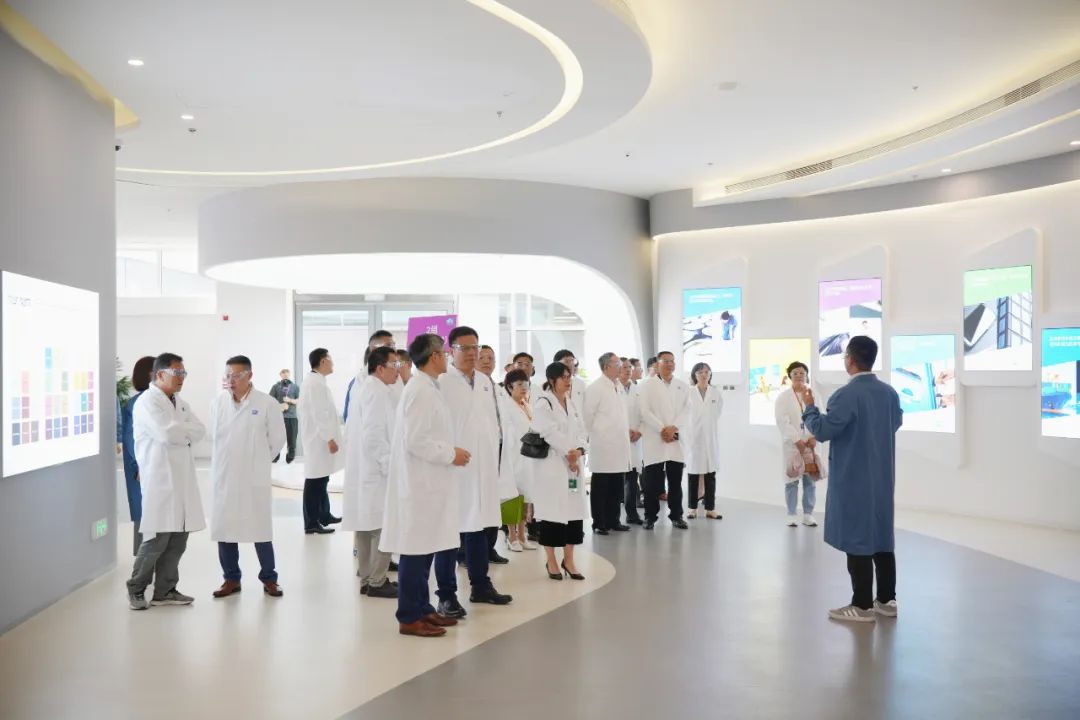 PPG is a leading supplier in coatings and special materials worldwide. PPG Coatings (Tianjin) Co., Ltd. was registered and established in TEDA in April 1994, making it PPG's first factory in China and currently the largest global coatings production base. Over the years, PPG has continuously increased investment and expanded production scale in TEDA. In May of this year, the PPG Battery Pack Application Center was officially inaugurated in TEDA. The opening of the Global Coatings Innovation Research Institute demonstrates PPG's determination and confidence in establishing a strong presence in TEDA and Tianjin.