Vitesco Technologies Tianjin Plant's 2 New Production Lines Put into Use
Two new production lines of Vitesco Technologies Tianjin Plant has been officially put into use, which will further enrich Tianjin plant's product portfolio and enhance its technical competitiveness and product capacity.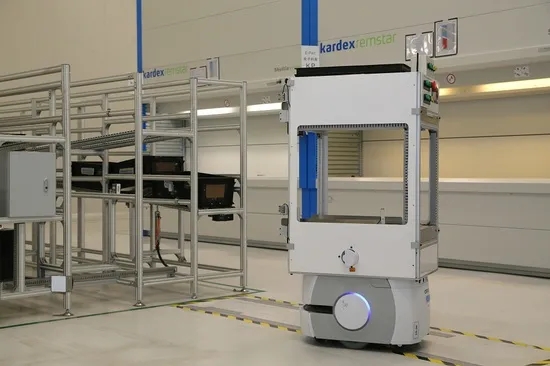 For the two production lines, one is the second highly integrated EMR3 production line of electric actuation system, and the other is China's first Power Module production line in mass production. The successful production of the former will increase its production capacity by more than 60%. Power Module products are the core components of EMR3 inverter, and the high quality and high production efficiency of Power Module guarantee the stable supply of EMR3.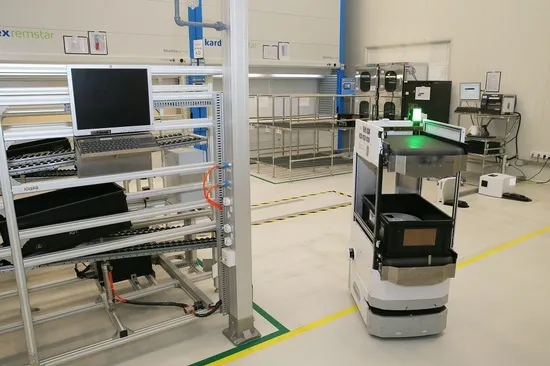 Vitesco Technologies is one of the first batch of auto supporting suppliers to implement scale production of technology integrating electronic control system, motor and reducer in the world. The EMR3, an electric actuation system, has been delivered to six auto manufacturers including Peugeot Citroen Group, Hyundai Motor and Dongfeng Passenger Car, and has been installed on more than 20 models.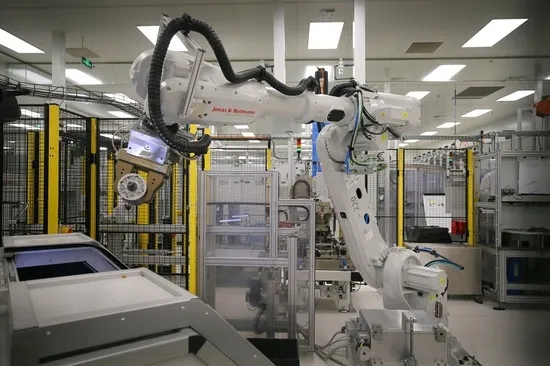 Located in TEDA, Vitesco Technologies Tianjin Factory covers an area of about 86,000 square meters, with a total construction area of over 50,000 square meters. "The strategic focus of our company is electrified powertrain. China is the world's largest growing market for electric vehicles. Tianjin's new R&D center will further enhance the company's R&D capabilities in the Asia-Pacific region." said Cao Zhenqi, general manager of Vitesco Automotive Electronics (Tianjin) Co., Ltd. The new R&D center of Vitesco Technologies started construction in September 2020 and is expected to be completed and put into use this autumn.