CanSinoBIO opens production base for COVID-19 vaccines
On April 25, the COVID-19 vaccination cite for expats was put into use in TEDA Hospital. The hospital made precise arrangements in terms of information registration, staggered reservation, guidance signs and foreign language services to ensure vaccination in a safe and orderly manner. More than 600 expats were vaccinated that day.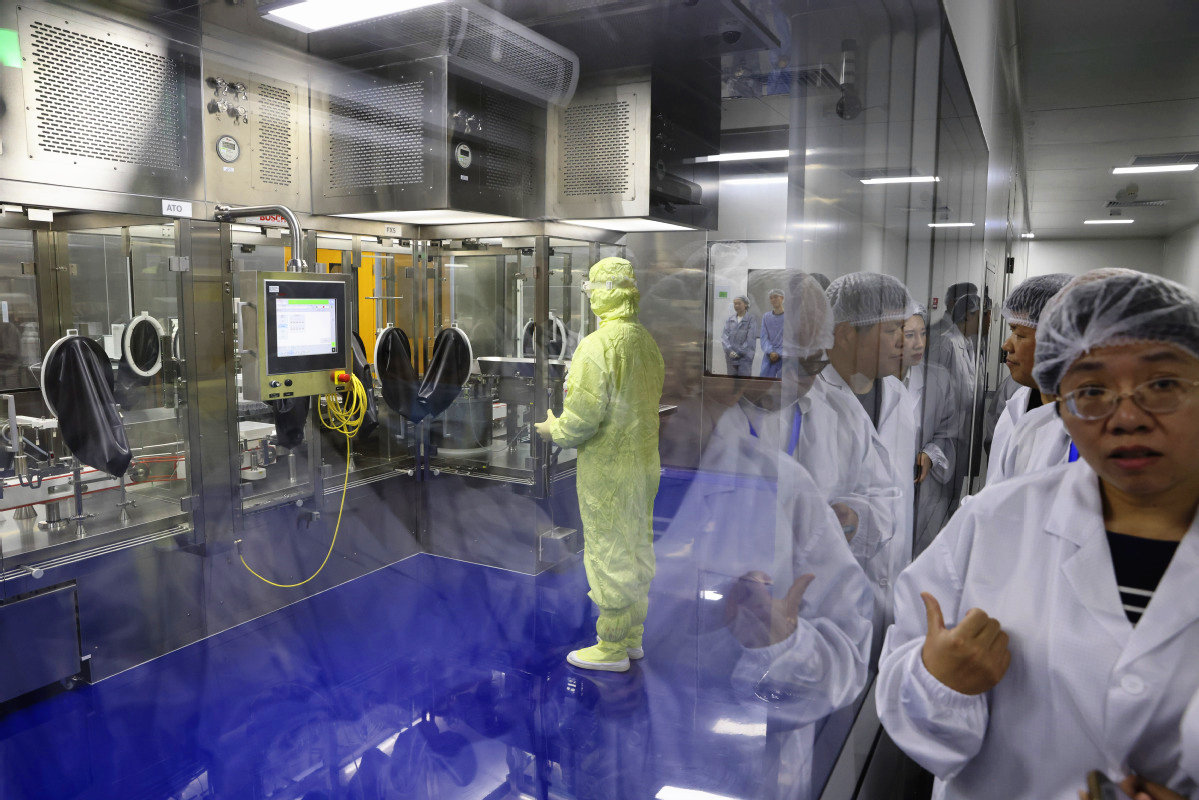 Guests visit the vaccine production workshop of CanSino Biologics Inc.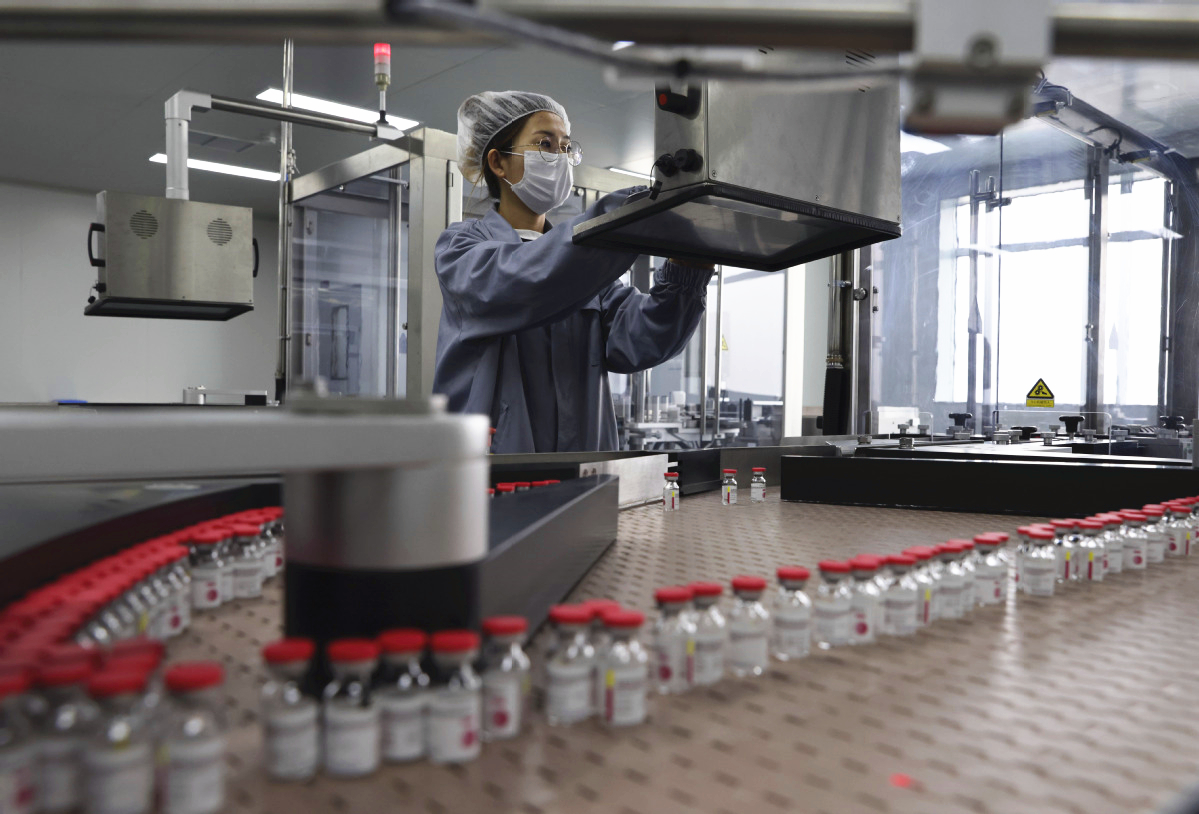 A technician works at the vaccine production workshop of CanSinoBIO.