TEDA Set up COVID-19 Vaccination Site for Expats
On April 25, the COVID-19 vaccination cite for expats was put into use in TEDA Hospital. The hospital made precise arrangements in terms of information registration, staggered reservation, guidance signs and foreign language services to ensure vaccination in a safe and orderly manner. More than 600 expats were vaccinated that day.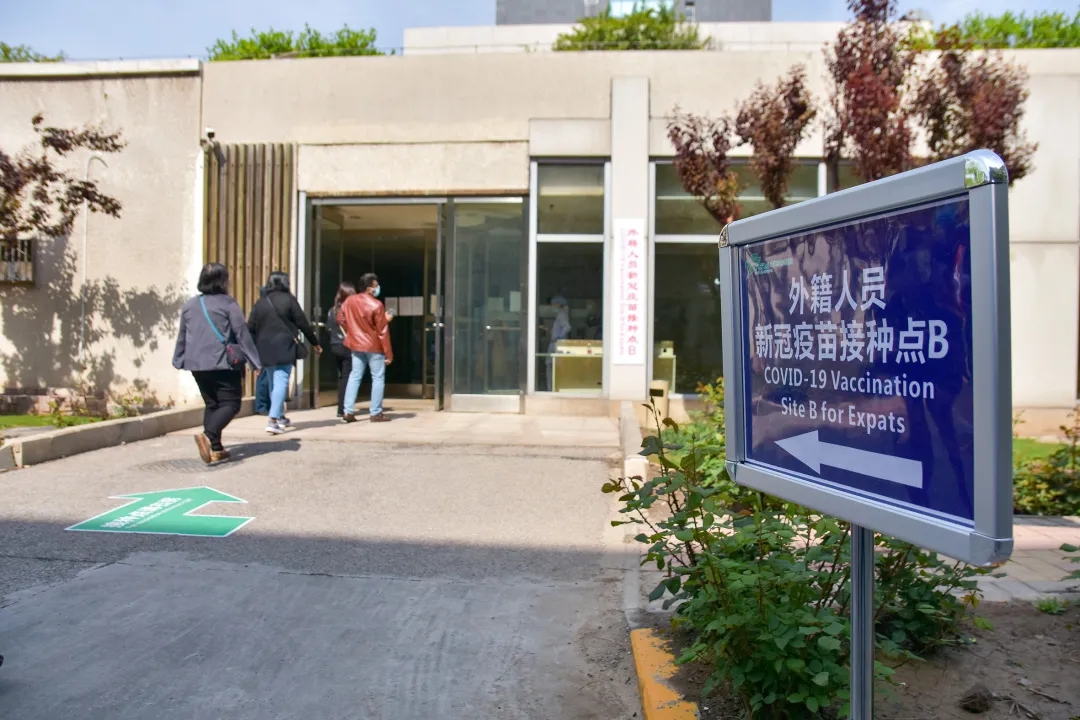 The hospital has done a series of work to facilitate the vaccination of expats. Its staff record the personal information of foreigners in the vaccination system in advance; they make an appointment to ensure the expats in the same company would be vaccinated at the same period, facilitating enterprises; they also have guide signs in both Chinese and English, the English version of Informed Consent, and a number of translators.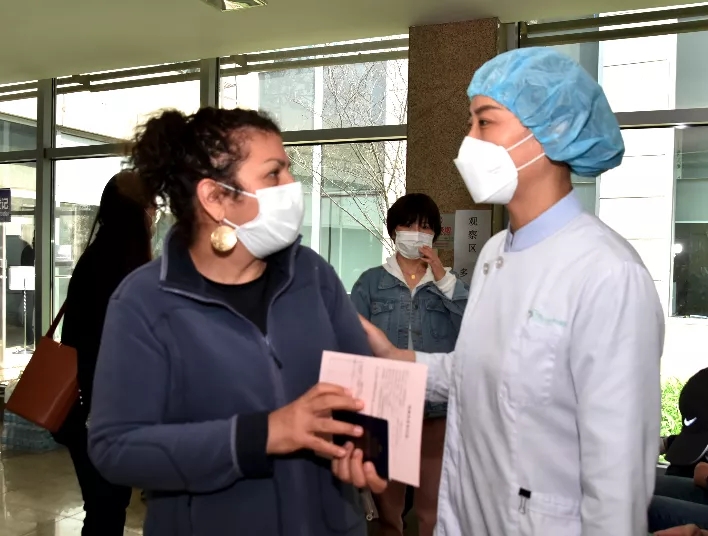 Farahnaz Moallem, a teacher from TEDA Global Academy (TGA), TEDA International School, said after vaccination, "I came with my family Today. I am very glad that TEDA has provided us the opportunity of vaccination, making us safe. The vaccination went smoothly and the site was organized orderly. The medical staff talked with us in English and told many precautions after vaccination, which made us feel at ease."