Tianjin's Sci-tech Week to Be Held in June
05-11-2022
Source:exploringtianjin.com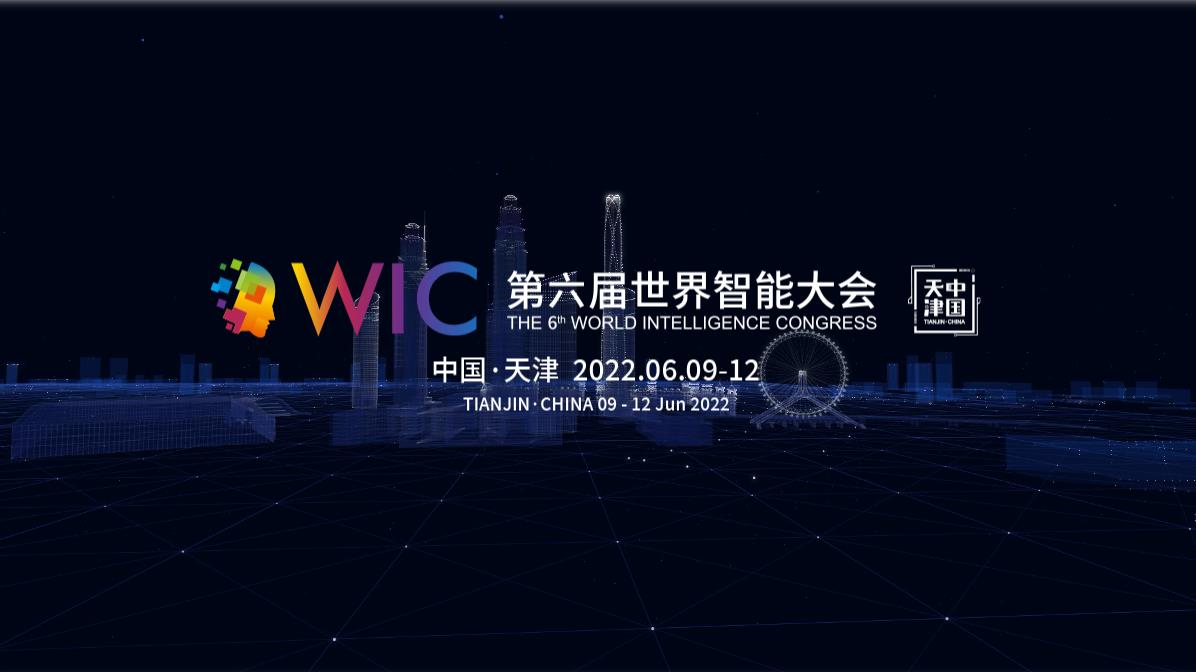 Concurrent with the 6th World Intelligence Congress, the 36th Tianjin Science and Technology Week will be held in the National Convention & Exhibition Center (Tianjin) from June 9 to 12.
Aiming to better align with National Science and Technology Week and the World Intelligence Congress, it will focus on the education industry, intelligent and technological facilities for education, epidemic control and prevention knowledge, artificial intelligence and sci-tech education.
This year, by integrating both online and onsite activities, the event will create a market-oriented platform that will facilitate industrial integration, promote the participation of enterprises and individuals, and spread science and sci-tech knowledge.
It is the fourth year that Tianjin will hold its science and technology activity week in the main venue of the World Intelligence Congress.
During the past few years, the city has been committed to conducting citywide science activities by making popular intelligent science and technology products, organizing online lectures and quizzes, and exploring resources provided by the World Intelligence Congress.