4th "Tianjin in My Eyes" Photo Contest Online Voting Ends
09-29-2022
Source:exploringtianjin.com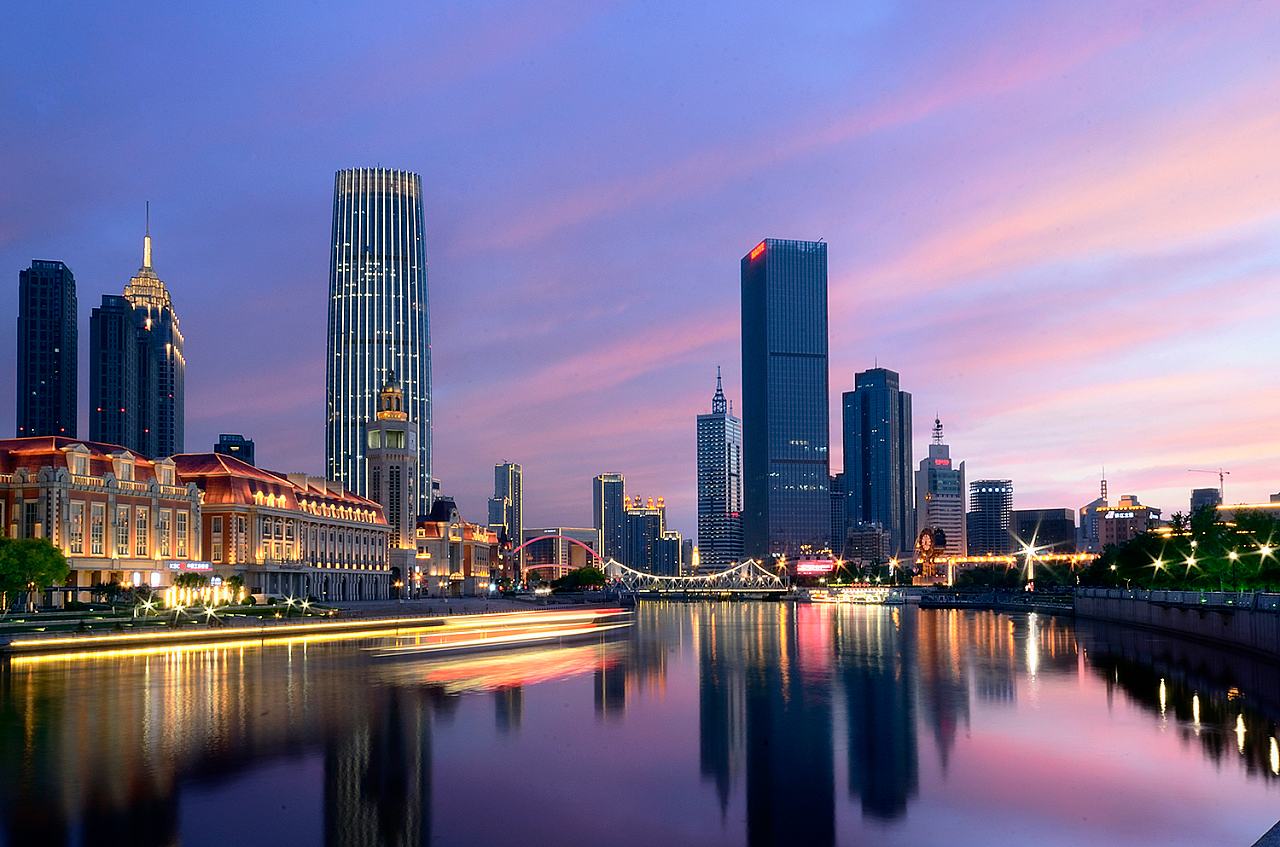 The fourth "Tianjin in my eyes" photo contest, held between June and July, invited expats to share their photos of Tianjin and saw wide participation.
More than 200 foreign talents from more than 20 countries, and more than 70 working units, signed up for the competition, with the total entries exceeding 1,500.
Through expert evaluation, 100 excellent entries have been shortlisted for online voting from Sept 21 to 28. Each person is limited to 10 votes per day.
The top 10 votes will receive the Popularity Award. The rest of the awards will be further reviewed and determined by the expert panel when online voting comes to an end.
There will be 1 grand prize, 3 first prizes, 6 second prizes, 10 third prizes, 20 excellence prizes, 10 popular prizes and 10 outstanding organization awards.
Hosted by the Tianjin Municipal Bureau of Science and Technology, the event aims to exhibit Tianjin as a real, multi-dimensional city through the eyes and lenses of foreign contestants.