2 Intercity Railways in North China Start Trial Runs
11-18-2022
Source:chinadaily.com.cn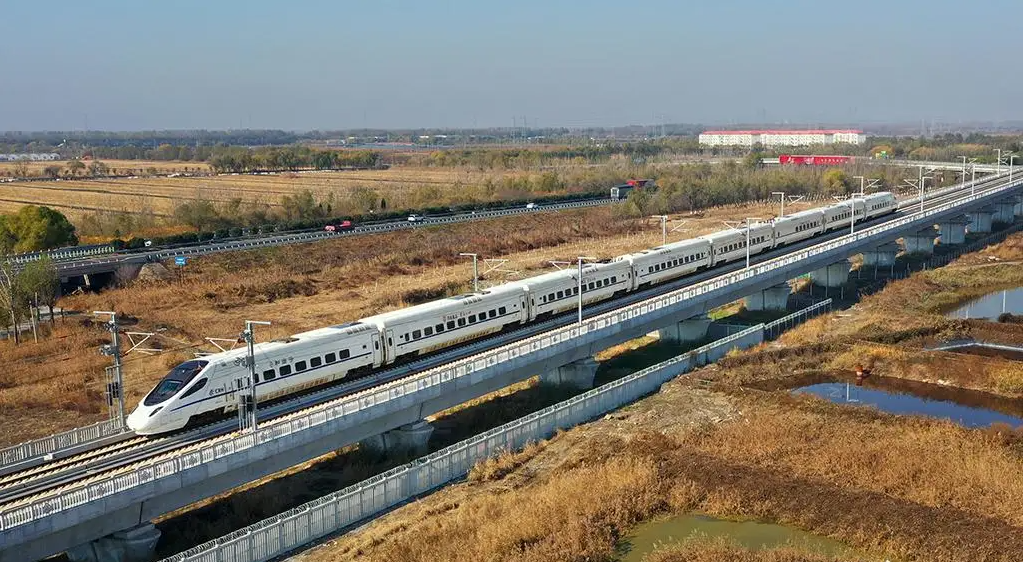 Two intercity high-speed railways connecting cities in North China's Beijing-Tianjin-Hebei region started trial runs on Tuesday. They will further promote the region's coordinated development, according to China Railway Beijing Group Co.

One railway links Beijing with Tangshan, Hebei province. It starts from the Beijing City Subcenter Railway Station in Tongzhou district and runs across Tongzhou, Langfang in Hebei and Tianjin's Baodi district. It terminates at Tangshan Railway Station in Tangshan, Hebei.
The total length of the line is about 148.7 kilometers.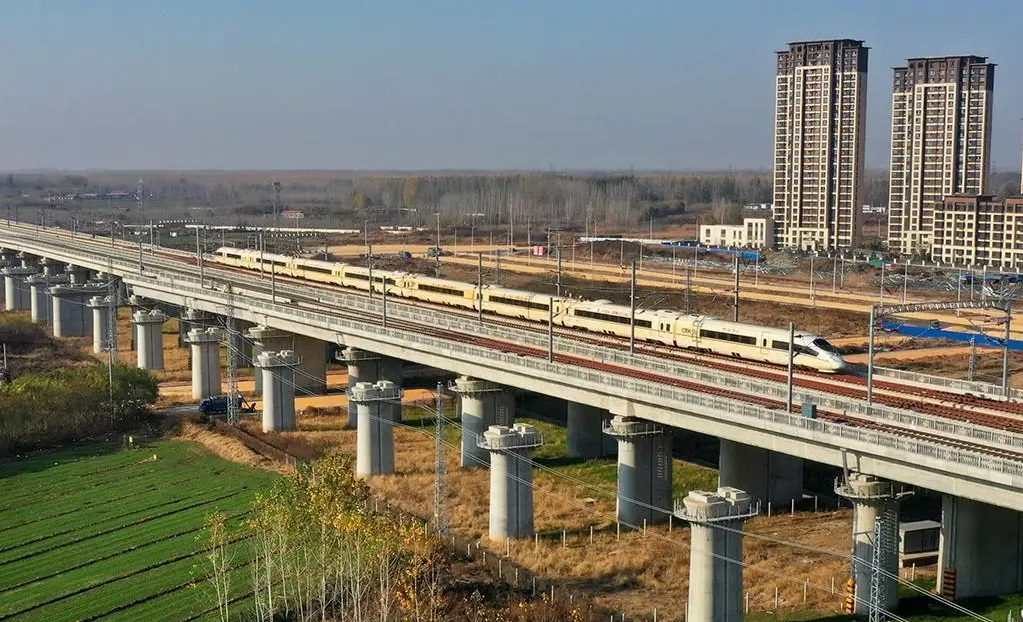 The other line links Beijing with Tianjin. It shares the same starting point and several stations with the one linking Beijing and Hebei, until Baodi Railway Station in Tianjin. Then it runs across the city's Baodi, Wuqing, Beichen, Dongli districts and terminates at Binhai West Railway Station in Tianjin's Binhai New Area— 96 km. In the early stage of operation, trains will run between Baodi and Beichen in Tianjin, while the section from Beichen to Binhai is under construction.
With both lines operating, the railway network structure in the Beijing-Tianjin-Hebei region will be further improved and greatly facilitate people's travel in the region, the railway company said.