Binhai New Area a Magnet for High-quality Development
11-21-2022
Source:exploringtianjin.com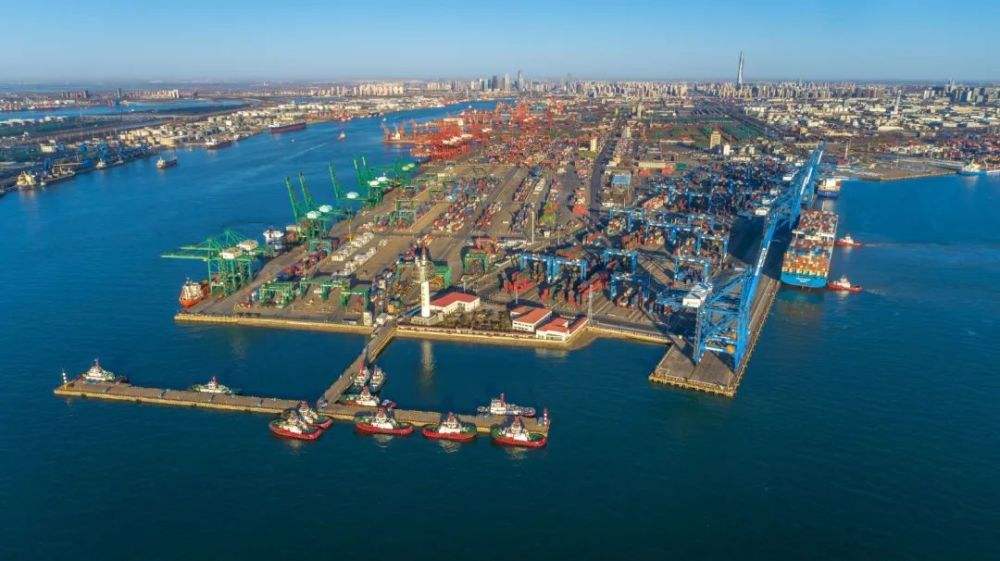 Tianjin's Binhai New Area's pursuit of economic development alongside the prevention and control of the epidemic has secured its high-quality development and ensured stable industrial and supply chains.
The coastal district of the port city has reported an improving real economy: the total output value of its petrochemical cluster has topped 300 billion yuan($42.1 billion), automobile and equipment manufacturing industrial clusters hit 200 billion yuan respectively, and new generation information technology and new materials have both reach 100-billion yuan respectively.
Its prioritized industrial chains include biomedicine, new energy, new materials, and aerospace. From January to September, the area's industrial chains achieved a cumulative output value of 667 billion yuan, with a year-on-year increase of 12.4 percent.
The total output value of industrial players - with an annual industrial output value of more than 20 million yuan, in the area increased by 8.6 percent over the same period of last year to 825.56 billion yuan.
The area is currently focusing on accelerating the construction of 271 key projects, including a photovoltaic shingled module project with a total investment of 499 billion yuan.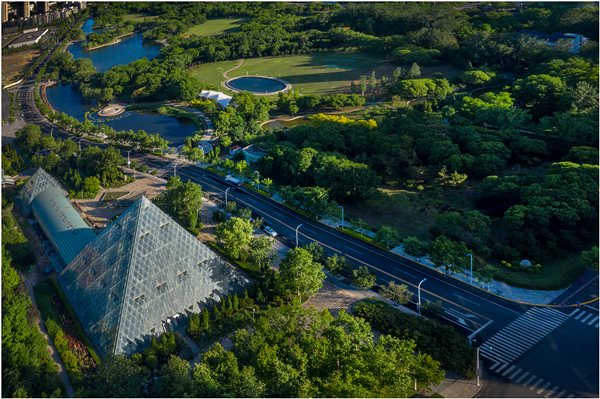 It also serves as a national pilot area in AI innovative applications and their integration with the real economy. There are more than 500 artificial intelligence-related enterprises, driving an industrial scale of more than 300 billion yuan. It ranks among the top four in the national evaluation of the same kind of pilot zones.
As of now, Binhai has created nearly 300 application scenarios for the deep integration of artificial intelligence in five major fields, namely, manufacturing, ports, cities, government affairs, and people's livelihoods.
The area is home to one of China's most competitive areas in the innovative application of information technology, with a complete industrial chain and about 1,200 industrial players generating annual revenue of about 90 billion yuan.
Binhai is striving to build a high-quality development demonstration zone for the manufacturing industry, and aims to reach 1.1 trillion yuan in total industrial output value within the year.