Tianjin Port Sees Robust Trade Growth in Jan-April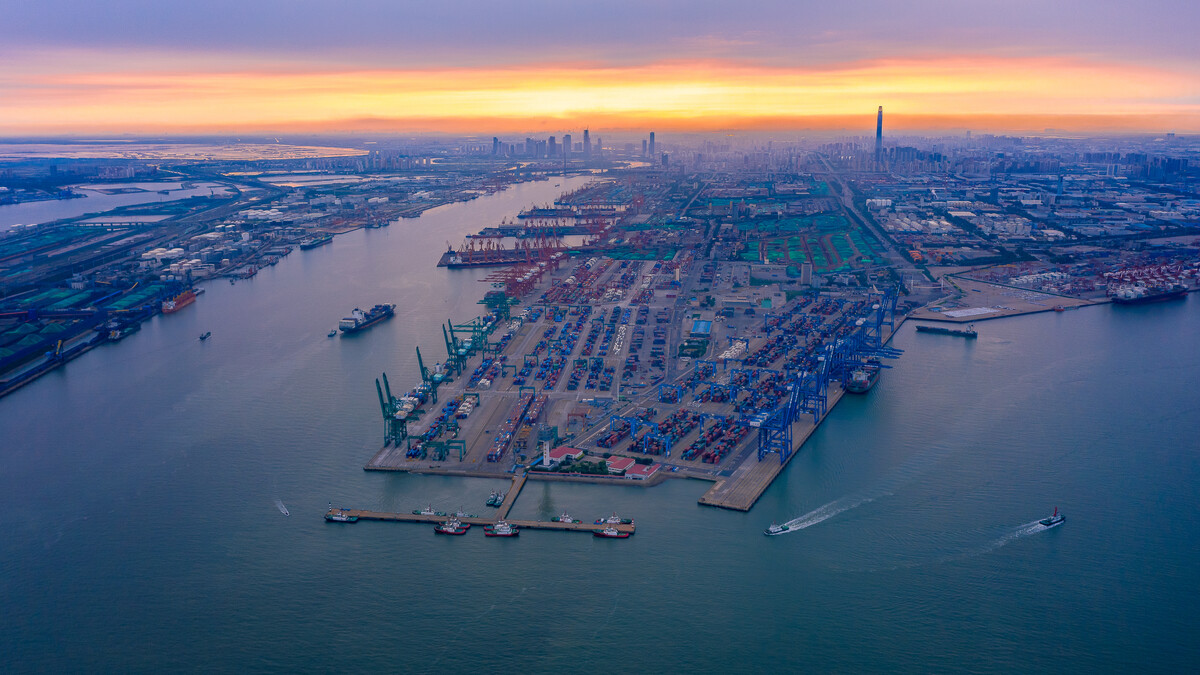 North China's Tianjin Port saw its foreign trade increase by 16.9 percent year on year to 660.87 billion yuan (about 93.1 billion U.S. dollars) in the first four months of the year, according to Tianjin Customs.
The growth rate ranked first among China's top 10 ports, the customs authorities said.
From January to April, its trade with members of the Association of Southeast Asian Nations totaled 110.28 billion yuan, up 50.3 percent year on year.
The port's trade with countries along the Belt and Road and members of the Regional Comprehensive Economic Partnership rose by 36.7 percent and 21.3 percent, respectively.
The port saw robust exports of electric passenger vehicles and lithium batteries, up by 126.7 percent and 142.3 percent, respectively. It also saw increased imports of airplanes, soybeans and frozen goods over the period.