Tianjin Releases Action Plan on Green and Low-carbon Development
06-09-2023
Source:exploringtianjin.com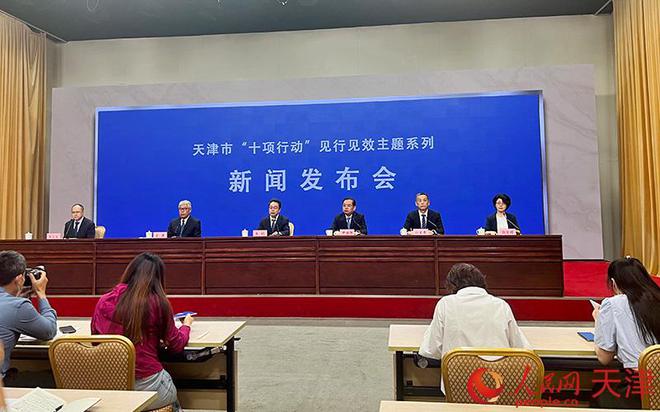 North China's Tianjin unveiled an action plan to expedite green and low-carbon development at a press conference on June 5.
To achieve green and low-carbon development in all respects, Tianjin has mapped out 24 specific tasks in five key areas, including green transformation of development mode, pollution prevention and control, ecological protection and restoration, as well as the country's carbon peak and neutrality goals.
By 2027, the city aims to achieve significant milestones in its green transformation, including the green restructuring of industrial sectors, fostering a number of leading and cutting-edge enterprises, lowering the average concentration of hazardous airborne particles PM2.5 to 35 micrograms per cubic meter, raising the coverage of green and ecological conservation barrier to over 67 percent, and cutting carbon dioxide emission intensity by 27.5 percent compared to the level in 2020.
Tianjin will prioritize resource conservation, boost resource utilization efficiency, establish waste material recycling systems and work toward becoming a zero-waste city, while bolstering its share of non-fossil energy consumption to over 13.5 percent. The city also aims to increase the number of public charging piles to 42,000 and cut the energy consumption per unit of gross domestic product by 19.7 percent by 2027 compared with the 2020 level.
Tianjin will shore up weak links in the construction of community-level infrastructure, including the renovation of over 900 kilometers of old gas pipelines and 500 kilometers of old heating pipes. The city also aims to accelerate the construction of green, prefabricated and ultra-low energy consumption buildings, and achieve the green renovation of existing buildings covering an area of two million square meters, as well as build and renovate more than 300 pocket parks.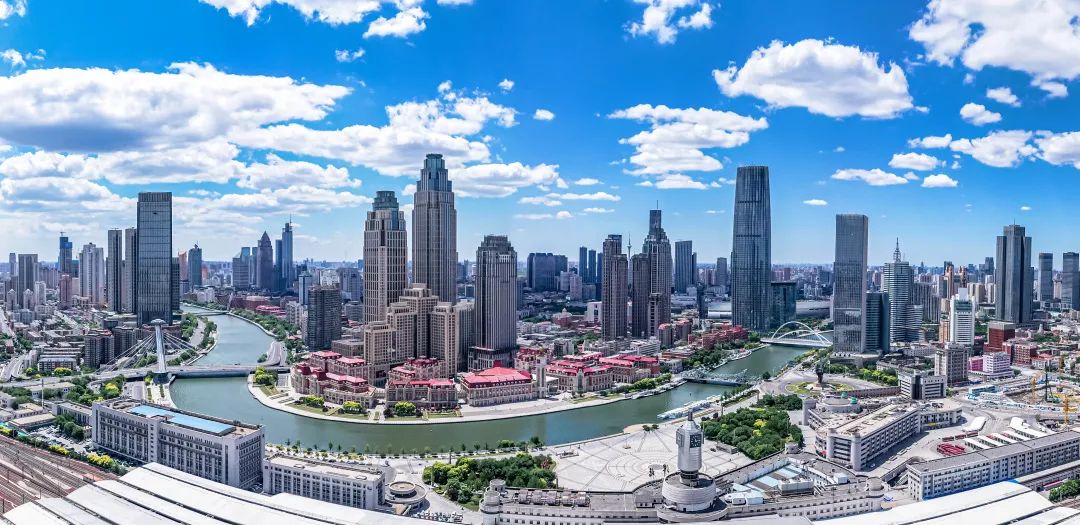 To date, Tianjin has made significant progress in the promotion of green and low-carbon development. The city has invested 1.66 billion yuan ($ 232.5 million) into major ecological protection projects, completed the building of 44 pocket parks, nurtured over 150 state-level green enterprises and departments as well as 60 national green and low-carbon products, cultivated about 1,000 state-level high-tech enterprises in the green sectors, and released 531.43 billion yuan of loans to support the development of local green sectors.