Honeywell, Tianjin Bohai Chemical Sign Agreement to Empower Plastic Recycling
08-22-2023
Source:chinadaily.com.cn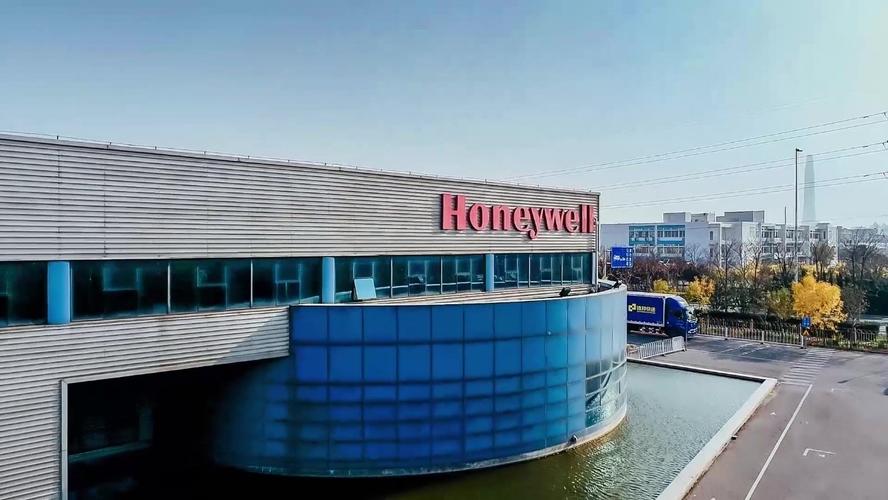 Honeywell recently said that it has sealed a cooperation agreement with Tianjin Bohai Chemical Group Co Ltd in the field of chemical recycling for waste plastics. The two parties will join hands in a planned plastics recycling factory in Tianjin, empowering the development of a circular economy for plastics, it said.
The plastics recycling plant will apply Honeywell's UpCycle process technology to convert mixed waste plastics into recycled polymer feedstock. The technology, which expands the types of plastics that can be recycled, has the potential to increase the amount of global plastic waste that can be recycled to 90 percent, it said.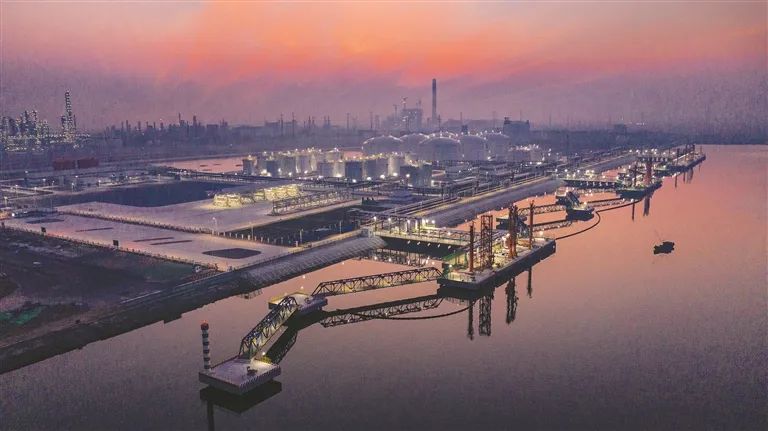 The two parties signed an MoU of strategic cooperation in June in Tianjin, hoping to explore opportunities in low-carbon cooperation, focusing on plastic chemical recycling and sustainable aviation fuels technology.