China's Imports and Exports of 2022 Hit a New Record
A report from chinadaily.com.cn on Jan. 16th, 2023: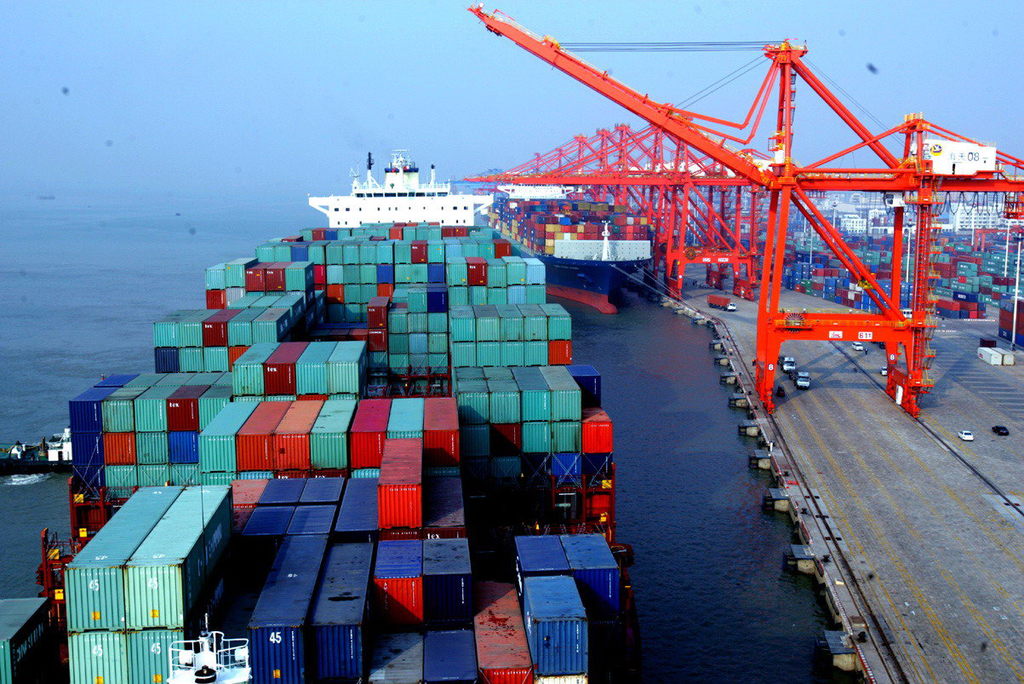 China's total goods imports and exports surged 7.7 percent year-on-year to 42.07 trillion yuan ($6.26 trillion) in 2022, hitting a new record, official data showed on Friday.
Exports jumped 10.5 percent from a year earlier to 23.97 trillion yuan while imports climbed 4.3 percent on a yearly basis to 18.1 trillion yuan, the General Administration of Customs (GAC) said.
According to the GAC, China has remained the largest trader in goods throughout the world for six successive years.
In the fourth quarter, the country's goods in trade remained at around 11 trillion yuan.
The Association of Southeast Asian Nations remained China's largest trading partner in 2022, followed by the European Union and the United States, the GAC data showed.
China's trade in goods with the ASEAN, the EU and the US last year respectively surged 15 percent, 5.6 percent and 3.7 percent to 6.52 trillion yuan, 5.65 trillion yuan and 5.05 trillion yuan.
China's trade with countries along the Belt and Road rose 19.4 percent year-on-year and accounted for 32.9 percent of nation's total foreign trade, up 3.2 percentage points.
The country's trade with the other 14 members of the Regional Comprehensive Economic Partnership increased 7.5 percent.