China's IP Protection Fuels Foreign Investment
A report from chinadaily.com.cn on June 1st, 2023: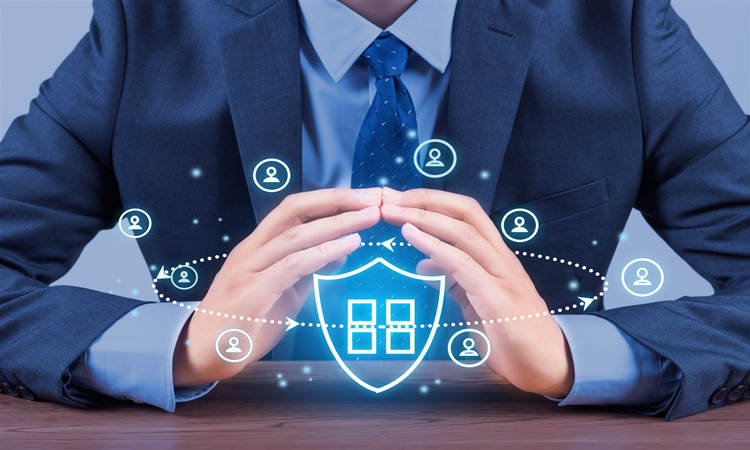 China's continuous opening-up allows foreign investors to do more business in China, said Christoph Hezel, partner at the German law firm Taylor Wessing.
Hezel made the remark on the sidelines of the Global Forum on Intellectual Property Protection and Innovation, a parallel forum to the 2023 Zhongguancun Forum, in Beijing on May 30.
China's business environment has also improved a lot, which gives foreign companies confidence to bring their latest technology to the country, he said.
When Hezel assists clients to invest in China, he said some of the most frequently asked questions are IP-related, such as what innovations can be protected under Chinese law and how. In the past, foreign investors sometimes only brought older technology to China out of an abundance of caution.
However, the situation has changed with China's more mature legal environment. Especially after China's entry into the WTO, new laws were put in place, including the patent law and trademark law.
"The Chinese market has become so important for many investors that if the investors want to have a share in that market, they need to bring the latest technology," Hezel said.
China has now become an IP-rich country, evidenced by huge year-on-year increases in patent and trademark applications by Chinese companies. This has made the protection of IP not only important to foreign companies, but also to Chinese investors.
China is also becoming a preferred destination for international intellectual property litigation. Foreign-related cases account for about one-fifth of the total accepted by the court and 4 percent had both sides represented by foreign parties with most having been well-known multinational companies.
"Some of our cases have been included in the United Nations database of public health and intellectual property cases, and some international organizations have also spoken highly of us." He said.
Intellectual property innovation and creation is the most critical factor driving the world forward and China's intellectual property system has continuously improved, said Liu Hua, representative of the World Intellectual Property Organization in China, at the Forum.