China's Electronic Information Manufacturing Expands 1.8 pct in April
A report from Xinhua on June 5th, 2023: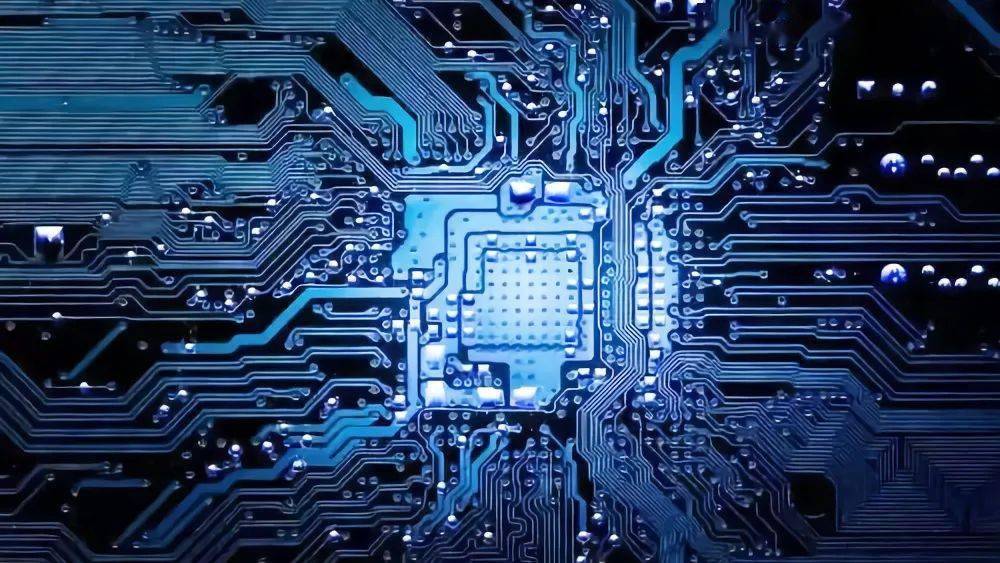 China's electronic information manufacturing reported steady expansion in April, with the added value of major firms in the sector up 1.8 percent year on year, official data showed.
During the first four months of the year, the added value of major electronic information manufacturing companies edged down 0.4 percent year on year, according to the Ministry of Industry and Information Technology.
This decline narrowed from a 1.1-percent fall in the January-March period.
During the January-April period, the fixed asset investment in the sector grew 14.2 percent year on year, 5.9 percentage points higher than that of all industries in the same period, the data showed.
China's major electronic information manufacturers are those with an annual main business revenue of at least 20 million yuan (about 2.82 million U.S. dollars) each.