China's Automobile Manufacturing Sector Logs Steady Growth in H1
A report from Xinhua on Sept. 4th, 2023: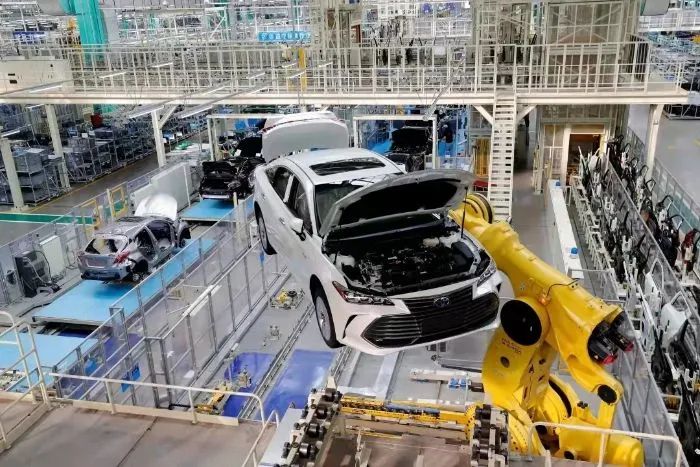 China's automobile manufacturing industry registered steady expansion in terms of production, revenue, and profit in the first half of this year (H1), industry data shows.
The industrial added value of this sector rose 13.1 percent year on year in the period. The growth was 8.9 percentage points higher than that of the country's whole manufacturing industry, according to the China Association of Automobile Manufacturers.
The combined operating revenue of companies in this sector also surged 13.1 percent year on year to 4.49 trillion yuan (about 625.45 billion U.S. dollars), according to the association.
During the same period, these companies raked in total profits of 217.63 billion yuan, up 10.1 percent from the same period last year.