Incentive Mechanisms Conducive to Achieving Carbon Neutrality
A report from Xinhua on Sept. 11th, 2023: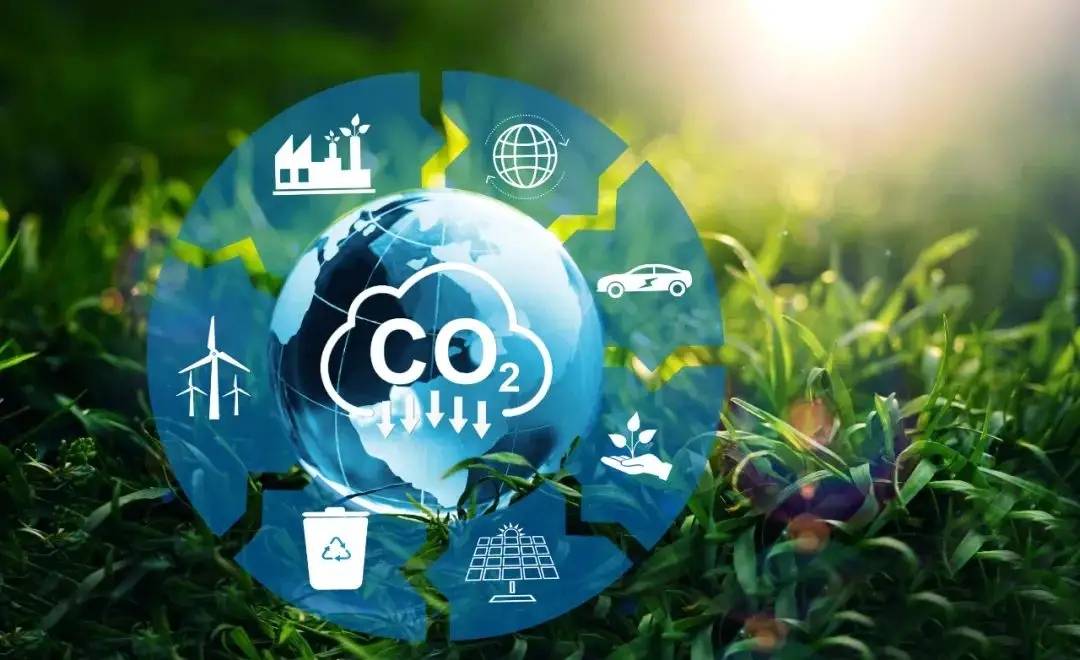 Incentive mechanisms can be a feasible path to achieving net-zero emissions, according to a report released in Beijing by the Boao Forum for Asia Academy on Thursday.
It estimates that from 2021 to 2025, the transition of the global energy industry will require an annual investment of 2.4 trillion U.S. dollars, which would account for about 70 percent of the total investment in the transition of all industries.
Although 40 percent of the 2,000 largest listed companies ranked by Forbes have set net-zero goals, we should not be optimistic that their commitments will be fulfilled, the report notes.
Therefore, establishing incentive mechanisms through carbon markets and carbon pricing is an important pathway to addressing significant financing gaps and promoting technological advancements, per the report.
Attention should be paid to issues such as the use of free quotas, the interaction of various markets, the characteristics of carbon prices and carbon price floors in the process of building and improving carbon markets.
The report regards carbon neutrality as a systematic, long-term project that requires national-level administrative planning and a market mechanism. It lauds China's work in publishing the "1+N" policy framework to achieve the country's carbon peaking and carbon neutrality goals.
In particular, the report stresses that power systems are the top priority of major countries' carbon reduction work, and suggests the development of renewable energy without shutting down fossil energy facilities in haste. It also calls for an upgraded power grid that is smart, and the creation of a price incentive mechanism that promotes peak shaving and energy storage.
The intermittency of renewable energy power generation requires improved reserve capacities and storage to ensure the low-carbon transformation of power systems, according to the report.
It also calls for more financial support in the global research and development of green technologies, including those related to carbon sinks in ecosystems, nuclear energy and nuclear fusion, and the capture, utilization and storage of carbon dioxide.