China's Manufacturing Saw a 6.8% Increase in Foreign Investment
A report from chinadaily.com.cn on Sept. 19th, 2023: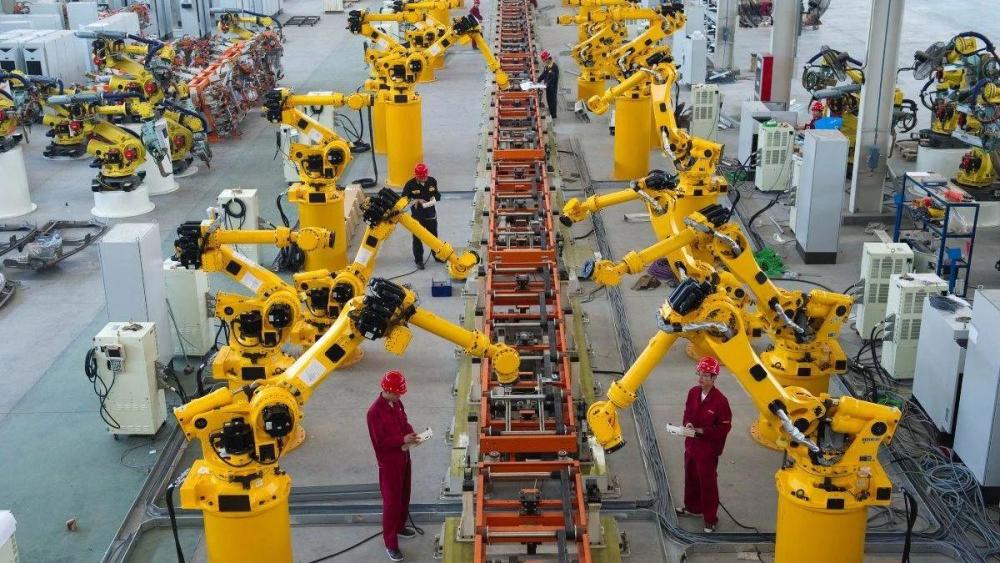 Foreign direct investment into China's manufacturing industry grew by 6.8 percent year-on-year to 239.95 billion yuan ($32.97 billion) in the first eight months of 2023, while that of high-tech manufacturing soared 19.7 on a yearly basis, according to data from the Ministry of Commerce released on Friday.
In the meantime, China saw newly established foreign-invested enterprises reach 33,154, a year-on-year increase of 33 percent.
FDI into the Chinese mainland in terms of actual use dropped 5.1 percent year-on-year to 847.17 billion yuan from January to August, according to the commerce ministry.
Developed countries' investment in China continued to grow between January and August. FDI from the United Kingdom, France, Switzerland, the Netherlands and Germany, jumped by 132.6 percent, 105.6 percent, 59.2 percent, 25.3 percent and 20.8 percent year-on-year, respectively.
According to the head of the ministry's foreign investment administration department, the decline of the year-on-year FDI utilization in China during the eight-month period can be attributed to two primary factors. Firstly, the global economy is experiencing a sluggish recovery, leading to a lack of enthusiasm for cross-border investments worldwide. Secondly, there was a substantial base effect from the same period last year.
"Foreign investment is a market-driven activity, and periodic fluctuations are considered normal. We should not only focus on the scale but also consider the structure, and we should look at both the short-term and long-term perspectives," said the commerce official.
The official said that the notable growth of FDI utilization in the high-tech manufacturing sector and newly established foreign-invested enterprises nationwide indicate a continuous improvement in the quality of foreign investments in China, reflecting the confidence of global investors in making long-term investments in the country.