No.26 Oct. 16th-Nov. 3rd
No.26
Tianjin Cross-border E-commerce Demo Park (TEDA) Inaugurated

Presenter
Benjamin Xiong
---
Clark of Investment Promotion Channel Section, Steering Office of Commerce and Investment Promotion
Tianjin Cross-border E-commerce Demo Park Inaugurated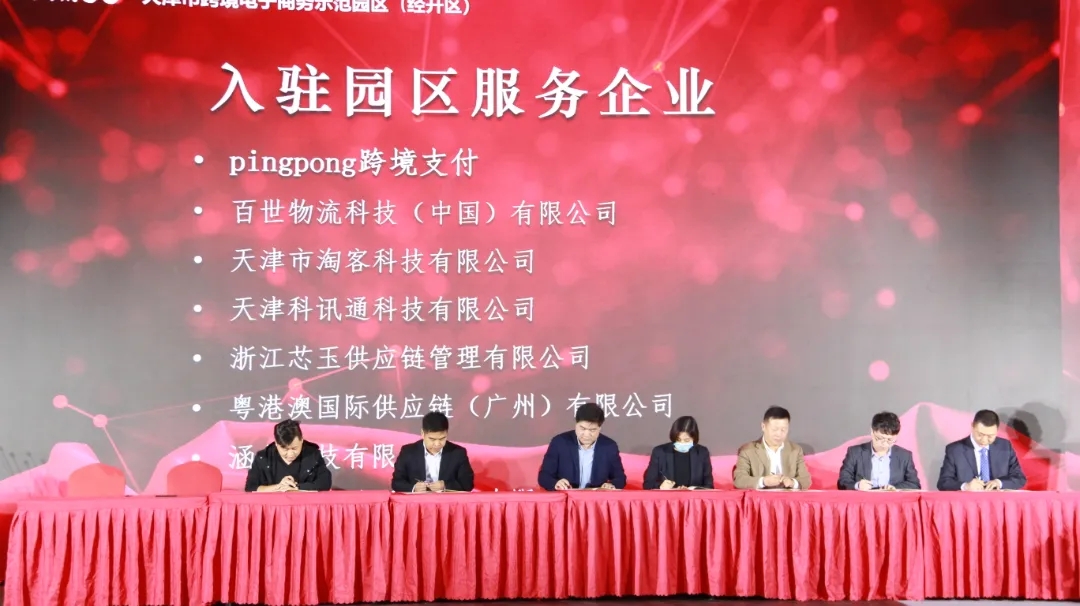 The signing and unveiling ceremony of Tianjin Cross-border E-commerce Demo Park and Tianjin Global Go Cross-border E-commerce Industrial Park was held in TEDA. Hangzhou Treehouse Technology, Rockcheck Group Fancygo and Best Inc signed the contracts and settled down in the Park. The Park will promote the establishment of TEDA's digital trade ecosystem and the rapid growth of cross-border e-commerce in Tianjin and even in North China.
Multiple Brands Join in Tianjin Tik Tok Live Broadcast Industrial Park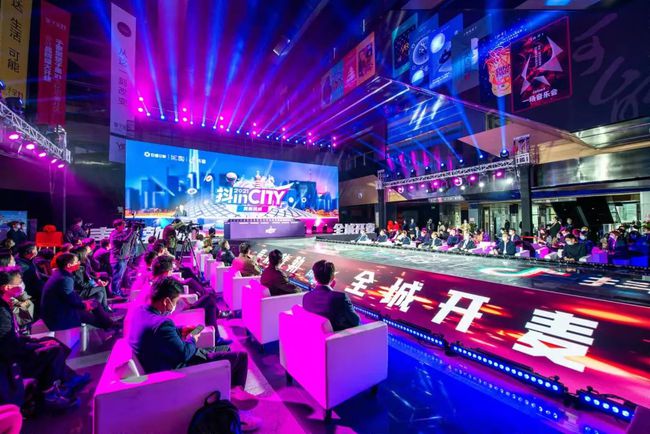 Recently the Signing Ceremony for Investment Projects of Tianjin Tik Tok Live Broadcast Industrial Park was held in TEDA. During the event, a number of high-quality enterprises such as CNPC Tianjin Company, uSmile Tianjin Company and Tianjin Yumeijing Group signed the contracts and settled down in the Park. The industry-university-research bases of Tianjin Academy of Fine Arts and Tianjin University of Science and Technology also landed in the Park.
New Intelligent R&D Production Base Settles down in TEDA

Recently, Hangzhou Yuxin Intelligent Technology Co., Ltd. landed in TEDA to build an AGV R&D production base. The project is a critical part for TEDA's auto industry to expand into the upstream auto manufacturing, and it will foster the construction of a fully-fledged auto industrial chain in TEDA.
Robot Maker from TEDA Completes a New Round of Financing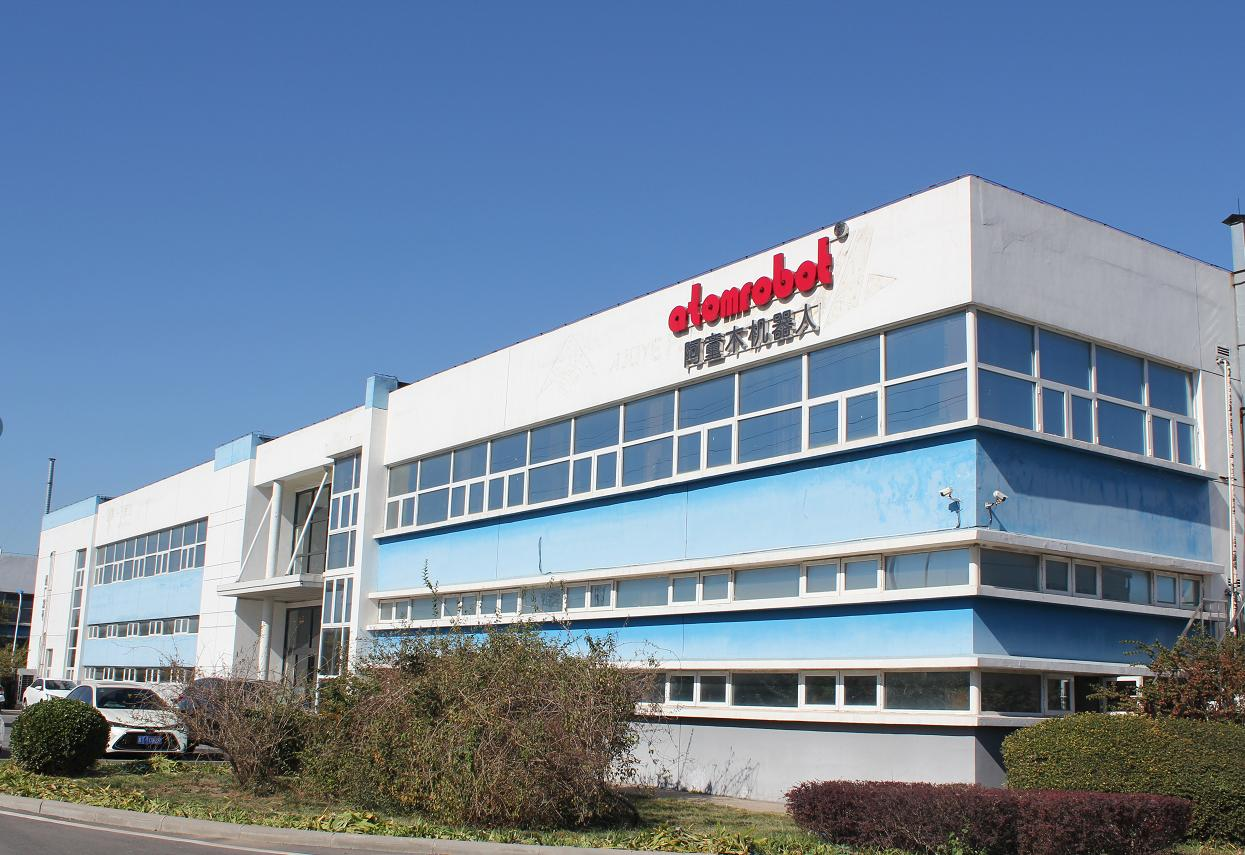 Recently, Chen Xing (Tianjin) Automation Equipment Co., Ltd. completed a new round of financing totaling 80 million yuan for the R&D of its new products and the production and application of Atomrobot. Chen Xing is an indigenous manufacturer of parallel robots in TEDA, owning China's largest production base in this field.
Five Talents Alliances Boost High-quality Growth of TEDA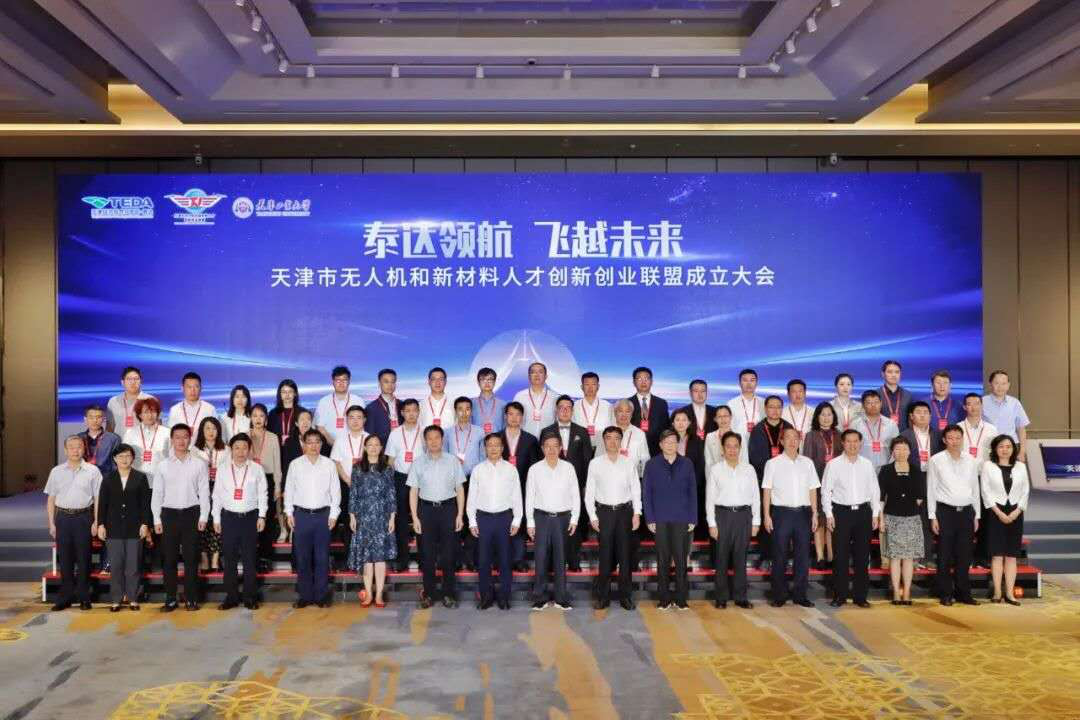 TEDA has established five talents alliances in the fields like UAV, new materials, Internet-based new economy to boost regional economy growth. To date, TEDA has invited 11 academicians as distinguished professors, brought in more than 400 members of enterprises, universities and research institutes, and signed 116 projects with the total investment of 22.1 billion yuan.
Another 11 TEDA-based Corporate Technology Centers Obtaining Certification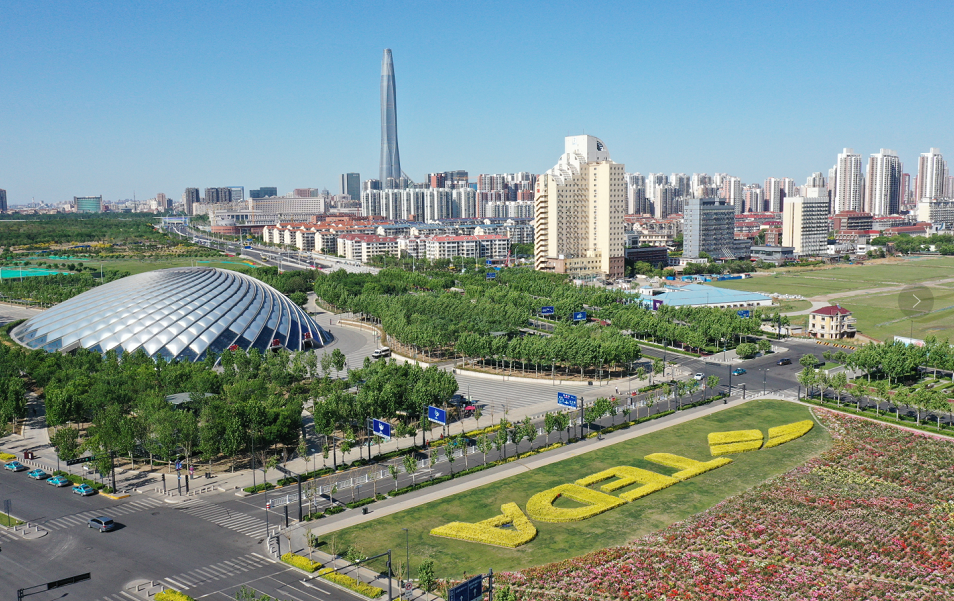 Recently, 11 enterprises in TEDA represented by CanSino and Deepinfar appeared on the 28th Batch of Certification List of Corporate Technology Centers in Tianjin, accounting for over 20 percent of the total and ranking top among all districts and counties citywide. These companies in TEDA are industrial leaders with strong innovation capacity and intensive R&D investment.
TEDA Creates New Domestic Commercial Factoring Model

ANTUJINXIN Commercial Factoring Ltd., a company from TEDA finished the first cross-border RMB factoring transaction in China quite recently under a new model, namely, cross-border factoring transaction operated by a commercial factoring company. The new model not only expands cross-border RMB application scenario, but also resolves problems facing international business such as lengthy collection period of receivables, high capital occupation, exchange rate fluctuation, etc.
Yujiapu Factoring Forum Successfully Concludes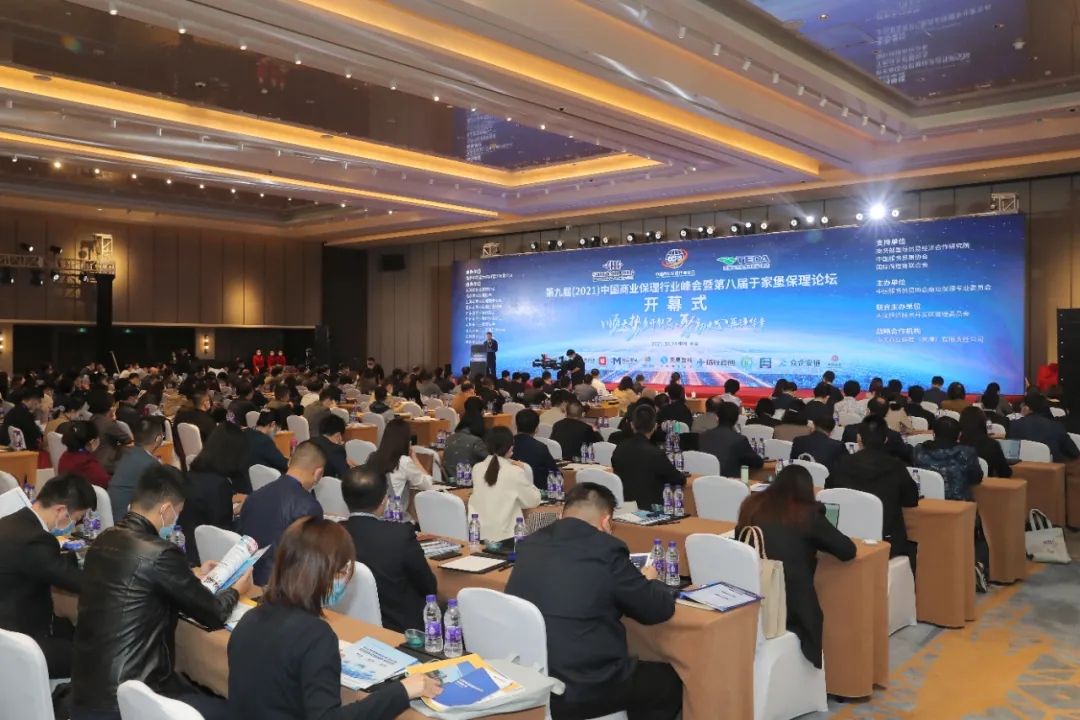 The 9th (2021) China Commercial Factoring Industry Summit & the 8th Yujiapu Factoring Forum was held in TEDA quite recently. As the biggest and most influential annual event in commercial factoring industry, the Summit is a grand gathering of industry insiders, renowned factoring companies and institutions. During this year's event, the "Central SOE Factoring 50 Forum" was established with TEDA as its permanent venue, demonstrating the robust momentum of factoring industry in the region.
Cultural, Business & Tourism Themed Activities Presents a Feast for the Eyes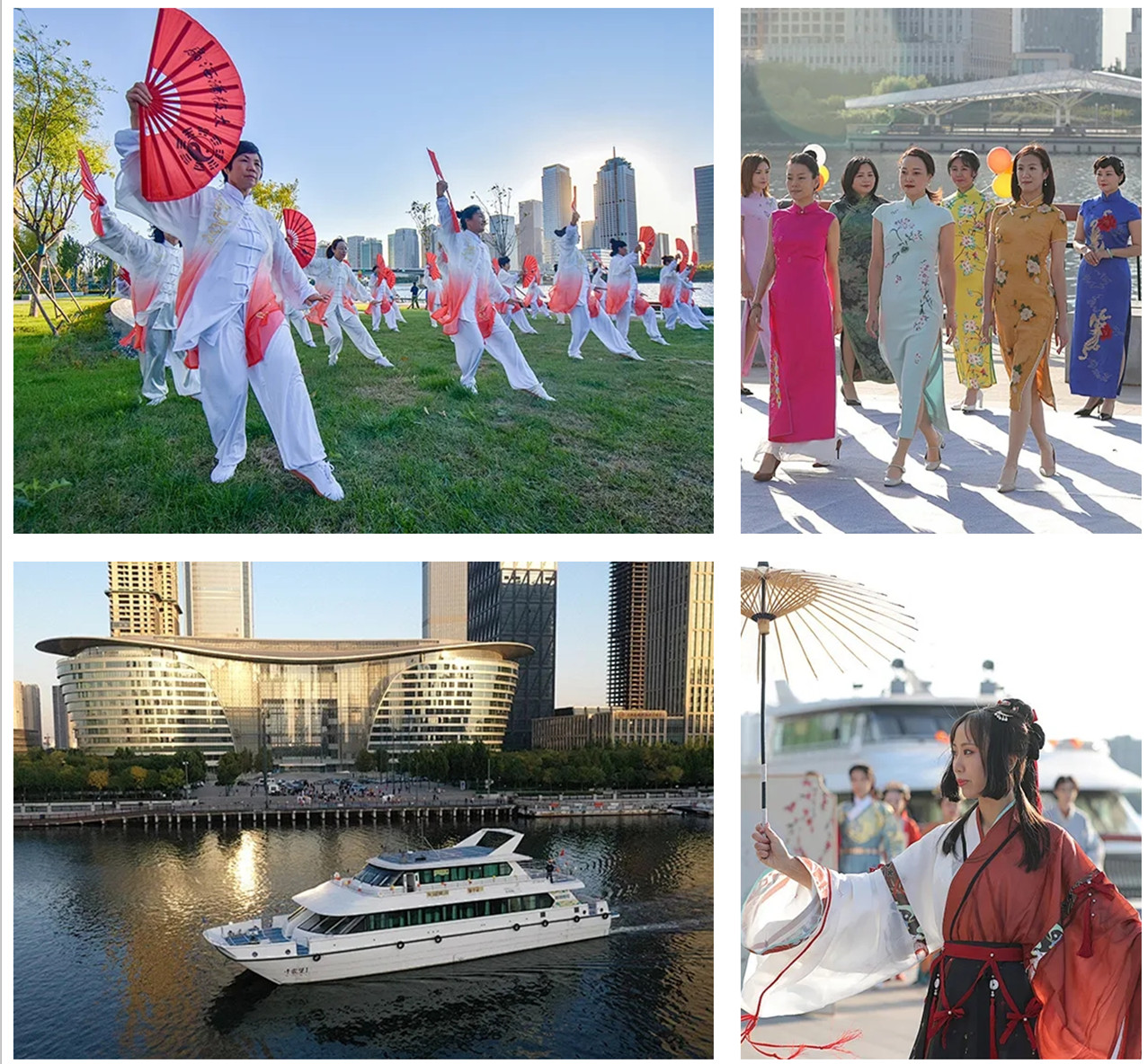 The 2021 Yuxiang Cultural, Business & Tourism Themed Fair was held along the bund of Haihe River, presenting eye-catching "Traveling between Ancient and Modern Times, Enjoying Autumn Rhyme" series activities. A 100-member Taiji (shadow boxing) performance as well as an ancient Chinese costume show fully interpreted the beauty of the East, while the car trunk market brought some modern artistic taste to the scene, adding more fun to the weekend life for sightseers and local residents.