No.27 Nov. 4th-Nov. 17th
No.27
Vitesco TJ R&D Center Opens

Presenter
Felicia Mu
---
Project Manager, Section of Automotive Industry in European & American Regions, TEDA Automotive Industry Promotion Bureau
Vitesco TJ R&D Center Opens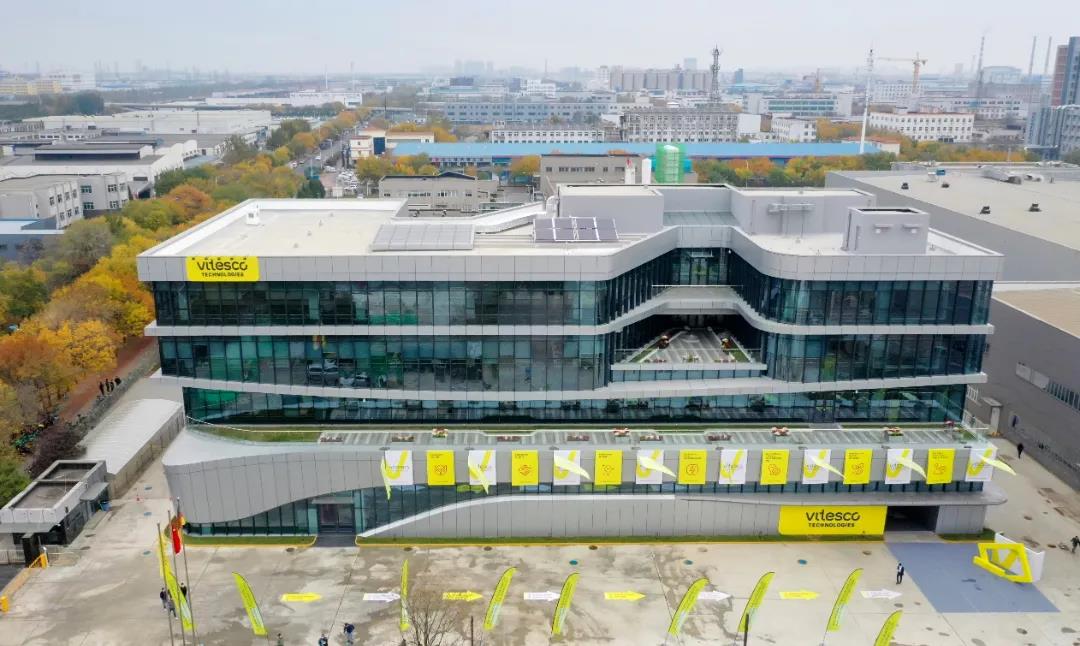 Vitesco Technologies recently launched its Tianjin R&D Center in TEDA. As an heavyweight R&D arm for NEVs, the new Center boasts state-of-the-art R&D and technological capacity. Henceforth, VT Tianjin is expected to become a super factory which seamlessly integrates R&D with production and inject more energy into the region's NEV industry.
Made-in-TEDA Onshore Wind Turbine System, the Biggest of Its Kind in China, Exported for the 1st Time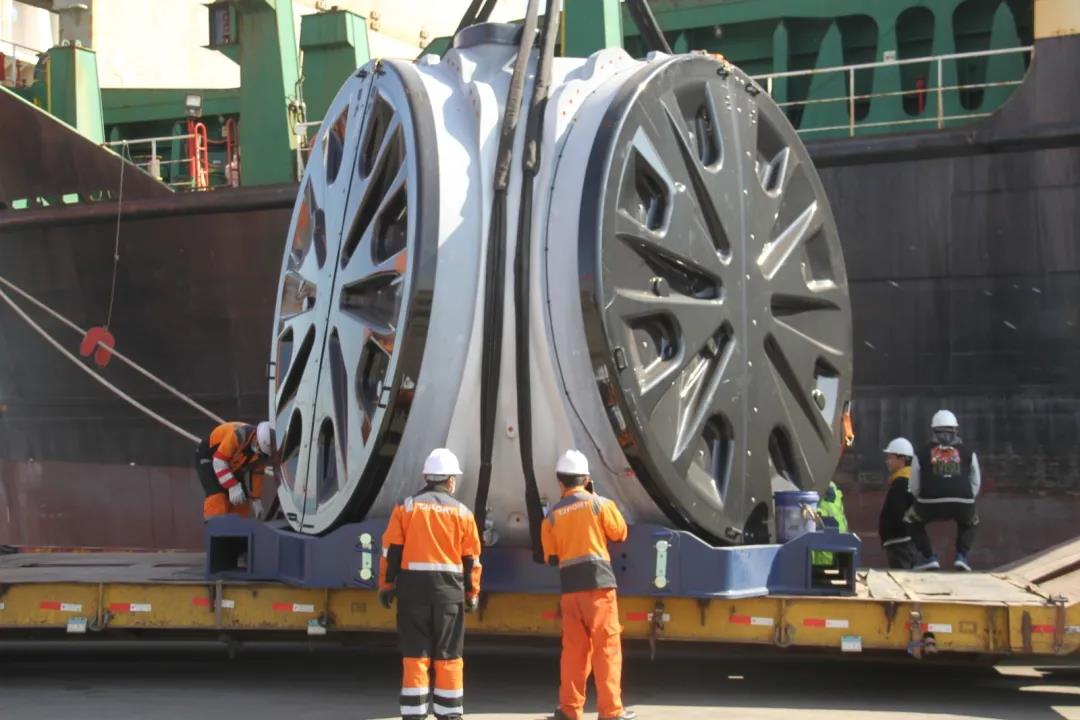 Recently, Vestas Wind Technology (China) Co., Ltd., a time-honored client of TEDA, shipped its 6MW EnVentus™ wind turbine platform to Colombia. The device is one of the biggest single-unit onshore wind power systems in China. The 1st export of this mega system unveils a new chapter of Vestas' made-in-China road map.
One More Intelligent Manufacturing HQ Settles down in TEDA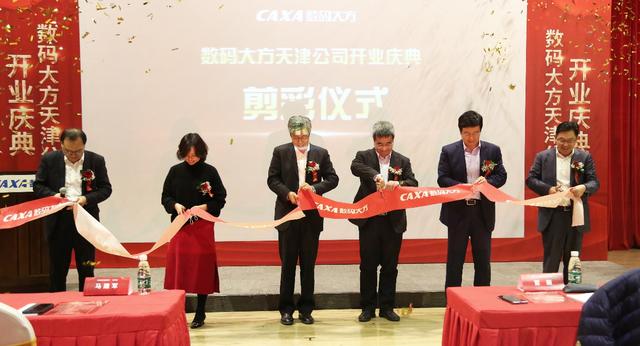 Recently, Caxa Tianjin Company settled down in TEDA. Caxa, a domestically-renowned industrial software and industrial Internet product and service provider, is a long-term partner of Huawei, Foton Motor, Zhuhai Gree, Chongqing Chuanyi, Dongfeng Automobile, Zhejiang Leo Group, etc. The Tianjin entity will serve as the group's intelligent manufacturing and R&D headquarters, focusing on software development, eco cooperation, technology services and talents training for intelligent manufacturing solutions.
TEDA Comprehensive Bonded Zone Completes Tianjin's First Bonded Exhibition Business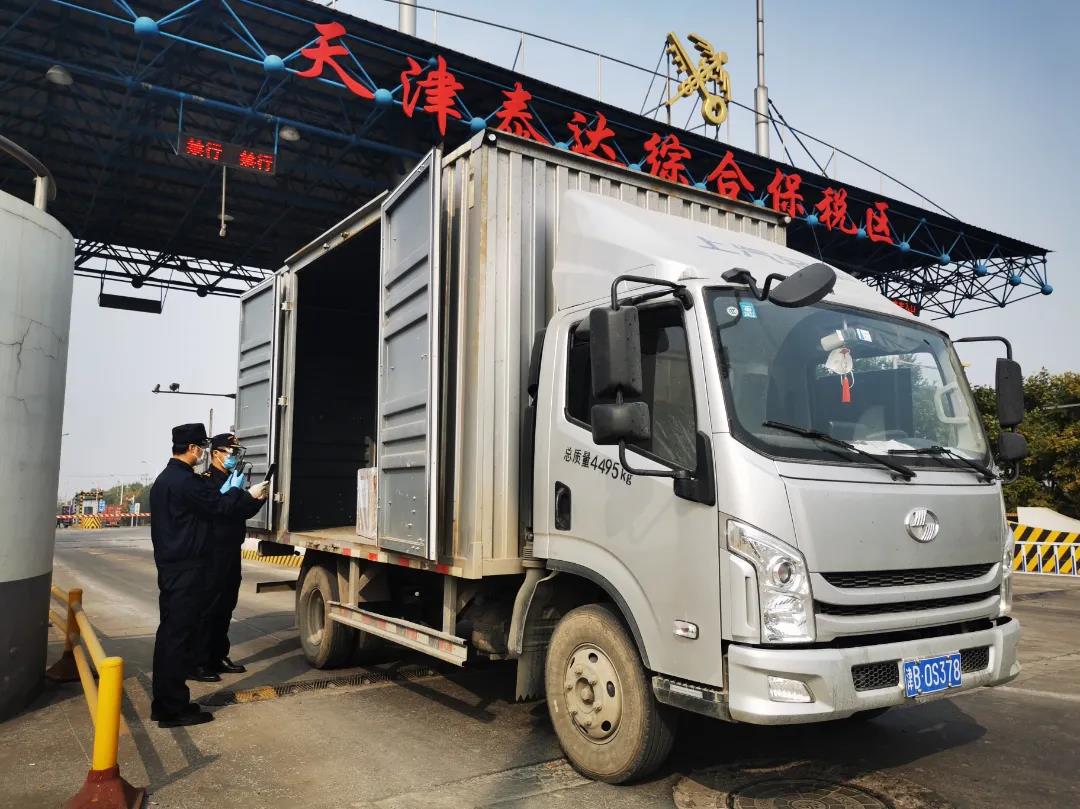 Recently, Denso (China) Investment Co., Ltd. completed the procedure to transfer 55 auto components out of the bonded zone for its bonded exhibition in Tianjin, Changchun and Baoding. As the first case of bonded exhibition and trading of TEDA Comprehensive Bonded Zone, it means that the business model has expanded to industrial products and regions outside Tianjin.
TEDA Saw Its First Financing Guarantee Firm with Central SOE Background Registered
Recently, Tianjin Tianyi Financing Guarantee Co., Ltd., owned by E-Surfing Pay Co., Ltd., was approved, making itself the first financing guarantee enterprise established by central SOE in TEDA. The new company will build a financial risk control system to guarantee all-round technology services for customers, further reduce financing cost and improve financing efficiency.
TEDA Makes New Breakthrough in Attracting Investment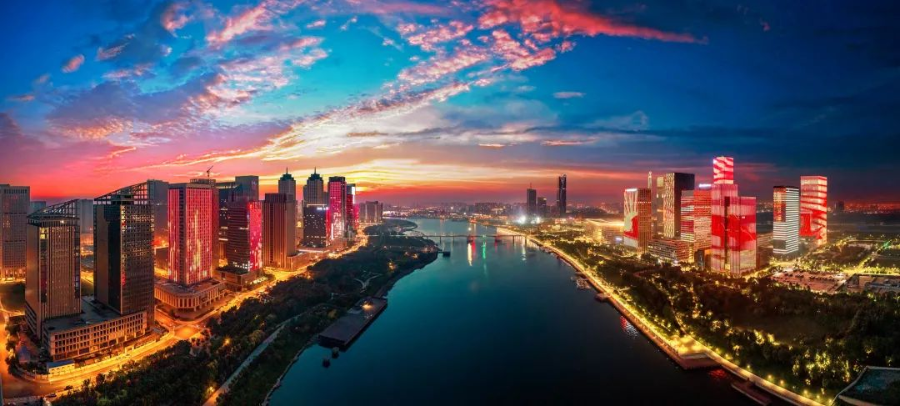 In the first three quarters of 2021, TEDA saw 9,655 new business entities of all types registered, up by 44.28 percent year-on-year. The actual utilized foreign capital was 1.155 billion US dollars, and the actual utilized domestic capital was 35.881 billion yuan. Novo Nordisk, Master Kong Beverage, SEW-Eurodrive and Hongfujin reinvested and expanded production, showing their confidence in the business environment and rapid growth of TEDA.
A World-Leading Pharmaceutical Firm Reinvests in TEDA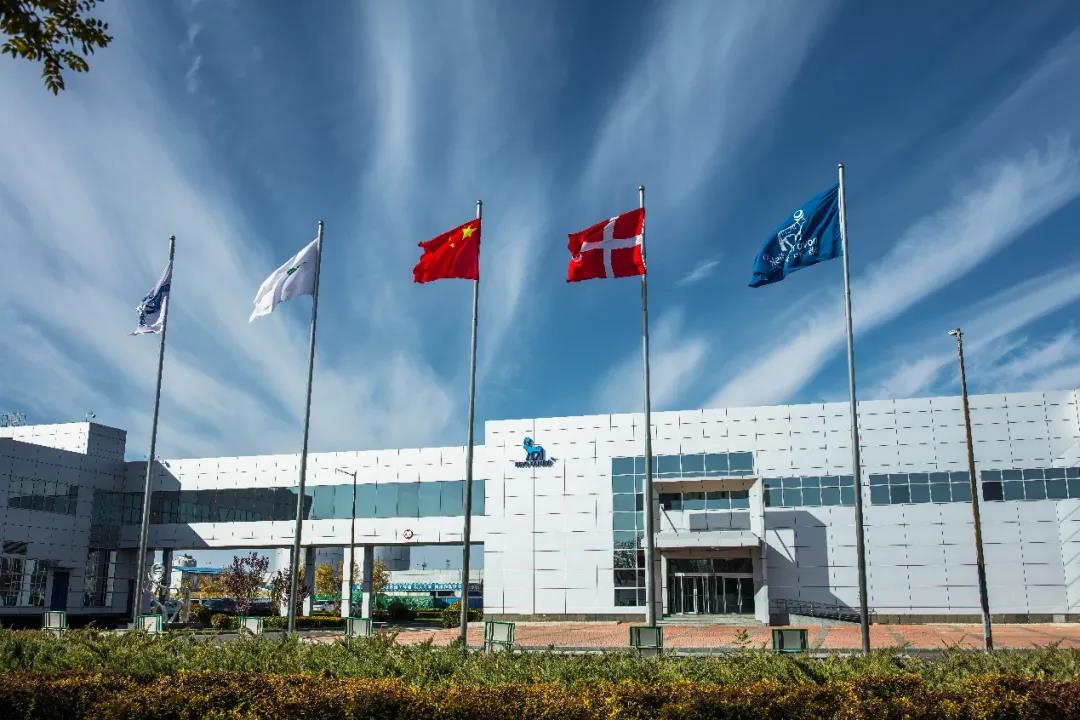 Recently, Novo Nordisk (China) Pharmaceuticals Co., Ltd. has completed its 8th round of capital injection with 150 million US dollars in Tianjin. The company's registered capital has increased to 550 million US dollars. Three new production lines will be introduced to meet domestic needs of the company's innovative products.
TEDA Makes Presence at the CIIE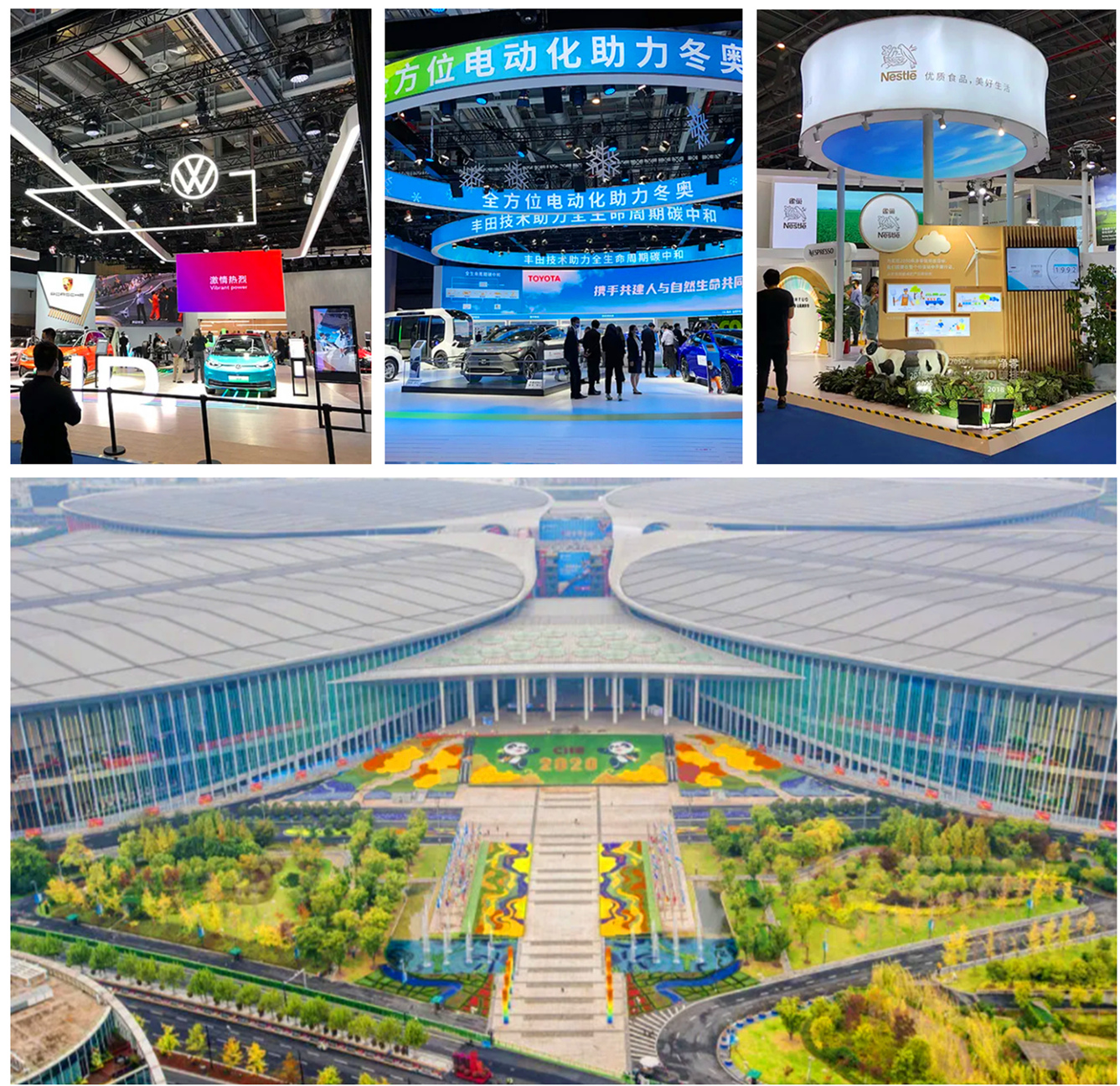 On November 4th, 2021, as the 4th China International Import Expo rose its curtain, a galaxy of Fortune Global 500 companies and industry leaders from TEDA showed up on this influential annual fair. During the Expo, TEDA signed investment and cooperation agreements with such enterprises as Nippon Automobile Coatings, Hengrui Medicine and Zhizhong Medical Technology.
Nippon Automotive Coatings' China HQ Settles Down in TEDA

During the 4th China International Import Expo, TEDA Administrative Commission and Nippon Paint China Holdings Co., Ltd. signed a cooperation agreement on Nippon Automotive Coatings' China headquarters project in Shanghai. The headquarters is expected to be built with functions covering domestic investment, global R&D and general management.