No.29 Nov. 30th-Dec. 15th
No.29
One More UAV Maker Joins TEDA

Presenter
Ma Chuqiao
---
Deputy Chief of Index Calculation Section, Steering Office of Commerce and Investment Promotion
One More UAV Maker Joins TEDA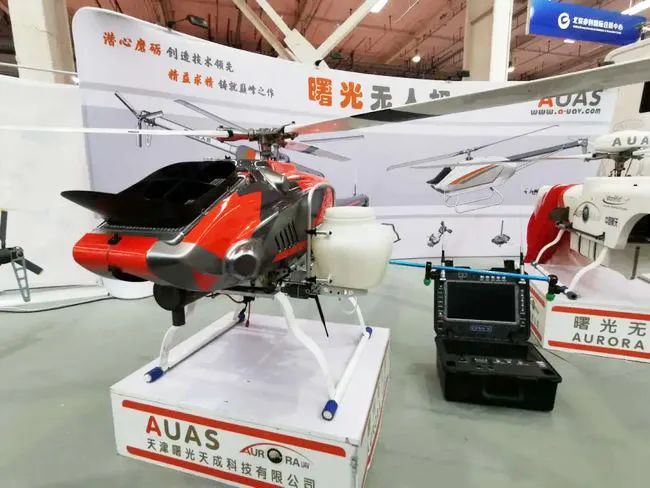 Recently, the Tianjin Phoenix Intelligent Technology Co., Ltd. settled down in TEDA, planning for its new production base. It is a subsidiary of the Tianjin Aurora Unmanned Aerial Systems Technology Co., Ltd., an intelligent and customized solution provider of high-reliability and high-loading unmanned helicopters. Phoenix keeps a close eye on the international market with long-term commitment to the R&D, production and marketing of intelligent unmanned systems and devices.
Huav Breaks Ground for Its North China HQ in TEDA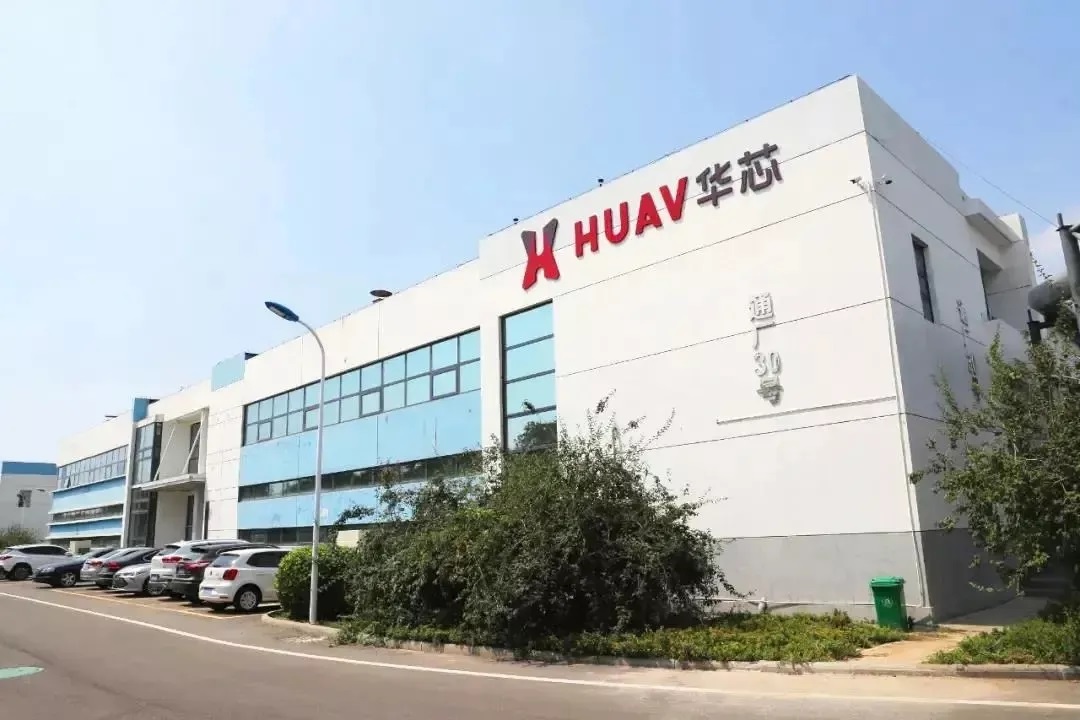 Recently, Huav Tuoyuan (Tianjin) Technology Co., Ltd. kicked off construction of its phase-II plant and North China headquarters, which will be finished in the first quarter of 2022 and is expected to increase its overall annual output value by approx. 300 million yuan once operational. Huav was established in TEDA in 2020. The Linglong D-series gyro chip produced by the company is the first ever high-performance MEMS gyro chip independently designed and developed by China.
Nouryon's World-class Production Base Put into Operation in TEDA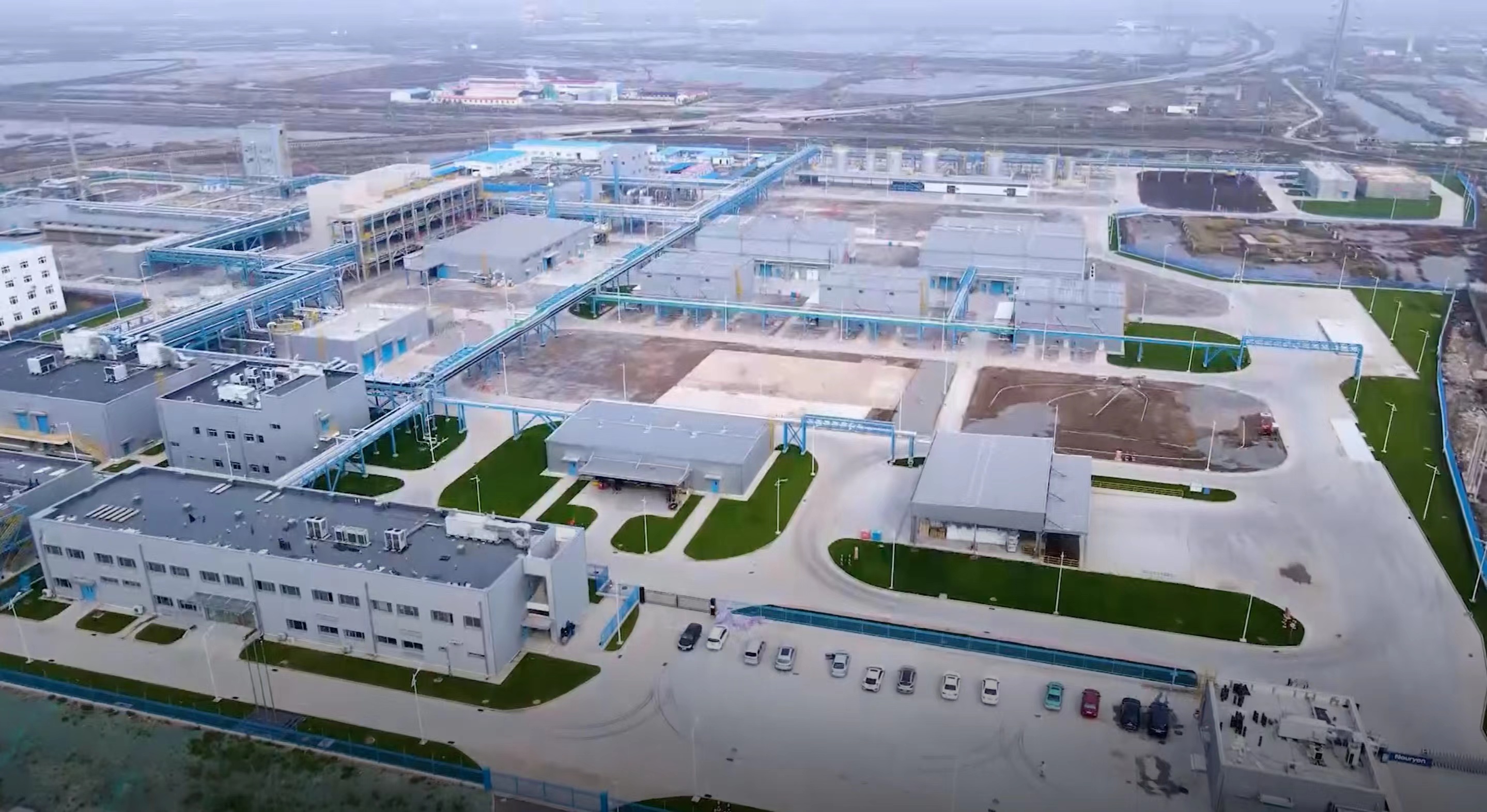 Recently, Nouryon's world-class innovative organic peroxide production base started operation in TEDA Nangang Industrial Zone to meet the growing demand from packaging, paint & coatings, and construction clients on the Asian market. The new base is equipped with globally cutting-edge production facilities and technologies and dedicated to creating sustainable and innovative solutions with local partners along the value chain.
Carbon Black Giant Expands in TEDA

Recently, Cabot, a leading global carbon black company, confirmed the final agreement to purchase Tokai Carbon (Tianjin) Co., Ltd.. The deal aimed to beef up its business in battery materials. The acquisition aligned with the company's strategy to strengthen its global leadership. Cabot established its plant in TEDA in 2004 with accumulative investment of 250 million US dollars.
One More R&D Center Joins in TEDA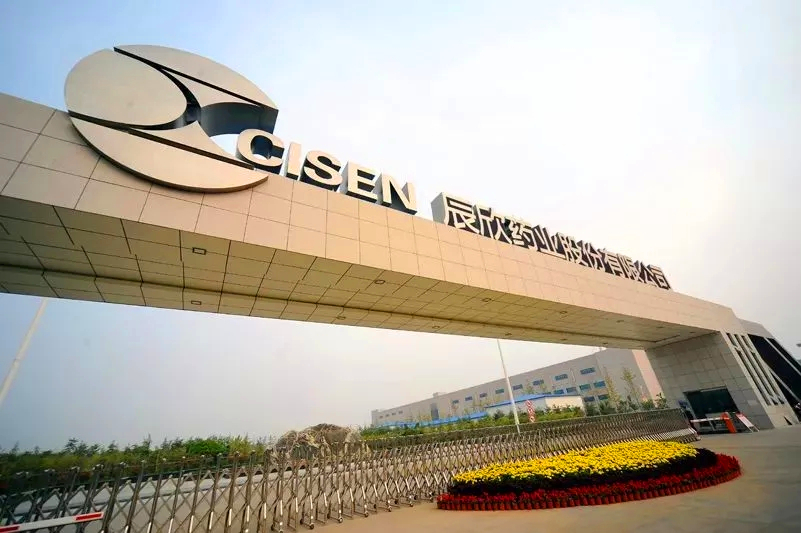 Recently, Tianjin Cisen Pharmaceutical Research Co., Ltd., a subsidiary of Cisen Pharmaceutical Co., Ltd., settled down in TEDA and built a R&D center here. The new company will be joined by a R&D team with over 100 researchers with master or doctor degrees. It will focus on high-end preparations, featured APIs and high value-added pharmaceutical intermediates in R&D.
KWG Group Moving into TEDA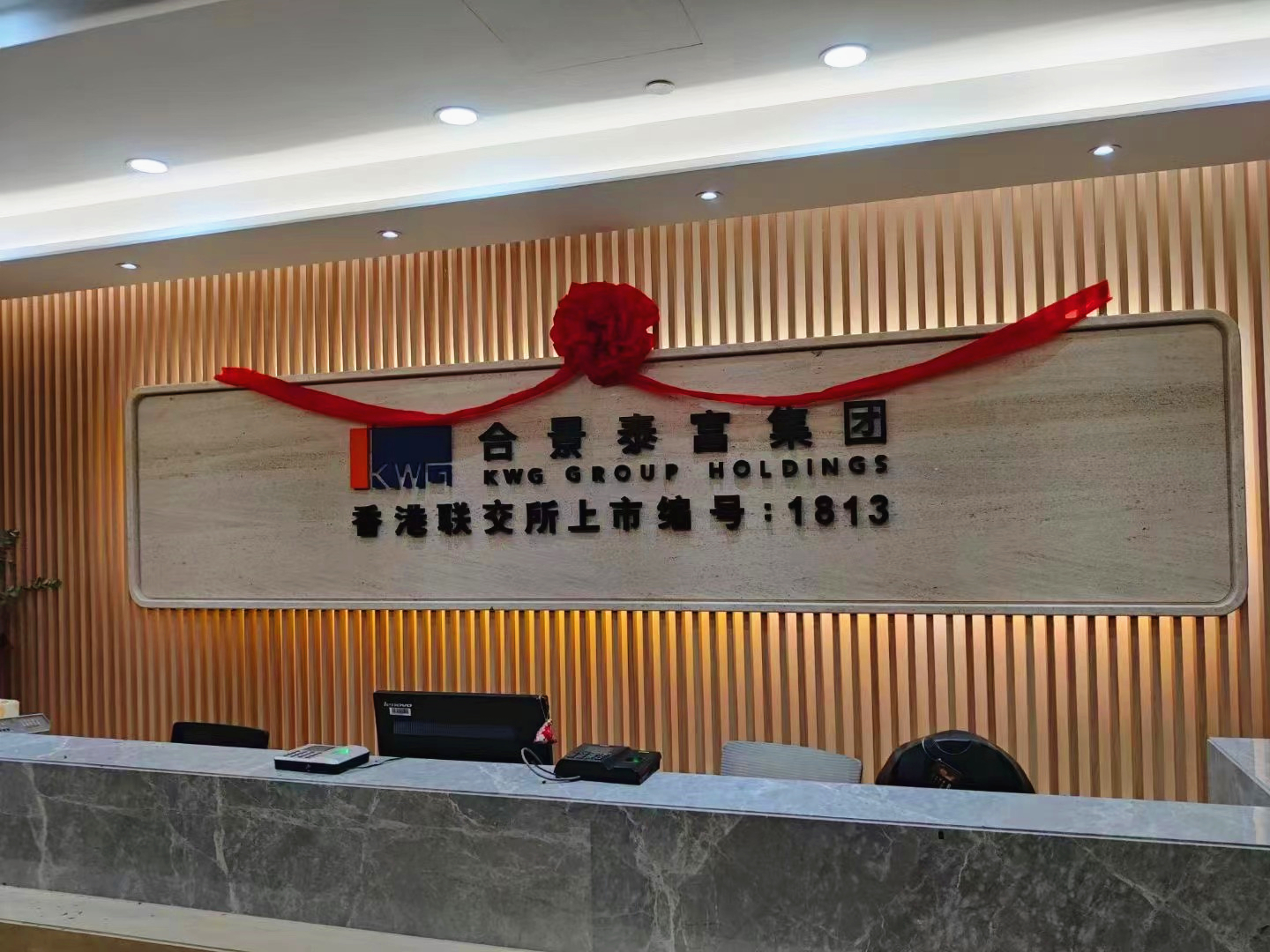 Recently, the Tianjin branch of KWG Group, a leading integrated urban operator in China, moved into TEDA MSD. The company will focus on real estate development, property services and commercial operation in and around Tianjin. Up to now, it has launched two real estate projects in TEDA.
ENN Group to Build Digital Eco Industrial Chain in TEDA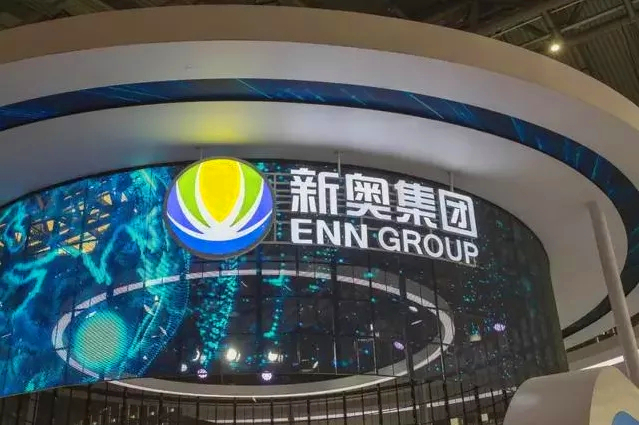 Recently, three subsidiaries of ENN Group have signed framework agreements with TEDA, aiming to develop energy supply chain, smart city, digital and intelligent operation and low-carbon operation, create an innovation pilot center featured both by digital ecology for the energy sector and low-carbon industries, and promote smart upgrading in regional industries.
TEDA's Total Factoring Assets Exceed ¥150 bln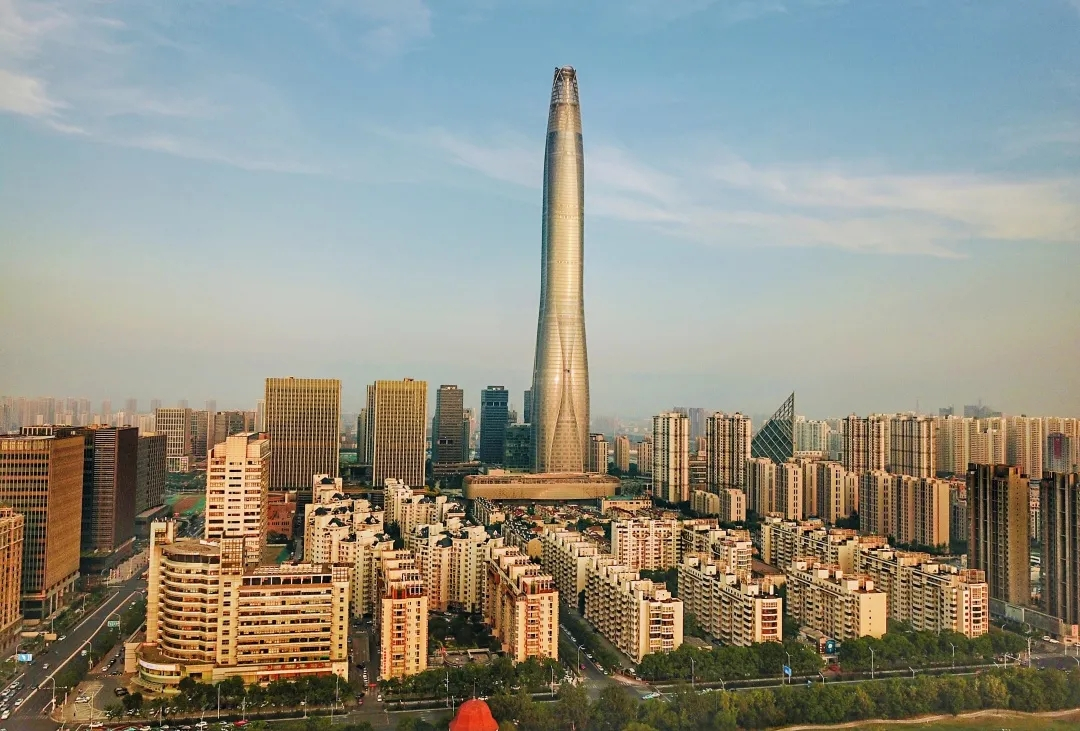 This year has seen nearly 20 high-quality factoring enterprises joining TEDA and 13 factoring enterprises increasing capital by nearly 5 billion yuan, 18 times that of last year. Up to now, the total factoring assets of TEDA have exceeded 150 billion yuan. The number of factoring companies with central SOE background accounts for half of the country's total, and there are more than 40 factoring companies with Global 500 and China 500 companies' background.
Over 50 Firms from TEDA Gain Green Passport for Global Trade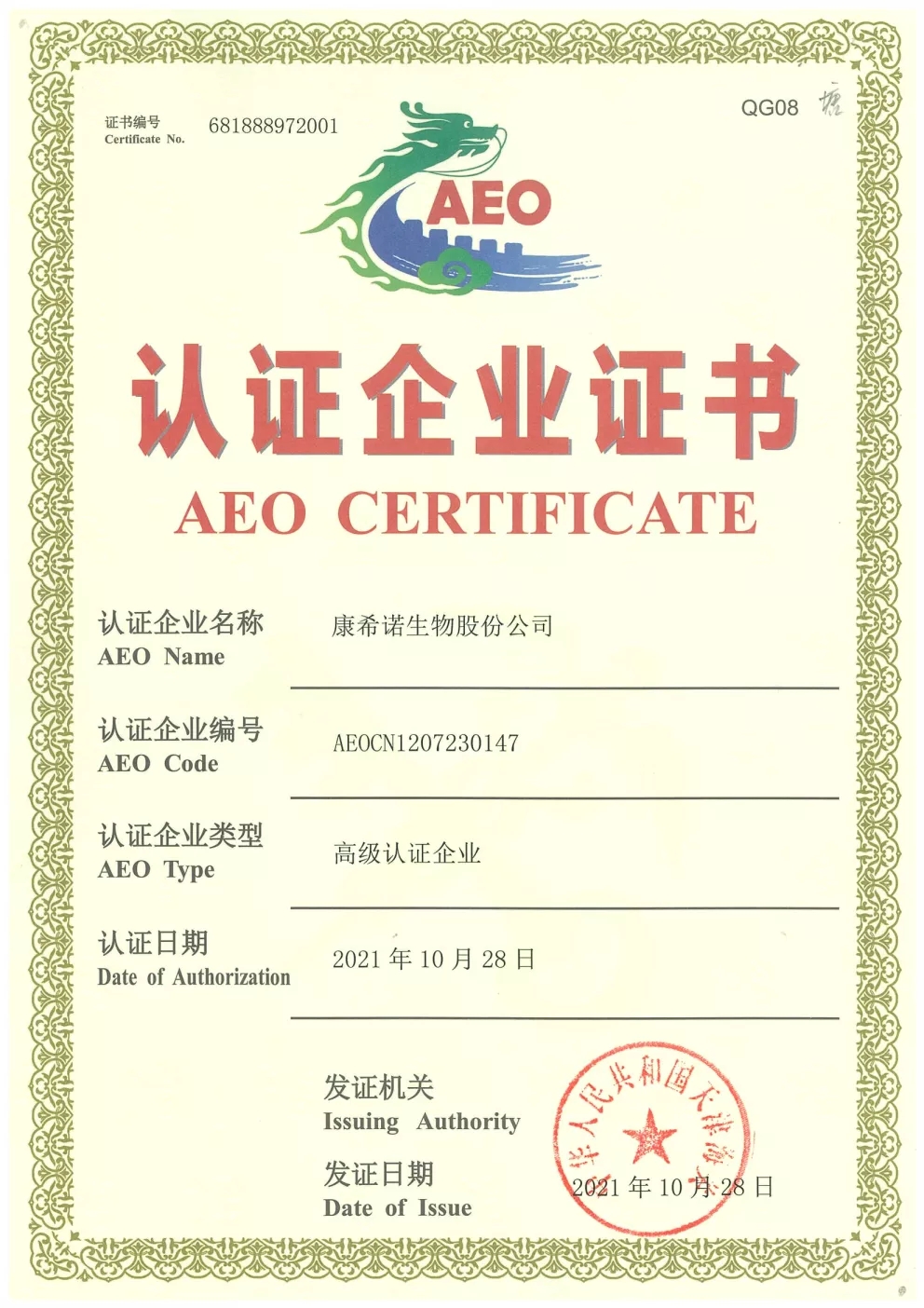 Recently, CanSino Biologics Inc. has received AEO certificate issued by the General Administration of Customs. So far, there are more than 50 AEOs in TEDA, who can enjoy not only the VIP customs clearance services and measures formulated by the General Administration of Customs but also the facilitation of customs clearance provided by 20 economies and 46 countries (regions) worldwide.