No.30 Dec. 16th-Jan. 7th
No.30
One More Fortune 500 Company Brings Its E-commerce to TEDA

Presenter
Sally Liu
---
English Editor, Steering Office of Commerce and Investment Promotion
One More Fortune 500 Company Brings Its E-commerce to TEDA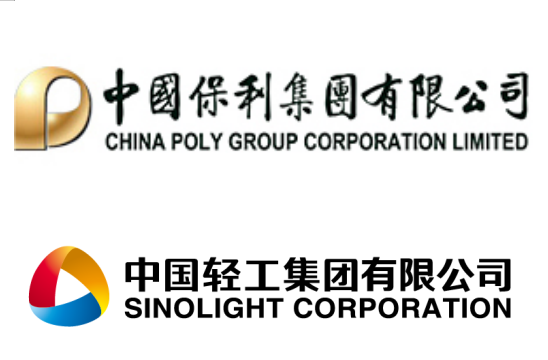 Sinolight International Holdings Corporation recently registered its e-commerce business in TEDA, with an aim to foster an influential e-commerce platform with integrated channels of light industrial products. In the future, it plans to expand its service scope to supply chain integration, cloud warehousing, and logistics management. Sinolight International Holdings is affiliated to Sinolight Corporation, a wholly-owned subsidiary of China Poly Group Co., Ltd. which ranks among Fortune 500 companies.
TAW Launches New Project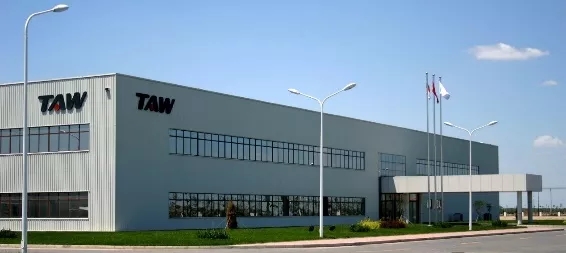 Tianjin AW Automatic Transmission Co., Ltd. (TAW) recently launched its 8-speed automatic transmission project, which adopts the world's most advanced gearbox production technology and can be applied both to traditional fuel-powered vehicles and directly to hybrid vehicles (once motors are installed). With a total investment of 230 million yuan, the new project is scheduled to become operational in October 2022, making TAW the third production base of 8-speed automatic transmissions for AW Group in the world.
One More Capacity Expansion Project by a Foreign Investor

HydraSpecma Hydraulic Systems (Tianjin) Co., Ltd., a solely-owned company from Denmark, expanded its capacity in TEDA for the production and R&D of hydraulic and lubricating systems and relevant accessories. Founded in TEDA in June 2015, HydraSpecma mainly focuses on components production for mainstream wind turbines.
Dexiang Biotech to Set up an Intelligent Manufacturing Center in TEDA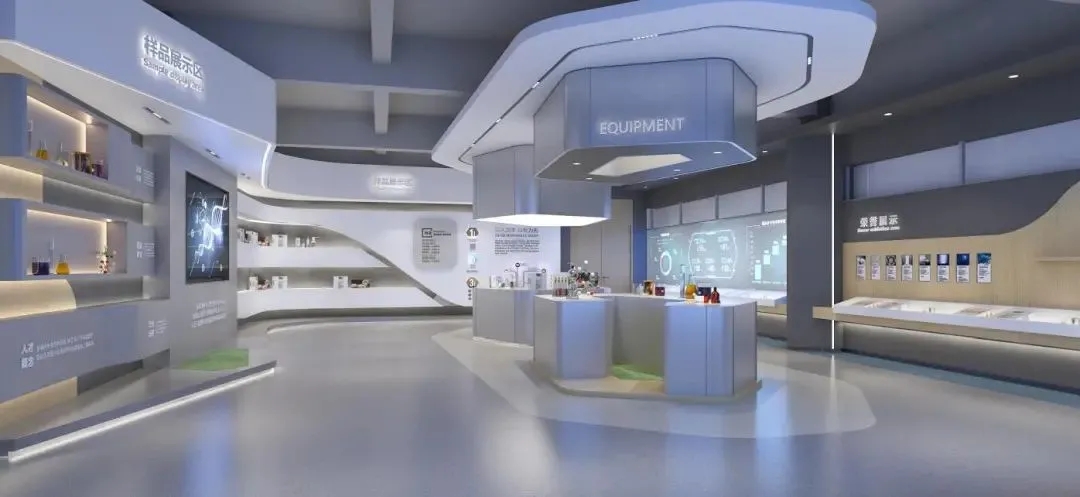 Recently, Tianjin Dexiang Biotech Co., Ltd. rolled out a plan to build a Tianjin CDMO intelligent manufacturing center for medical device in-vitro diagnosis in TEDA West. The center will focus on the integrated development of innovative technologies and the bio-pharmaceutical industry, and build a first-class service platform for in-vitro diagnostic reagents in the Beijing-Tianjin-Hebei region. Dexiang Biotech is the first enterprise with the marketing authorization of microfluidic blood products, and also the only reagent supplier creating products combining microfluidic reagents and instruments in China.
TEDA Sees a New World Record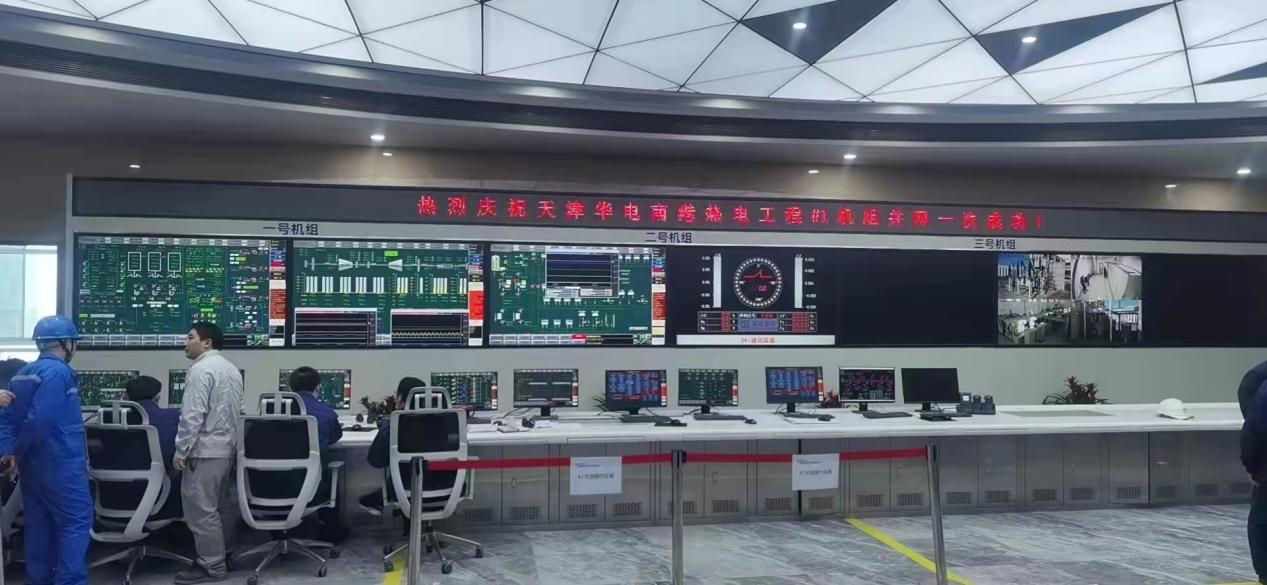 The No.1 coal-fired unit for Huadian Nangang Thermal Power project has been in stable operation after its recent connection to the power grid for the first time ever. It means the world's first supercritical double-pumping back-pressure units was put into trial operation with load, a milestone for Nangang as the centralized heating is in service now.
TEDA-made Inertial Measurement Unit aboard Ceres-1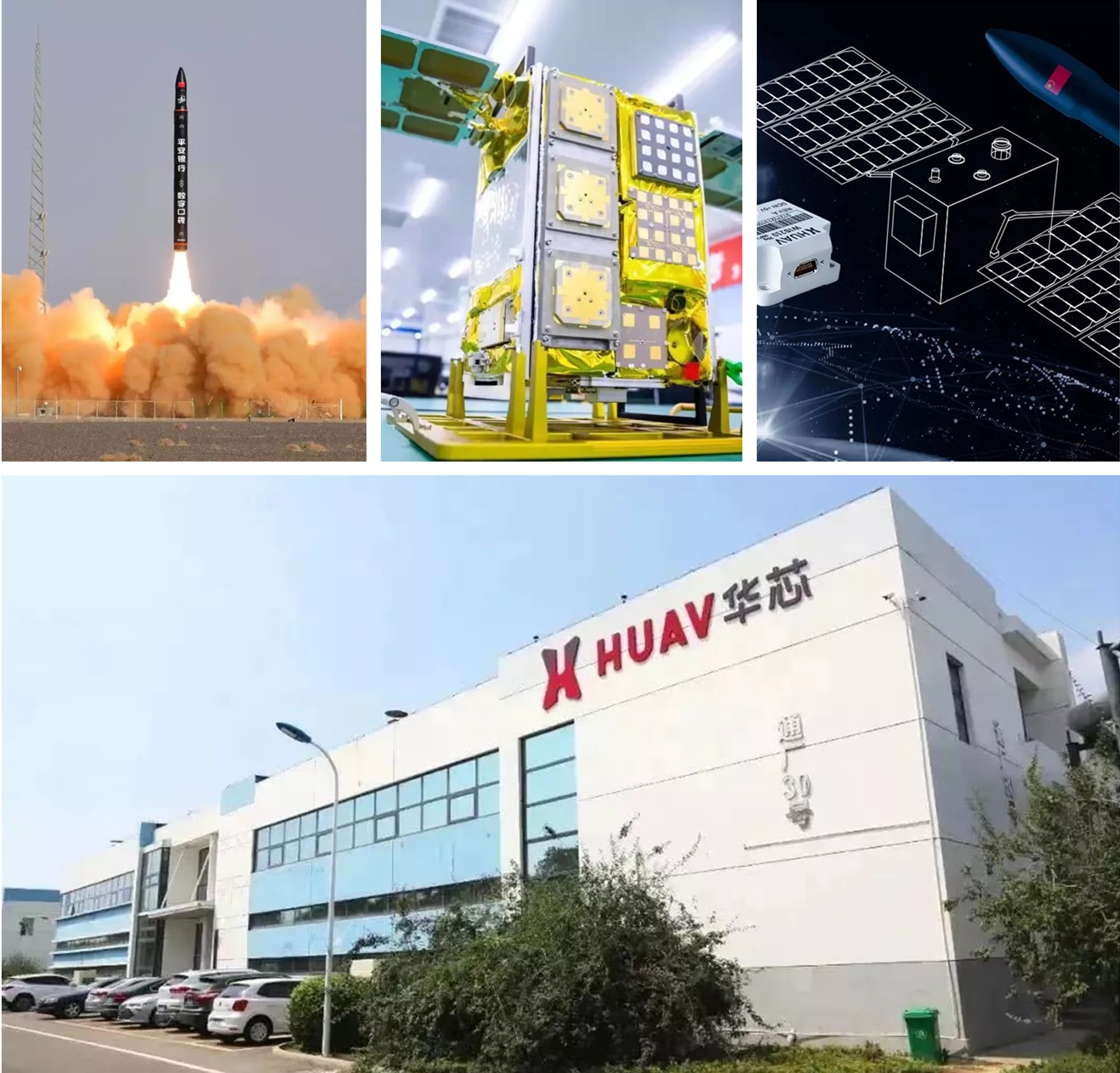 Ceres-1 (Y2) carrier rocket lifted off recently, carrying five commercial satellites that successfully entered the sun-synchronous orbit at an altitude of about 500 km. WIS210 high-performance MEMS inertial measurement unit installed on two satellites are developed independently by a TEDA-based company named Huav Tuoyuan (Tianjin) Technology Co., Ltd. It is another application after WIS210 inertial measurement unit installed on Yuanguang Satellite going into space in December 2020.
A Leading Firm in TEDA Wins the Highest Score Worldwide

Recently, FAW-Volkswagen Tianjin branch and Uisee Technology (Tianjin) Ltd. brought about innovation to reduce costs and improve efficiency with autonomous logistics freight, with which FAW-Volkswagen scored 95 (the highest score worldwide) in the VDA6.3 logistics process audit of German Volkswagen Group. The project, which will be launched in 2022, is a practice for TEDA to explore and create commercial application of intelligent connected vehicle.
Tianjin Pilot FTZ Makes Multiple Breakthroughs in China
Recently, China (Tianjin) Pilot Free Trade Zone launched 11 financial innovation cases, among which seven cases are China's first, including China's first cross-border RMB factoring business and China's first application of commercial factoring association standards. So far, Tianjin Pilot FTZ has launched 100 financial innovation cases successively since it was inaugurated six years ago, and several cases have been rolled out around the country.