No.32 Jan. 27th-Feb. 23rd
No.32
From 'TEDA-made' to 'TEDA-designed'

Presenter
Li Rui
---
Clerk of Business and Brand Promotion Section, Steering Office of Commerce and Investment Promotion
From 'TEDA-made' to 'TEDA-designed'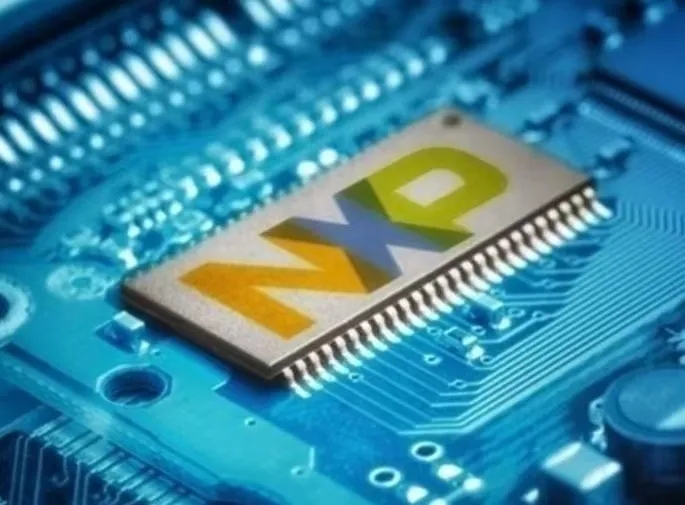 Recently, the next-generation AI IoT and auto chip project of NXP Qiangxin was launched at TEDA Tianjin University Science and Technology Park, meaning that more state-of-the-art products will be designed in TEDA. Thus, NXP Qiangxin has fostered an whole-industry chain ranging from R&D, production to the application of IC design. Established in TEDA in September 2002, NXP Qiangxin (Tianjin) IC Design Co., Ltd. is one of the most crucial R&D centers of NXP Semiconductors in China.
Bohai (Tianjin) New Energy Joins in Binhai-Zhongguancun Science Park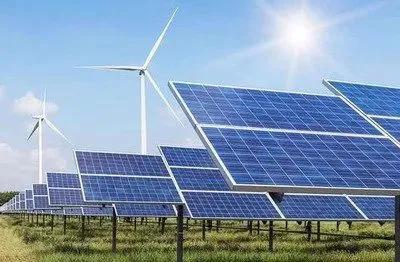 Recently, Bohai (Tianjin) New Energy Development Co., Ltd. settled down in the Binhai-Zhongguancun Science and Technology Park. Jointly established by domestic experts and overseas talents, the company is committed to the development, promotion and service of new energy storage technology. At present, the company has kicked off market expansion and preparatory work for its R&D service center at full gear, while planning for a global R&D center in the region.
Central SOE Locates Branch in TEDA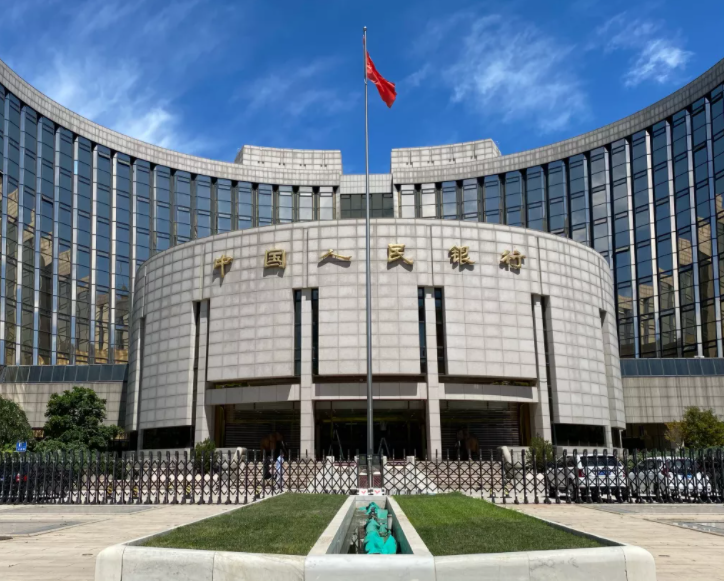 CFIT, internally referred to as the software development center of the People's Bank of China, recently registered its Tianjin branch in TEDA. As the only branch of CFIT in North China, the Tianjin entity plans to integrate resources of PBOC's head office and other branches into a high-tech platform to facilitate scientific decision-making, precise supervision and efficient services for Tianjin's finance industry.
New Auto Finance Player Joins TEDA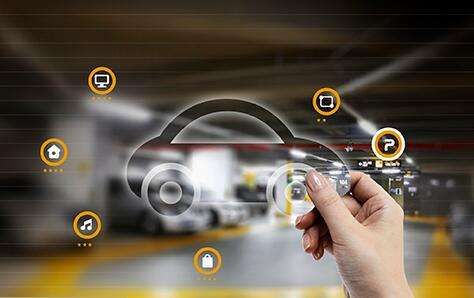 Guotai Dasouche (Tianjin) Leasing Co., Ltd. settled down in TEDA with a registered capital of 1 billion yuan. It is jointly funded by Shandong Guohui Investment Co., Ltd., Guotai Leasing Co., Ltd. and Hangzhou Dasouche Co., Ltd., with auto leasing as its core business.
12 Projects Settle down in Binhai-Zhongguancun Science Park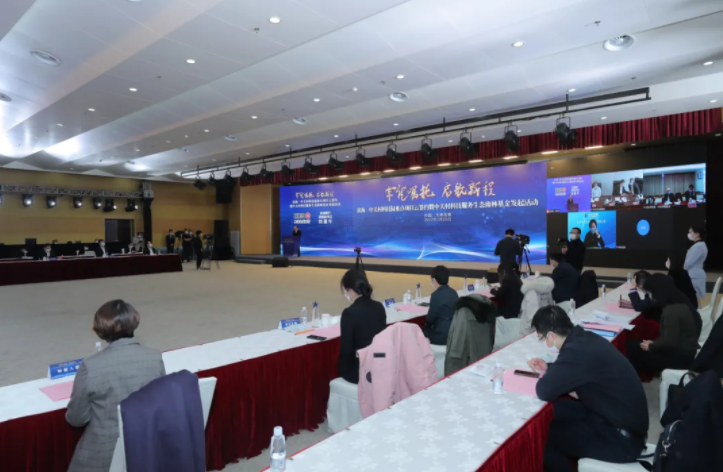 On January 25th, 12 projects, including Yunnan Baiyao Internet Hospital and CSPC Pharmaceutical Group's Medical Science and Technology, settled down in Binhai-Zhongguancun Science and Technology Park. Covering intelligent technology, life and big health, and hi-tech services, these new clients inject new energy into TEDA's development.
TEDA Company Fuels up the Opening Ceremony of the 2022 Winter Olympics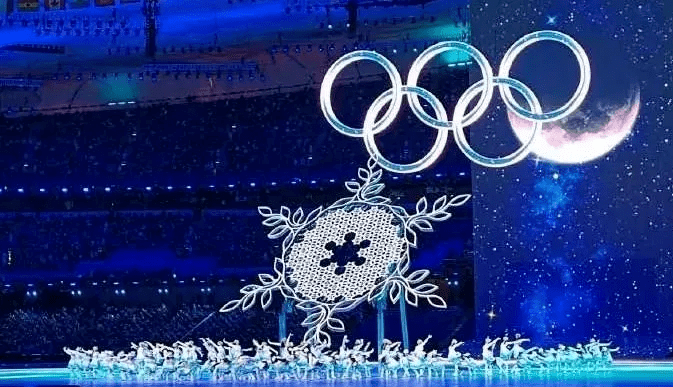 The opening ceremony for the 24th Winter Olympics was held on February 4th, 2022 in Beijing. SEW Eurodrive China, a company from TEDA, provides holistic solution for transmission control during the opening and closing ceremonies of the Games. SEW gear motors and smart products support the crucial transmission steps such as the lifting, lowering, opening and closing of the super-size central stage, the synchronous lifting and lowering of the Ice Cube as well as the lighting of main cauldron.
Gross Industrial Output Value in TEDA Approaching 540 bln Yuan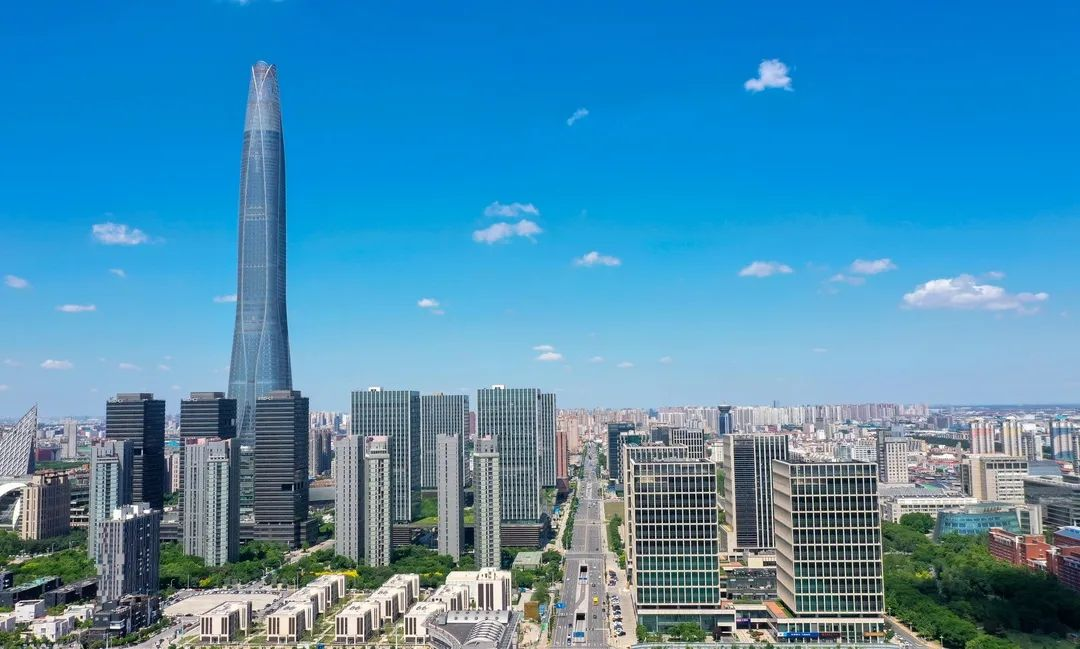 Industries in TEDA scored steady progress in 2021, with gross industrial output value of businesses above designated scale growing 5.6% year by year to 539.97 billion yuan. Output value of automobile manufacturing and electronics & IT hit 141.55 billion yuan and 110.6 billion yuan respectively, both exceeding the 100-billion-yuan threshold. Output value of pharmaceutical industry exceeded 40 billion yuan for the first time, up by 46.9%, while that of new chemical materials and equipment manufacturing reached 85.52 billion yuan and 66.54 billion yuan respectively.
Tianjin Cross-border E-commerce Demo Park (TEDA) Hits the List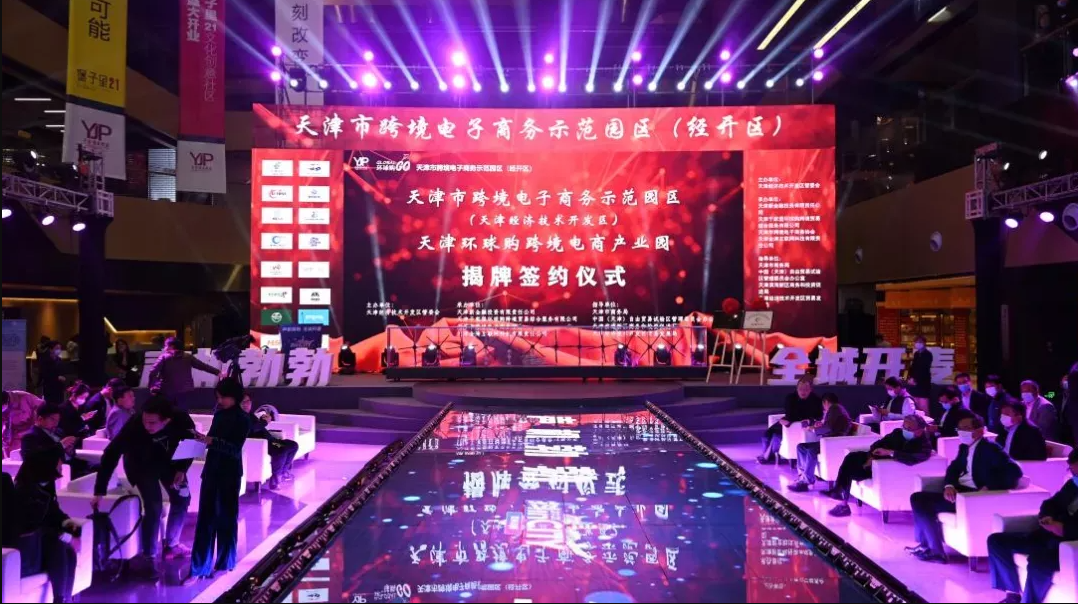 The Free Trade Globalgo Overseas Flagship Store, located within the Tianjin Cross-border E-commerce Demo Park (TEDA), entered the just-released 2021 Top 10 List of Cross-border E-commerce Platforms. Becoming one of the earliest and most successful pilot cross-border e-commerce businesses at Douyin since April 2021, the flagship store mainly focuses on cosmetics and has scored 120 million yuan of sales revenue through livestreaming during its first five month of operation.