No.33 Feb. 24th-Mar. 15th
No.33
Cisen Pharmaceutical Locates R&D Center in TEDA

Presenter
Jessie Tian
---
Section Chief of Business and Brand Promotion Section, Steering Office of Commerce and Investment Promotion
A China Top 500 Enterprise Invests in TEDA

Recently, Sichuan Commercial Investment Supply Chain Management Co., Ltd, fully owned by Sichuan Commercial Investment Group, a China Top 500 enterprise, set up a commercial factoring company and a carbon asset management company in TEDA. Committed to the upstream and downstream of its parent company, the two new subsidiaries will carry out factoring, carbon asset management and carbon finance services.
Sinopec Catalyst Tianjin Branch Unveiled in TEDA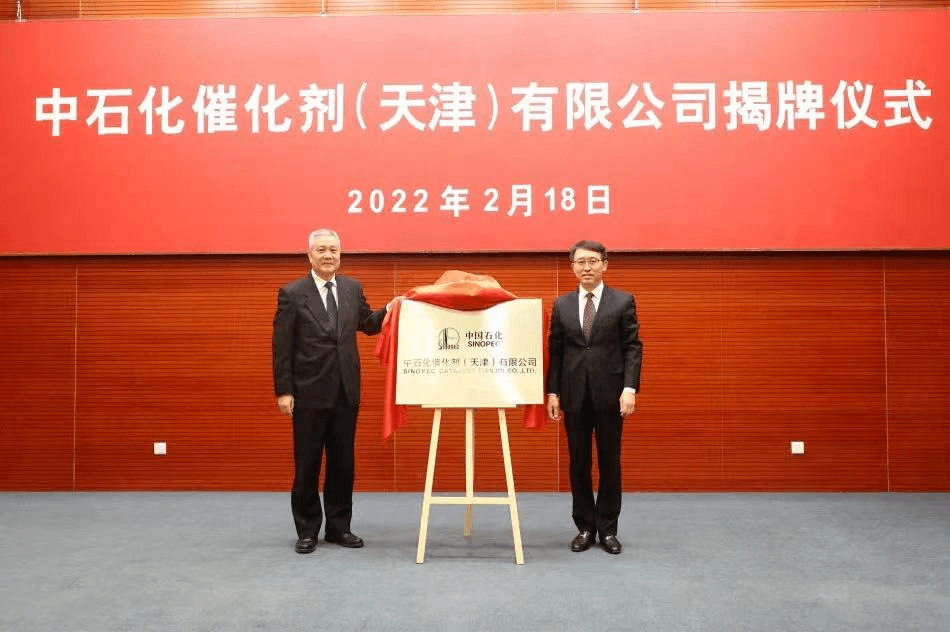 Sinopec Catalyst (Tianjin) Co., Ltd. was unveiled, marking its official landing in TEDA. With the registered capital of 620 million yuan, the enterprise will be a strong support for the construction and operation of its Tianjin New Materials Production Base, a key project of Sinopec in Nangang Industrial Zone, involving a total investment of 6.5 billion yuan.
Cisen Pharmaceutical Locates R&D Center in TEDA

Cisen Pharmaceutical Co., Ltd. set up an R&D center in Tianjin International Joint Academy of Biomedicine. Focusing on the experiments on high-end preparations, active pharmaceutical ingredients, high value-added pharmaceutical intermediates and green chemical process development, the center will engage in technological cooperation with R&D projects of related enterprises. So far, the center has kicked off a batch of R&D projects.
OTIS's 1st Intelligent Elevator Testing Center in China Kicks off Operation in TEDA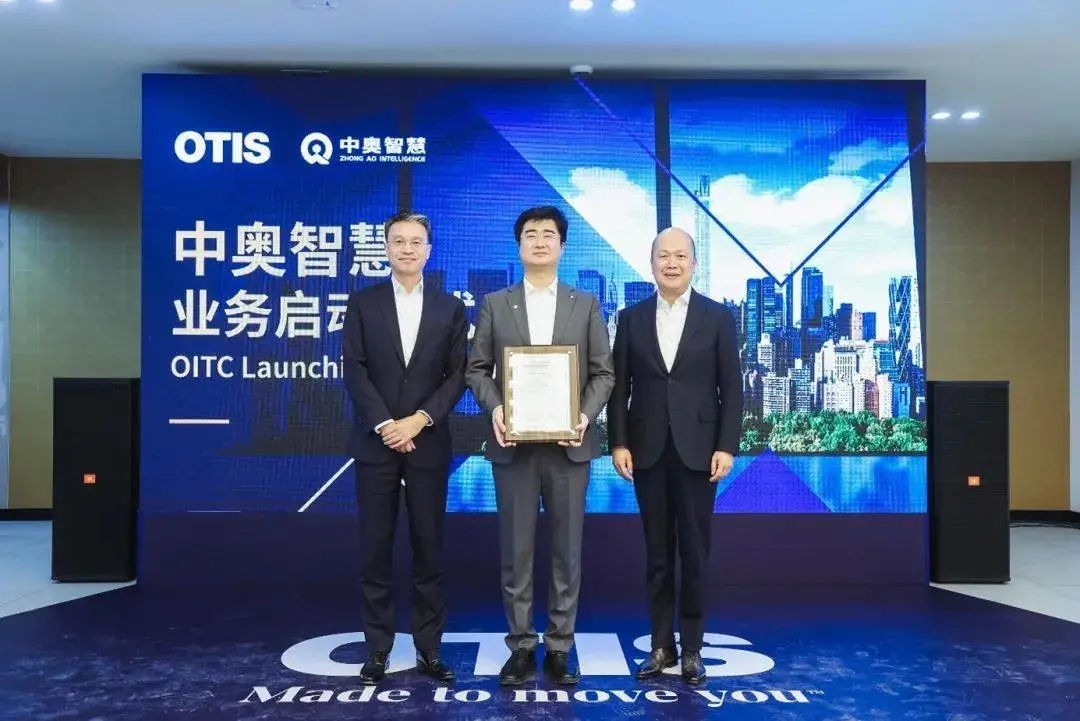 The State Administration for Market Regulation recently issued an Inspection and Testing Institution Approval Certificate of Special Equipment to Zhong Ao Intelligence Technological Development Co., Ltd. (OTDC), signifying its full operation as the first elevator testing center of OTIS in China. The just-approved certificate will beef up OTDC's capabilities of providing excellent testing service across the country, making itself the new driver of OTIS's new business model.
A High-tech Firm in TEDA Expands Production Capacity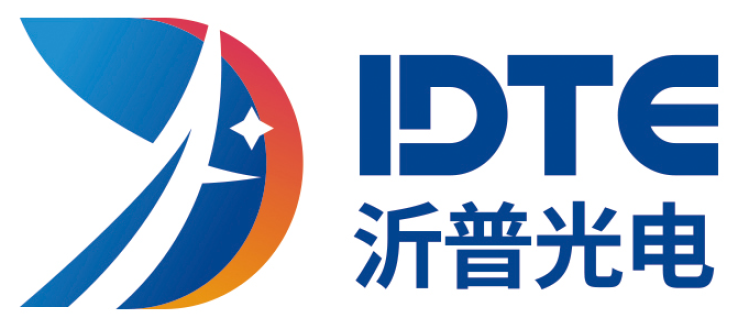 Yipu Photoelectric (Tianjin) Co., Ltd. expanded its plant by 3,700 square meters in TEDA Micro-electronics Industrial Park for higher production capacity of ultra-short throw lens and printer lens, and mass production of free-form spectacle lens. Taking over 60% of the market share, the company is committed to providing optical freeform surface solution for a majority of manufacturers in China.
UNS Biotech Speeds up its Blood Purification Project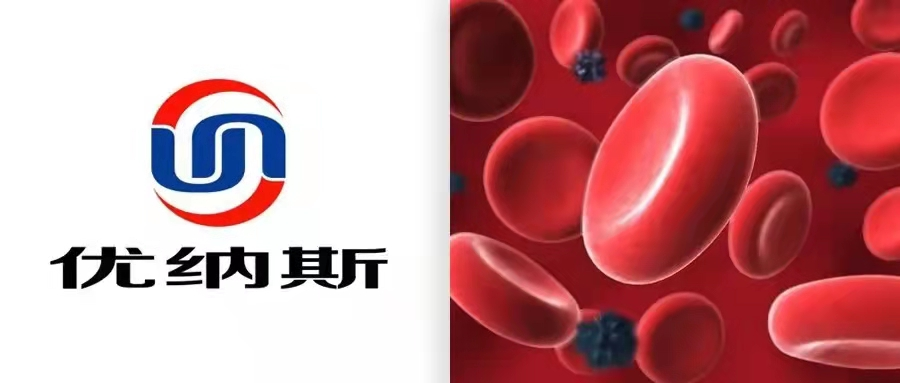 Tianjin UNS Biotech Co., Ltd secured 20 million yuan in Series A funding round solely invested by Zhongke Haichuang, a national-level professional equity investment institution. The funds will be mainly used to accelerate the development of high-end market projects for blood purification, including promoting the clinical transformation of blood purification products related to artificial kidney and artificial liver support system, and pushing forward R&D related to viruses, tumors and metabolic diseases.
Spine Drill Developed by Med MicroPort Approved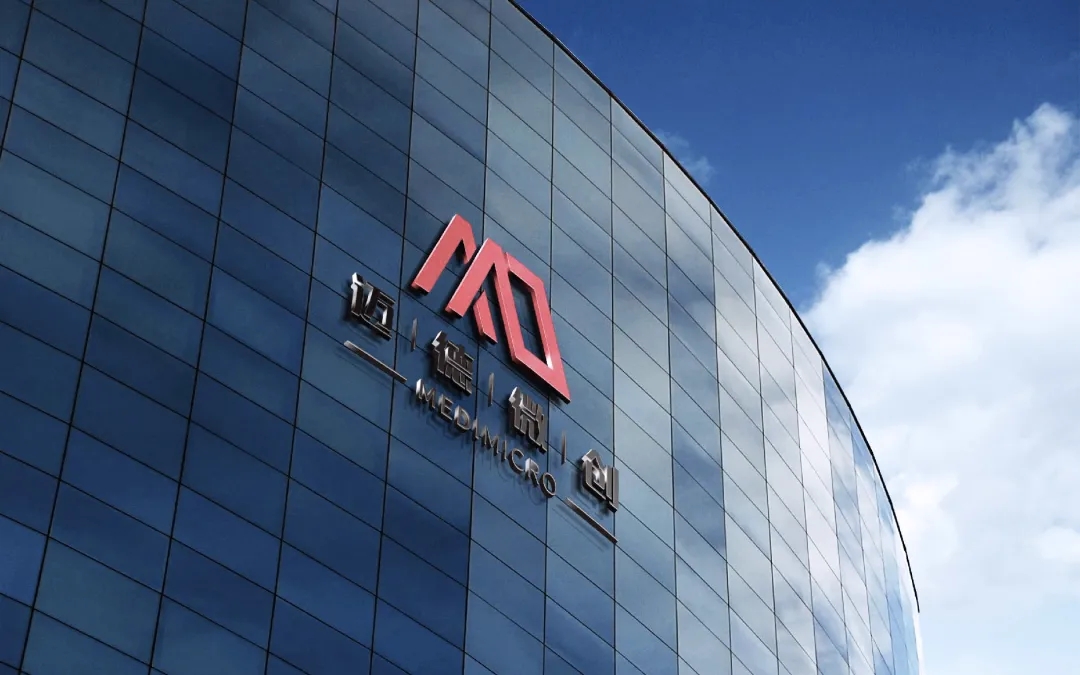 The disposable probe-type spinal drill independently developed by Med MicroPort (Tianjin) Medical Devices Co., Ltd. was approved for sales. The product solves the problem of accurate positioning in spine surgery, reducing surgical risk and technical threshold. Its price is 50% lower than similar imports, making such surgeries more accessible and affordable for patients.
Payload Record Hit by Long March-8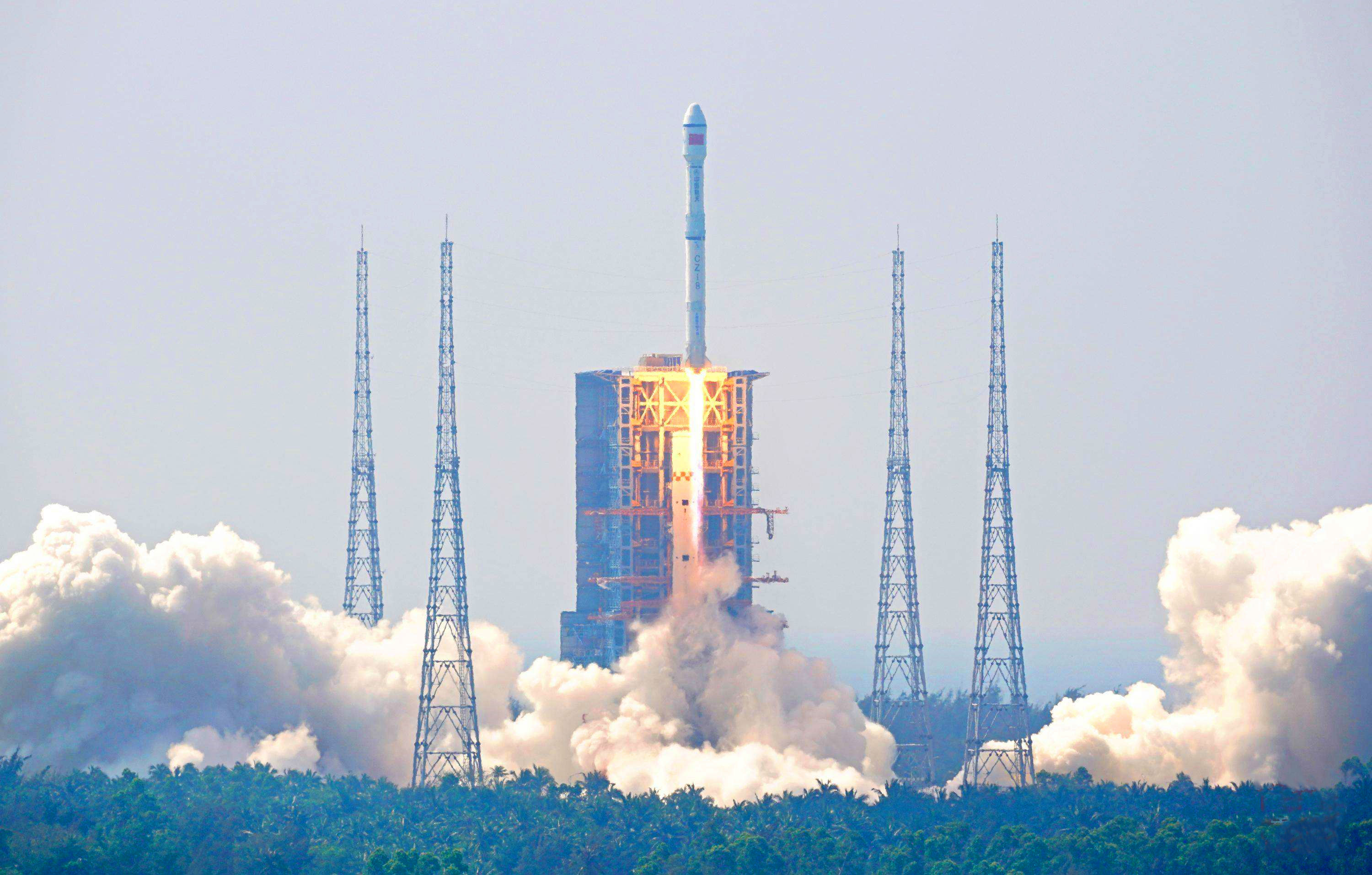 Long March-8 Y2 carrier rocket carrying 22 satellites blasted off at the Wenchang Space Launch Center in Hainan Province, setting a record for the most satellites launched by a single Chinese rocket. The rocket, manufactured and assembled in the Tianjin Industrialization Base for China's Next-gen Carrier Rocket in TEDA, is a new carrier rocket born here, following Long March 5, Long March 5B and Long March 7.
Tianjin's 1st IP Financial Leasing Project Completed in TEDA

Tianjin's first IP financial leasing project was completed in TEDA, as part of Tianjin's efforts to build a demonstration zone of innovative financial operation. To solve the financing problem of Orich Medical Equipment (Tianjin) Co., Ltd., a company in TEDA, Binhai New Area launched a new mode of financial leasing called Secondary Licensing of Intellectual Property Rights. In this way, the enterprise obtained the funding of near 10 million yuan in a short time.
Imp&Exp Value of TEDA CBZ Increased over Seven-fold in 2021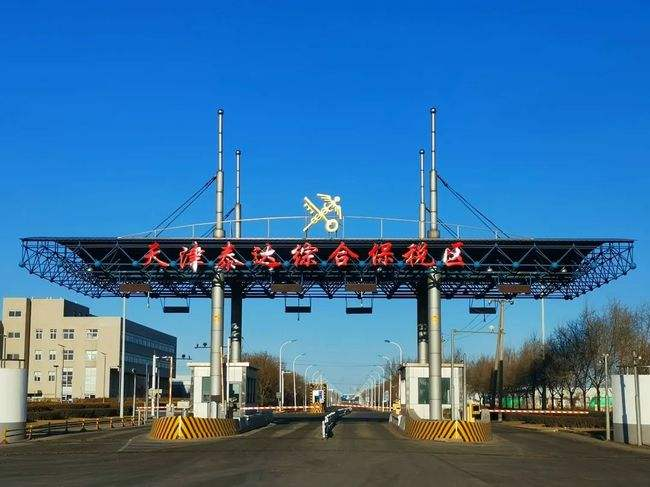 The import and export value of TEDA Comprehensive Bonded Zone (CBZ) reached 10.679 billion yuan in 2021 with a year-on-year growth of 737.3%, ranking among the highest in China. TEDA CBZ will explore to become a gathering place for innovative trade operators based on "Bonded Plus", strengthen its services in high-end manufacturing, international trade and S&T innovation sectors, and enhance TEDA's global competitiveness as a gateway between the domestic and global markets.
TEDA Sees Nine Firms on Green Manufacturing List
Nine enterprises from TEDA were found on the 2021 Green Manufacturing List recently announced by the Ministry of Industry and Information Technology. Among them, five were rated as National-level Green Factories represented by Hongfujin Precision Electronics (Tianjin) Co., Ltd. and Tianjin Lizhong Wheel Co., Ltd. Four were identified as Green Supply Chain Management Enterprises represented by SINOPEC SABIC Tianjin Petrochemical Co., Ltd. and Master Kong (Tianjin) Beverage Co., Ltd.