No.34 Mar. 16th-Apr. 8th
No.34
A New Player Joins Binhai Fund Town

Presenter
Robin Guo
---
Director of New Energy and New Materials Industry Promotion Bureau
A New Player Joins Binhai Fund Town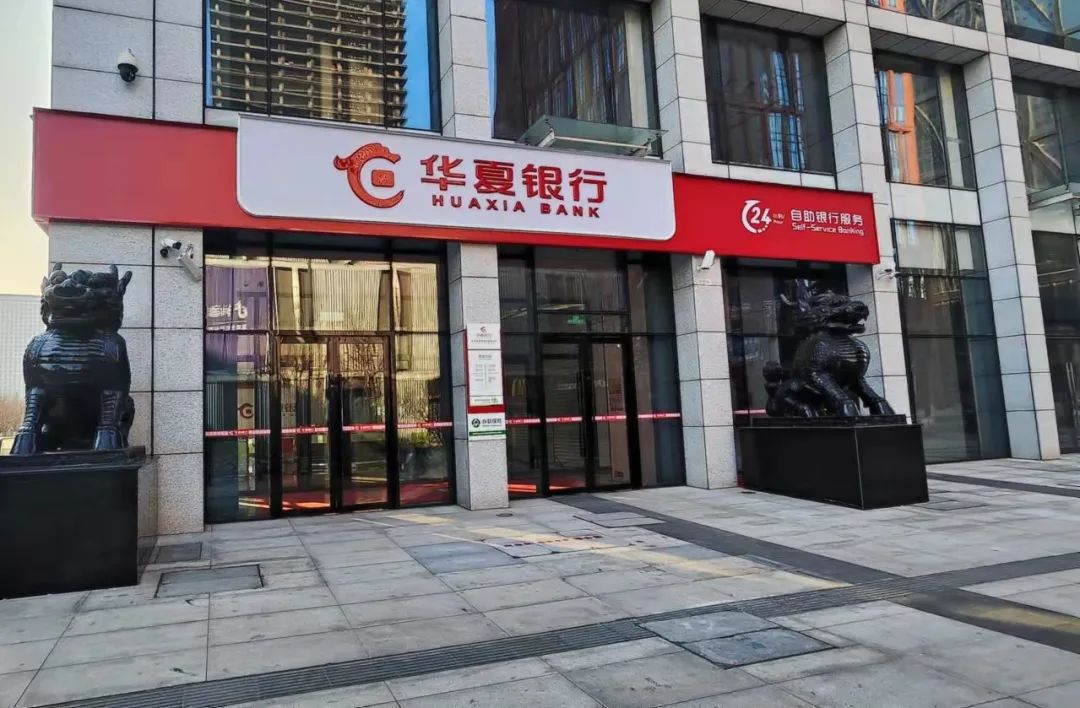 The Tianjin Pilot Free Trade Zone Branch of Hua Xia Bank Co., Ltd. settled down at the Binhai Fund Town recently. With 7 sub-branches and 2 community sub-branches, the Branch has accumulatively provided around 50 billion yuan of funding to the Tianjin Binhai New Area and over 10 billion yuan to key investors and projects in TEDA. After joining the Fund Town, the Branch will be able to offer more all-round financial support to a galaxy of asset management companies already operating in the Town.
Jingxinwei Speeds up R&D of Indigenous High-end Chips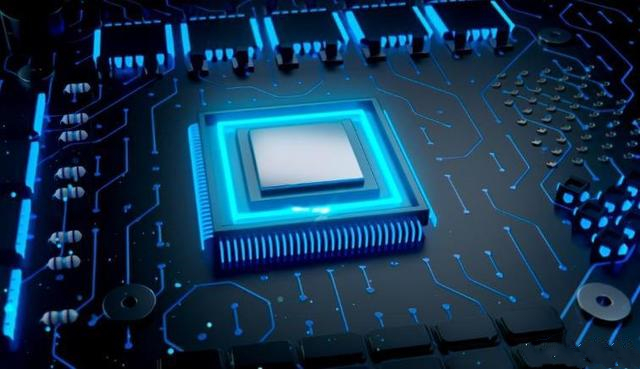 The Jingxinwei Electronic Technology (Tianjin) Co., Ltd. from TEDA smoothly completed its series-A funding of 50 million yuan. The fund will be used for the R&D of indigenously-developed high-end chip PRB0400 as well as the upgrading of company's R&D system. Committed to the R&D of next-gen communications and information security chips, the company boasts a series of domestically-leading chips and PCBs on the market.
Sinopec Tianjin Nangang Ethylene Project Breaks Ground
The Sinopec Tianjin Nangang Ethylene Project kicked off construction quite recently. Based on a 1.2 million tons/year ethylene cracking facility, this project also includes 13 downstream high-end new materials facilities such as one for ultrahigh molecular weight polyethylene. Once operational, it will be able to provide Nangang with featured chemical materials and high-end specialty chemical products, serve as an engine for 100-billion-yuan-scale downstream industry segments, and move traditional petrochemical industry up the value chain towards a more high-end, smart, eco-friendly and integrated model.
TEDA Bestown Dream Space Opens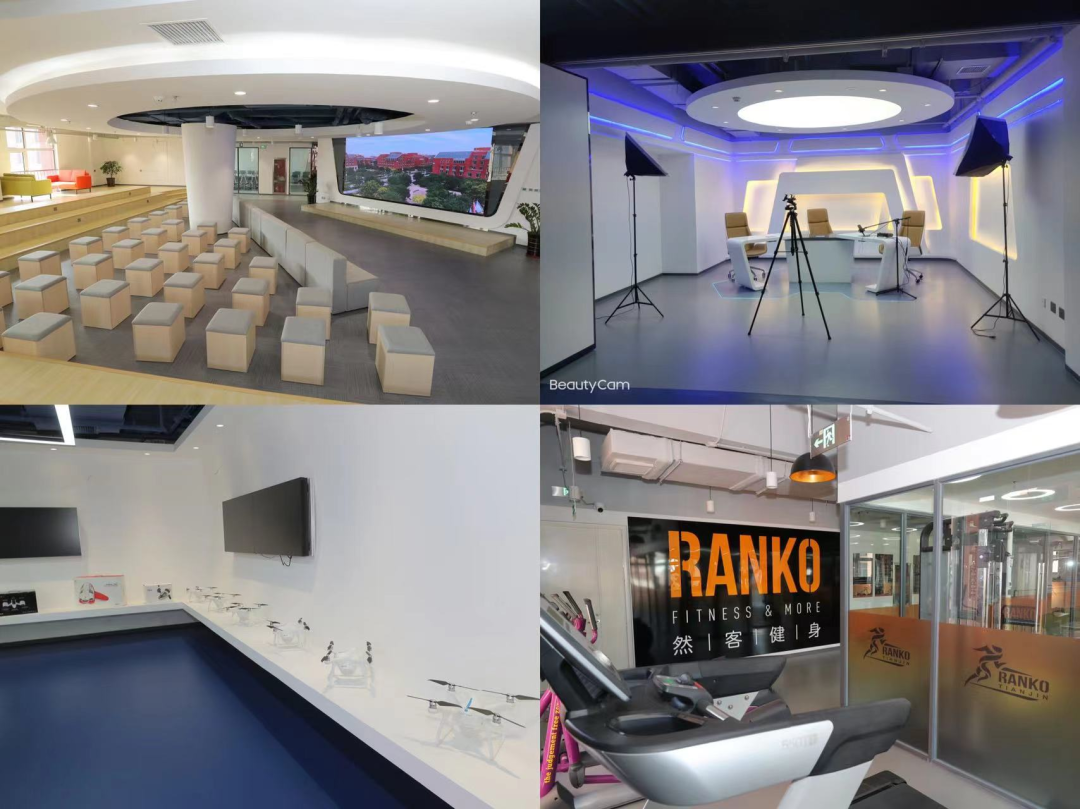 Bestown Dream Space is open. Located in Binhai-Zhongguancun Science and Technology Park, the maker space provides general services, commercial facilities, public exchange and exhibition, fintech, and start-up incubation. It will grow together with its clients and strive to offer more sophisticated facilities and friendly business atmosphere.
TEDA Investor Wins Tianjin S&T Awards

Three achievements of CATARC (Tianjin) Automotive Engineering Research Institute Co., Ltd., a company from TEDA, won the 2021 Tianjin Science and Technology Awards. Its "R&D and Industrial Application of Key Technologies for Diesel Exhaust After-treatment of China-VI Emission Regulation" won the first prize of Tianjin Science and Technology Progress Award. The project boasts catalyst formula system, industry-scale process and system integration technology with independent intellectual property rights, breaking the monopoly of foreign-patented technologies.
Robust Fixed Asset Investment in the Beginning of 2022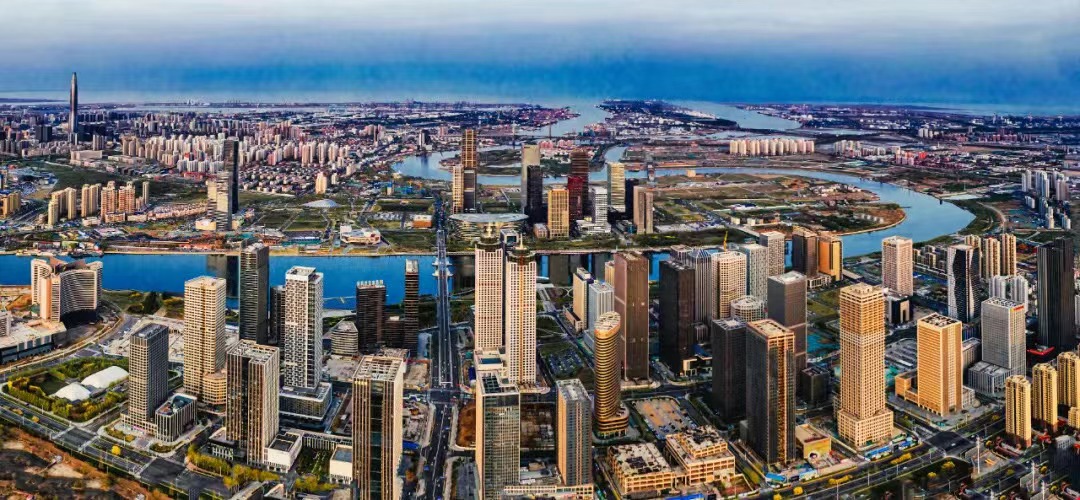 During the first two months of 2022, TEDA saw its fixed asset investment up 52.7% year on year, with rapid progress in industrial sectors and construction of major projects. Everything indicates a good beginning. TEDA's industrial investment grew by 58.6%, accounting for 74.3% of its total and contributing 41.9% to regional investment growth. Accelerated construction progress are visible on major projects such as Nangang Mega Ethylene, Beijing Gas LNG, Hongfujin Cloud Computing, No.2 Plant of Denso Electronics, Tianjin Plant of Meiji Dairy, and the NXP Semiconductors Testing Center.
TEDA BLC Topped China Again in Import & Export Value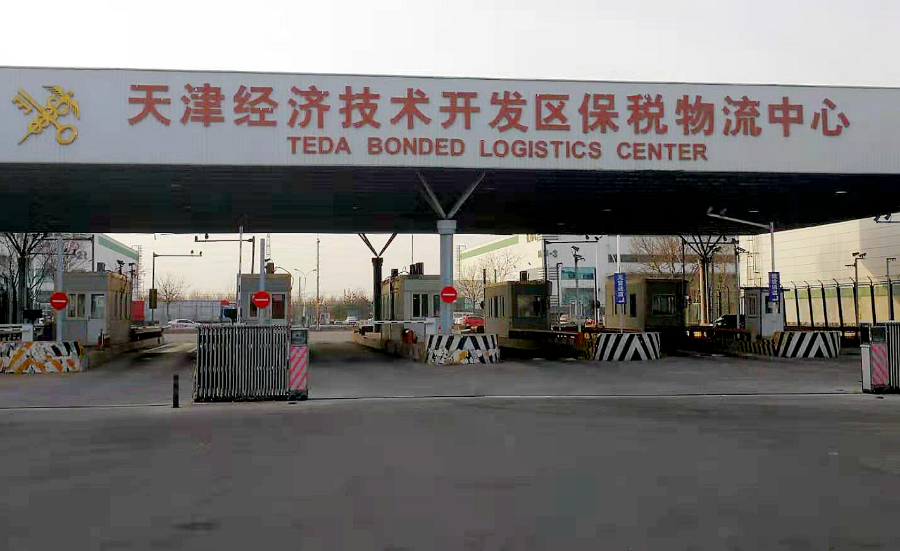 In 2021, the total value of import and export goods via TEDA Bonded Logistics Center (Type B) hit 11.873 billion yuan, ranking No.1 among all its domestic peers for the 2nd year in a row. The Tianjin Tanggu Customs has adopted proactive measures to assist the Center's development by maximizing trade facilitation and optimizing customs clearance capacity in areas like operation processes, software and hardware systems, management methods, etc.
TEDA Pharma Makers Enjoy High-end Technical Services at the Tips of Their Fingers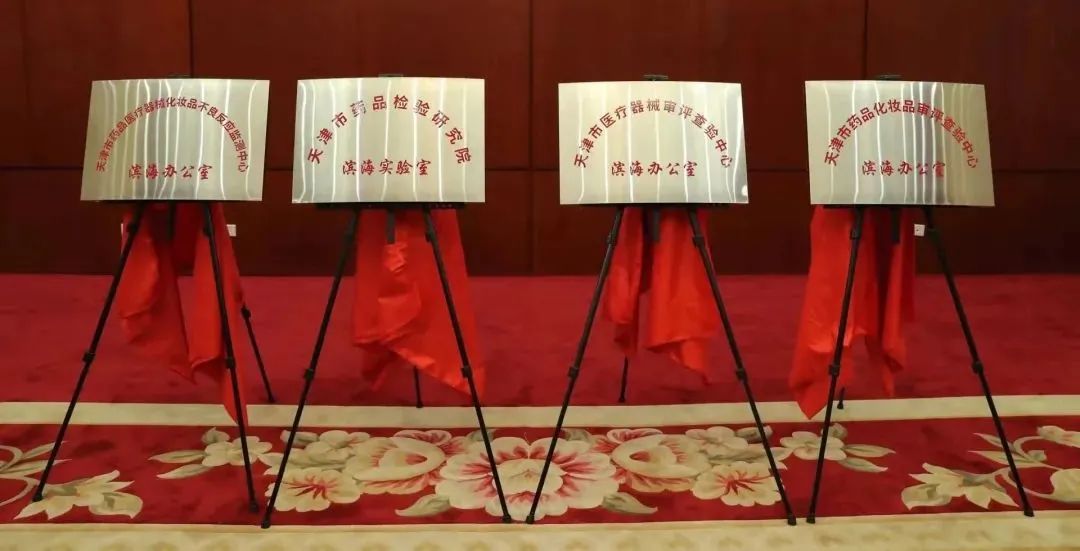 The "1+3" Drug Supervision Binhai Technical Service Counter opened in TEDA, meaning that several technical support institutions have now extended their service range from downtown Tianjin to TEDA. This is the first time for drug supervision authority to extend its technology service scope in Tianjin. Once the platform is put into use, biopharmaceutical companies in TEDA, instead of visiting downtown Tianjin whenever they need inspection, evaluation, and pharmacovigilance for drugs, cosmetics and medical devices, will find such resources are available right here in TEDA.