No.36 Apr. 21st-Apr. 29th
No.36
GBWM Locates Near-zero Carbon Smart Factory in TEDA

Presenter
Vincent Zheng
---
Section Chief of Index Calculation Section, Steering Office of Commerce and Investment Promotion
GBWM Locates Near-zero Carbon Smart Factory in TEDA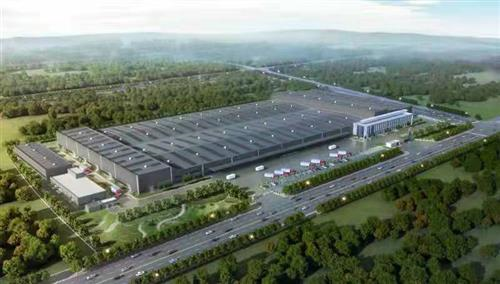 The Tianjin Golden Bridge Welding Materials Technology Co., Ltd. set up an intelligent manufacturing plant of high-end welding materials in Nangang Industrial Zone quite recently. The new project is expected to be a near-zero carbon smart factory. Its Phase-I, with an investment of 800 million yuan, is scheduled to start operation by the end of 2022. Highlighted by low-carbon production process and energy-conservation technologies which will visibly boost both productivity and energy efficiency, the plant will widely adopt automatic and information-based equipments, in addition to its self-developed residual heat recovery devices.
One More Investor to Build R&D & Technology Center in TEDA

Tianjin Lonyu Robot Co., Ltd. smoothly securing a 10-million-yuan-scale funding recently, plans to invest the money in building its own R&D & technology center as well as the research of high-end heavy-load AGV products. Founded in TEDA in 2020, Lonyu Robot is a leading heavy-load AGV manufacturer in China with its customers ranging from aerospace, heavy engineering to port vessels.
Global Debut of a Made-in-TEDA Cutting-edge Machine Tool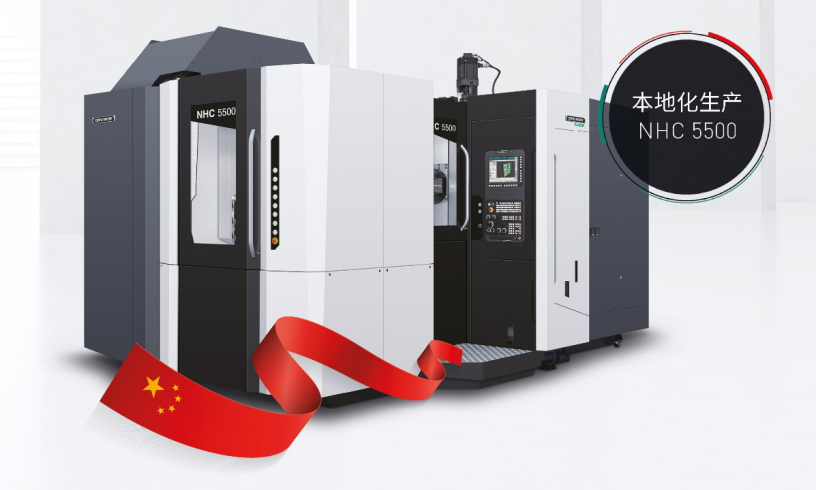 Global machine tool giant DMG MORI recently released NHC 5500, its latest high-precision high-speed horizontal machining center. Manufactured by the Group's TEDA-based Tianjin Plant, this machine tool is capable of processing and producing machine tool structural parts, electric vehicle battery pallets, among other products, meeting the surging demand from domestic clients for high-precision and high-efficiency medium-sized horizontal machining centers.
Huav Operates Its North China HQ in TEDA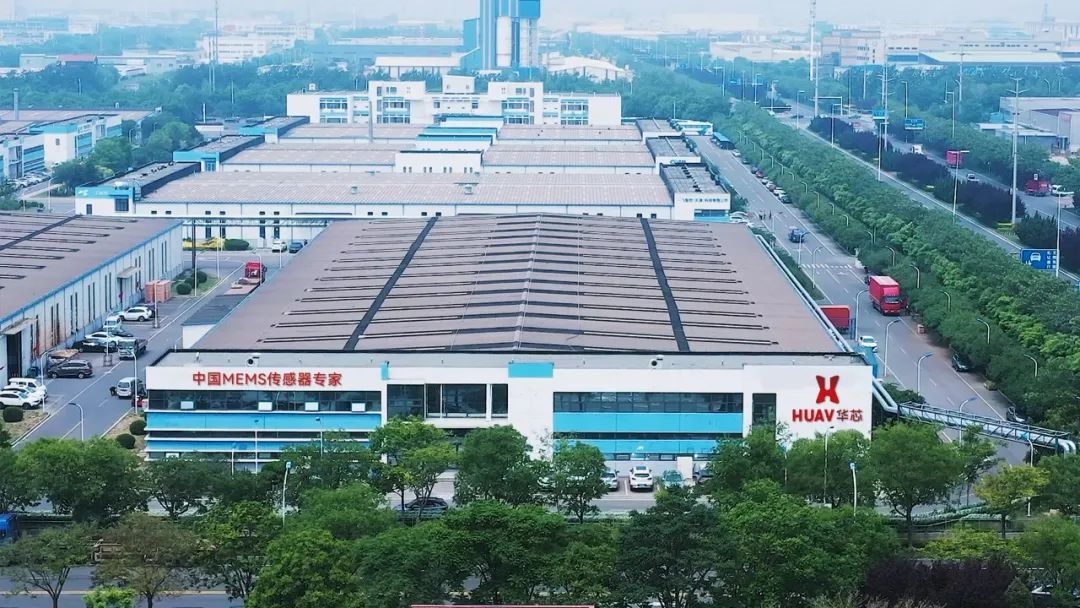 The North China headquarters and phase-II plant of Huav Tuoyuan (Tianjin) Technology Co., Ltd. were put into use, which will further meet the needs of its chip production and package. The intelligent and modern North China headquarters base will serve as Huav North China Headquarters. In phase-II plant, the domestically advanced package workshop, reliable laboratory and high-precision calibration workshop will speed up the mass production of high-precision MEMS inertial navigation products.
Mnchip Reinvests in TEDA for Larger Capacity
Tianjin Mnchip Technologies Co., Ltd. invested 50 million yuan recently for capacity expansion. The company is building a new plant and bringing in intelligent device production line, and microfluidic reagent disk production line. The 8,000-square-meter new plant is located in the Zhonghai Industrial Park of TEDA East, which is scheduled to be in use by the end of this year. The new production line enables Mnchip to become a whole system provider in vitro diagnosis products with production lines covering four major trends in this field.
TEDA-based Vanchip Goes Public on STAR Market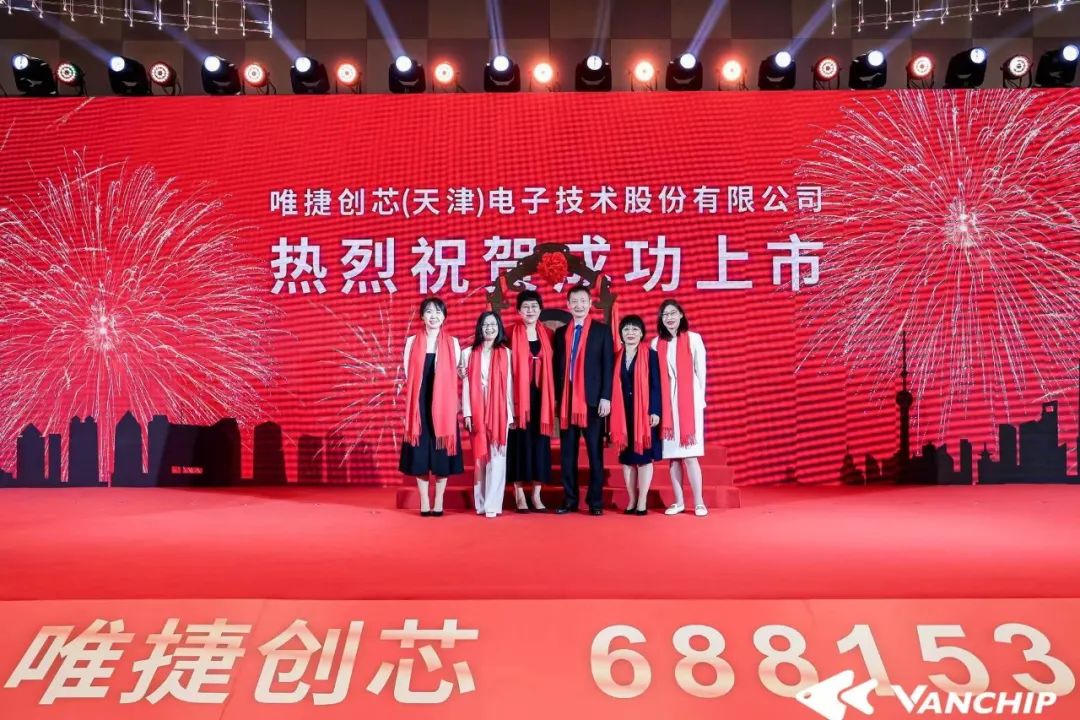 Vanchip (Tianjin) Technology Co., Ltd., a leader in integrated circuits (IC), went public on the Science and Technology Innovation Board (STAR Market), being the first listed enterprise of TEDA in 2022. The company plans to raise 2.487 billion yuan during its initial public offering, which will be used for projects such as IC production and testing as well as the construction of R&D center.
TEDA-based Firm Wins its First China Patent Gold Award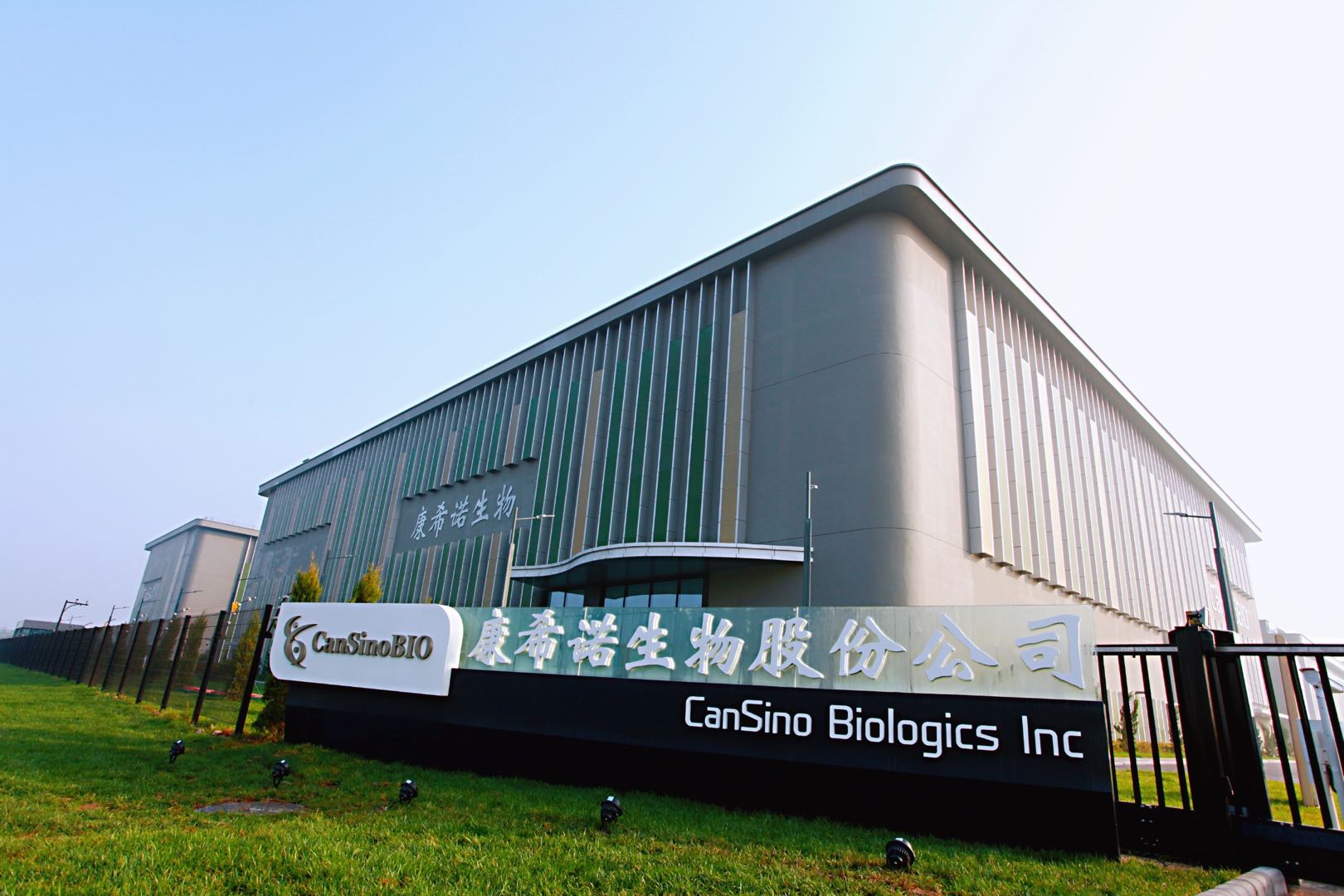 The result of the 23rd China Patent Award was announced. A patent named "A Recombinant Novel Coronavirus Vaccine Taking Human Replication-deficient Adenovirus as Vector" invented by CanSino Biologics won China Patent Gold Award. This is the first time an enterprise from TEDA won such an award. China Patent Award, as China's top award in the field of intellectual property rights (IPR), is a world-renowned award jointly issued by China National Intellectual Property Administration (CNIPA) and World Intellectual Property Organization (WIPO).
Tianjin FTZ Releases China's First Provincial ESG Evaluation Guidelines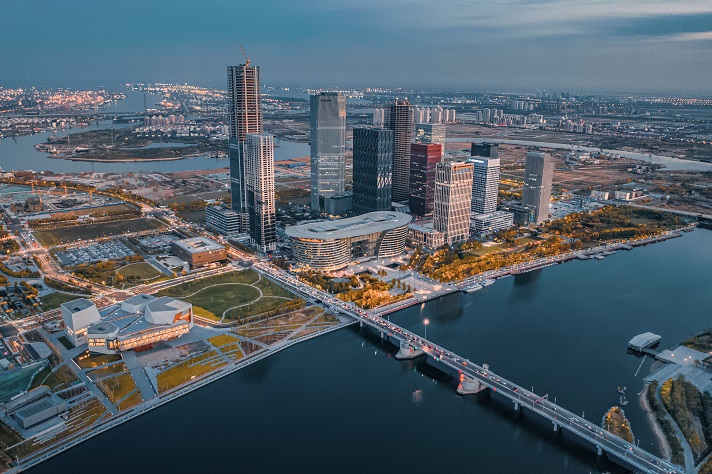 The administrative commission of China (Tianjin) Pilot Free Trade Zone released China's first provincial ESG evaluation guidelines, the ESG Evaluation Guidelines for Enterprises (for Trial Implementation). The Guidelines provides enterprises with a comprehensive evaluation index system for their latest demands from information disclosure to financing promotion. It also improves enterprises' financing ability and brand value, promotes their ESG management and optimizes their financing condition under the new circumstances.
Binhai-Zhongguancun Science Park Sets up Its First Special Fund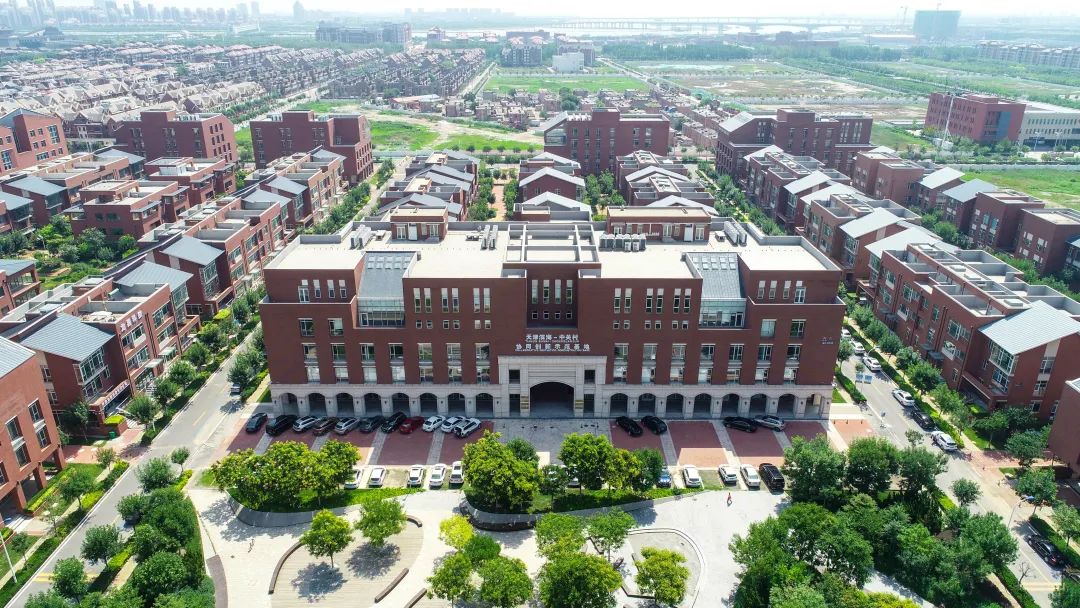 Tianjin Binhai Intellectual Property Equity Investment Fund was officially set up in Binhai-Zhongguancun Science and Technology Park as its first special fund with the first tranche of 41 million yuan in place. The fund will offer support to Binhai businesses based in the Park. It will support and encourage strategic emerging industries, industries of the future and other key industries. It will also guide social capital to invest in angel projects and promote the transformation and upgrading of regional industries in the future.