No.39 Jun. 24th-Jul. 8th
No.39
Eight Key Projects Join Binhai-Zhongguancun Science Park

Presenter
Li Rui
---
Clerk of Business and Brand Promotion Section, Steering Office of Commerce and Investment Promotion
Eight Key Projects Join Binhai-Zhongguancun Science Park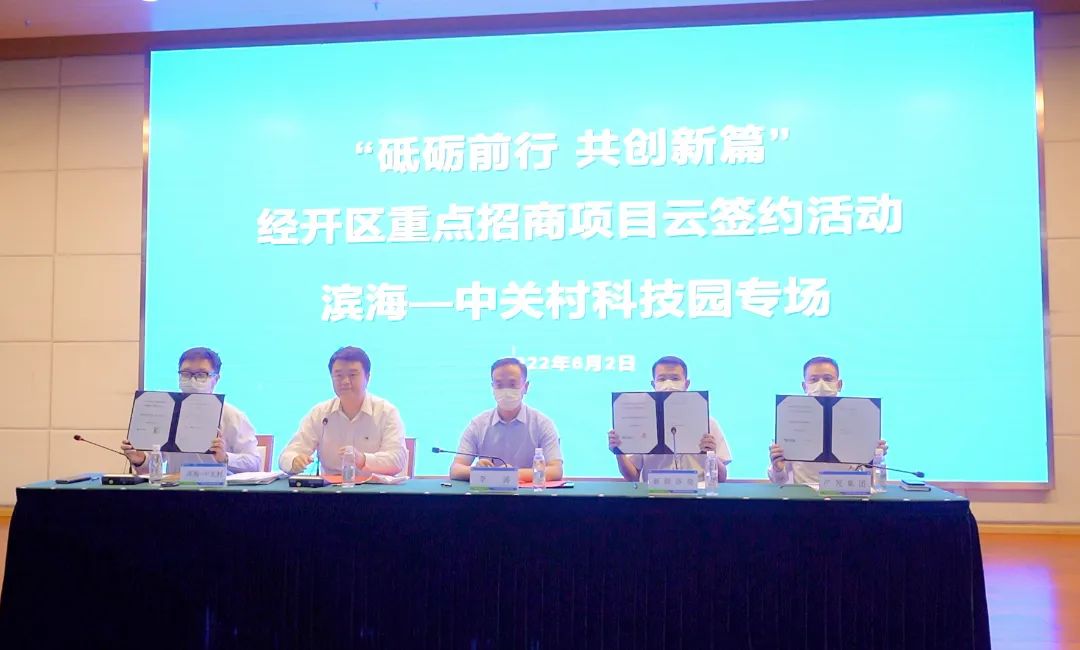 The Binhai-Zhongguancun Science Park became the latest stop of the "2022 TEDA High-quality Development Online Signing Ceremonies". During a recent signing ceremony there, eight projects, namely, CUBE BIKE, BIPV, the North Headquarters of China Chemical Safety Association, Cisen Medicine and Ion Beam IC Testing Laboratory, settled down at the Park. Representing intelligent technology, life science and big health, and new energy and new materials, these new investors will further strengthen the Park's competitiveness, which contribute not only to the Beijing-Tianjin-Hebei Province Collaborative Development but also to indigenous technological innovation.
SEW Launches New Project in TEDA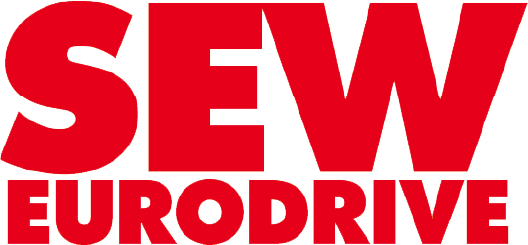 SEW plans to invest 150 million dollars in TEDA for a new intelligent manufacturing base, which will be highlighted by the latest intelligent manufacturing technology from Germany. Featuring motor, reducer, inverter, servo control system, etc., the new base will provide systematic solutions ranging from project planning, hardware production, software design to operation guarantee.
A Leading Satellite Operator Joins TEDA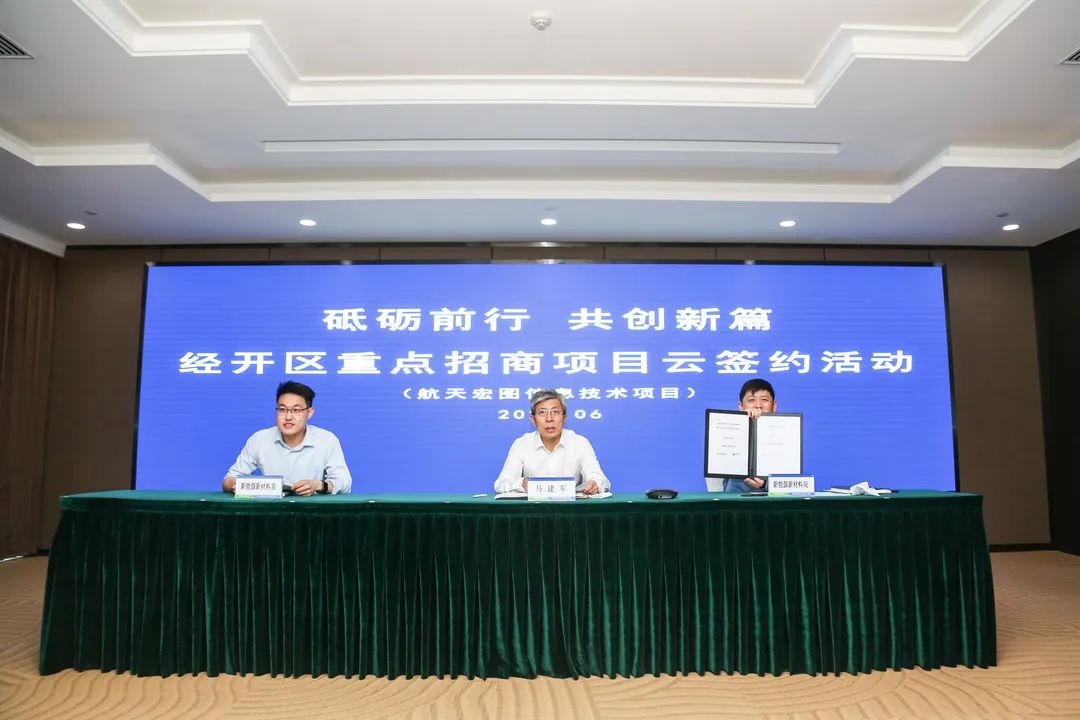 The TEDA Administrative Commission recently signed a Strategic Cooperation Framework Agreement with Beijing PIESAT Information Technology Co., Ltd., marking the settle-down of the latter at TEDA. The project, planning to take over some R&D functions from its Beijing headquarters, is poised for the PIESAT-1 Satellite Operation Center, Satellite Application Technology R&D Center and Service Center. It will become the company's North China innovation and R&D hub for remote sensing and artificial intelligence.
Guard-Tek to Locate Fluid Technology Tianjin Base in TEDA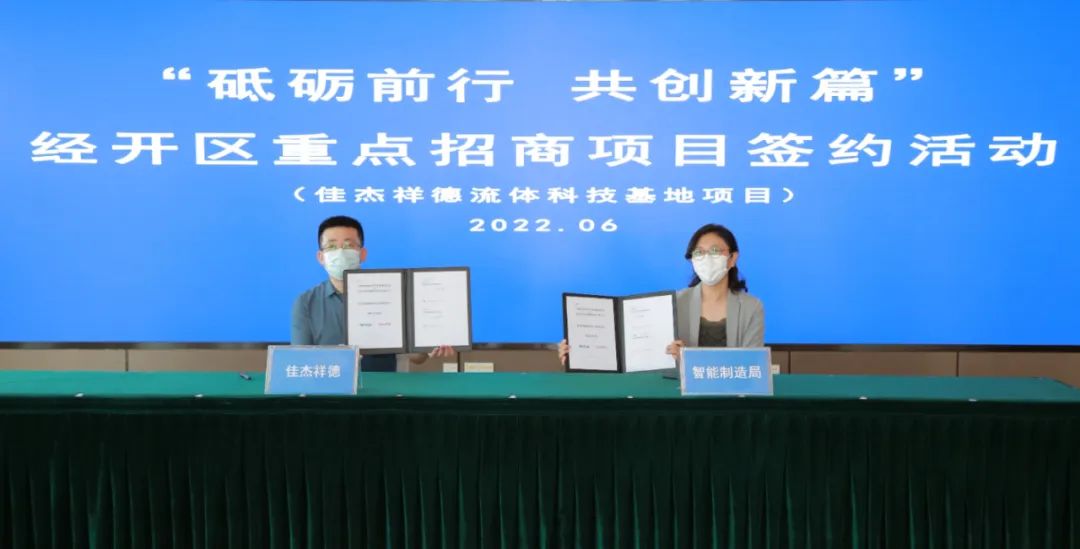 Guard-Tek Fluid Technology (Beijing) Co., Ltd. will locate its Tianjin base in TEDA. As a high-tech company specializing in fluid treatment and control system, Guard-Tek Fluid Technology (Beijing) Co., Ltd. established Guard-Tek Fluid Technology (Tianjin) Co., Ltd. in TEDA in 2021. The Tianjin base is a manufacturing, R&D and service center focusing on the R&D, assembly, debugging, and operational maintenance of fluid technology equipments.
One More Supply Chain Finance HQ Joins TEDA
The Little Bear Supply Chain Finance Operation Headquarters, a domestic leading B2B trading platform in home decoration materials, settled down at TEDA. Ju Bear Commercial Factoring (Tianjin) Co., Ltd., the supply chain finance operation headquarters of the Little Bear, plans to provide professional finance services such as factoring financing and accounts receivable management for the upstream and downstream customers of the Little Bear platform.
A New Tech Player Joins TEDA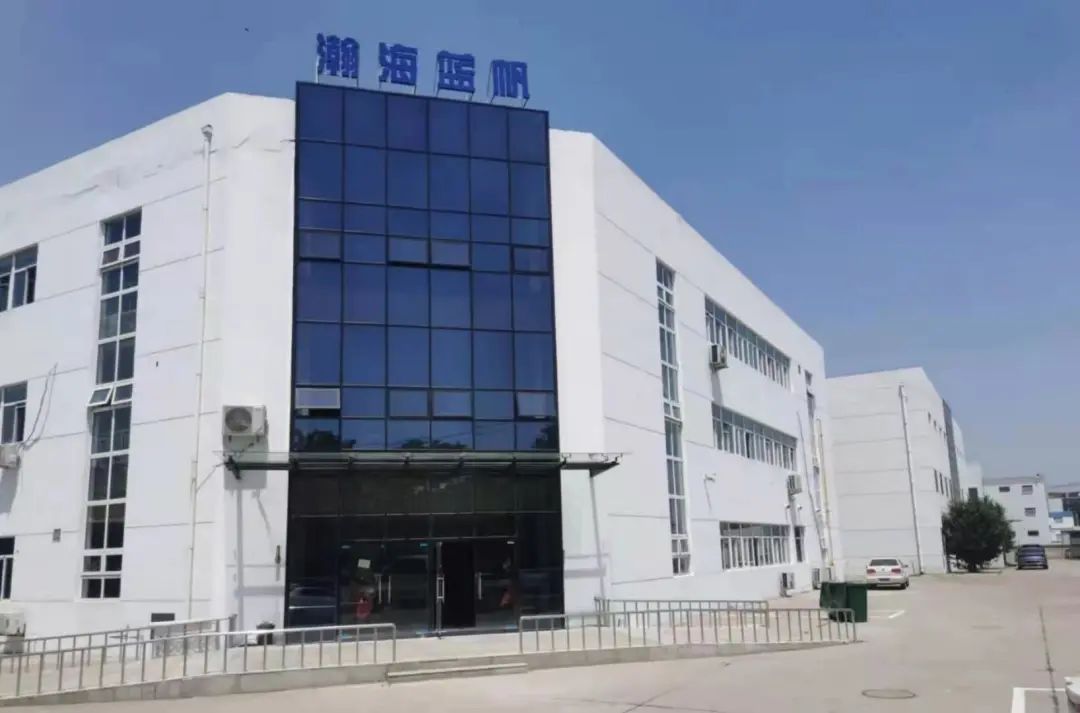 Tianjin Hanhai Lanfan Marine Technology Co., Ltd. opened its R&D and production base in TEDA West. The new facility will provide enough space for the research and production of underwater vehicles and propellers. Founded in TEDA in 2017, Hanhai Lanfan is a company specializing in the core components of intelligent marine equipment including underwater vehicles, propellers and actuators.
WuXi AppTec Tianjin Site Opens its New Facility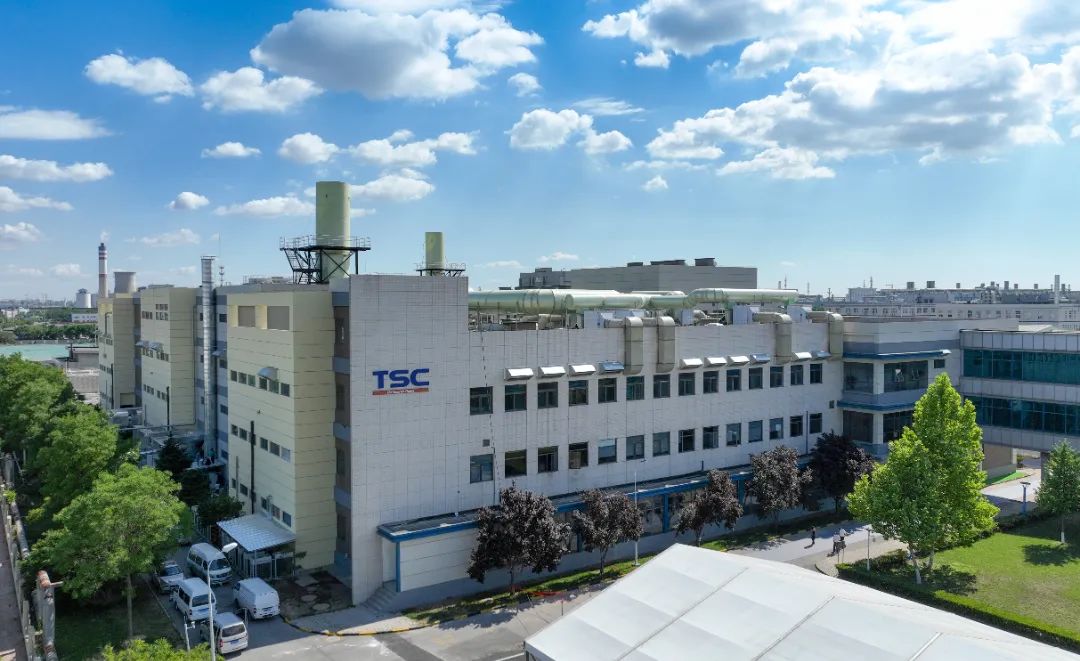 WuXi AppTec Tianjin R&D Base announced the opening of Rongda New Facility. The new facility is located in TEDA East and covers about 12,000 square meters. Rongda New Facility will support the rapid capacity expansion of WuXi Chemistry International Discovery Service Unit (IDSU), meeting customer's increasing needs.
Sphinx's Pharmaceutical Outsourcing Service Base Breaks Ground in TEDA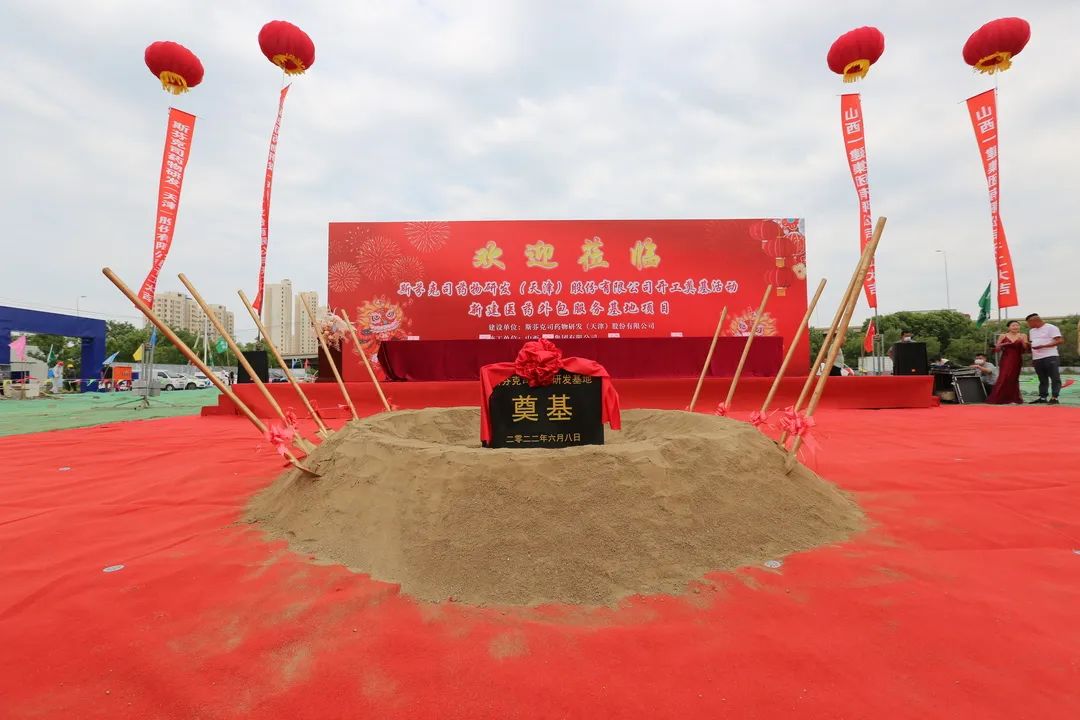 Sphinx Scientific Laboratory (Tianjin) Co., Ltd. broke ground on its pharmaceutical outsourcing service base project in TEDA. The base will see a corporate headquarters building integrating R&D and production functions, which is scheduled to become operational in May 2023. It will meet customer needs in CDMO for domestic innovative drugs and high value-added intermediates.
2022 TEDA Auto Forum to Be Held in Sept.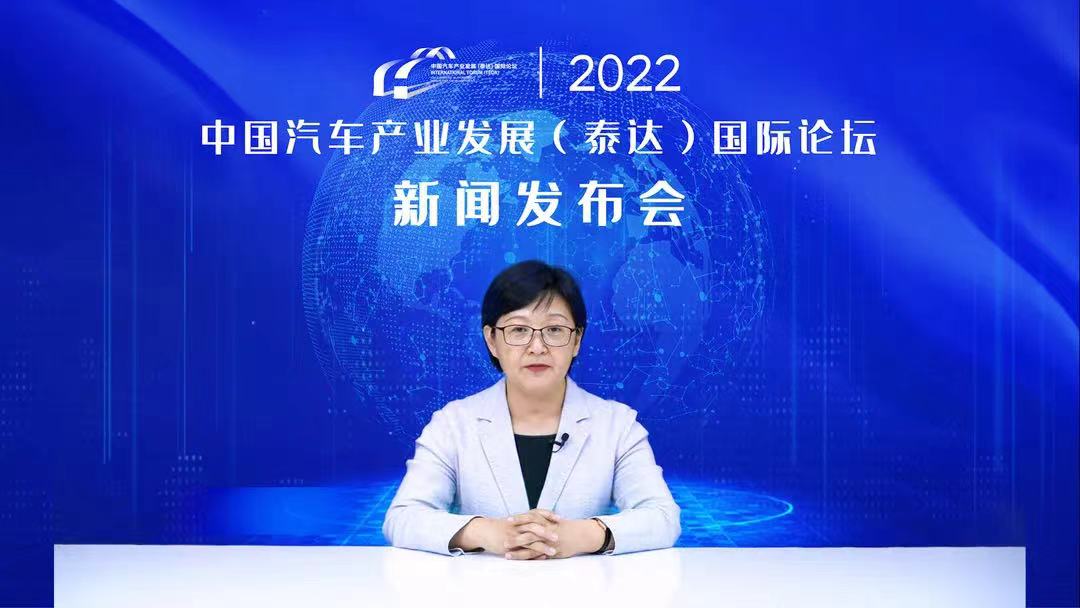 The press briefing of the 2022 International Forum (TEDA) on Chinese Automotive Industry Development (IFCAID) was streamed live recently. It was announced that the forum is to be held from September 2nd to 4th, themed on "Strong Belief, Stable Growth, New Start". Focusing on auto-related policies and standards, it is a great gathering for auto gurus to share insights on the high-quality growth of the industry. TEDA Auto Forum is a high-end automotive think-tank widely acclaimed as "Davos of auto industry".