No.40 Jul. 9th-Jul. 15th
No.40
The 6th WIC Held in Tianjin

Presenter
Sally Liu
---
English Editor, Steering Office of Commerce and Investment Promotion
The 6th WIC Held in Tianjin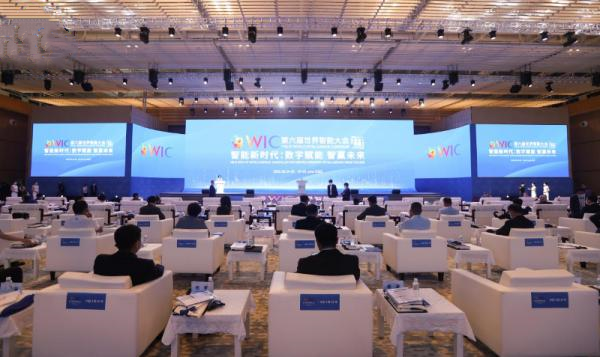 The 6th World Intelligence Congress (WIC) was held in Tianjin under the theme "New Era of Intelligence: Digitization Drives Growth & Intelligence Wins Future", featuring online events of "cloud-based exhibitions & competitions + intelligent experience" . It turned out to be a fruitful session, spreading the latest information and concepts, enhancing international exchanges, deepening strategic cooperation, and facilitating projects implementation. 136 projects inked cooperation agreements with Tianjin during this WIC, involving a total investment of about 84.9 billion yuan.
Ten High-quality Projects Choose TEDA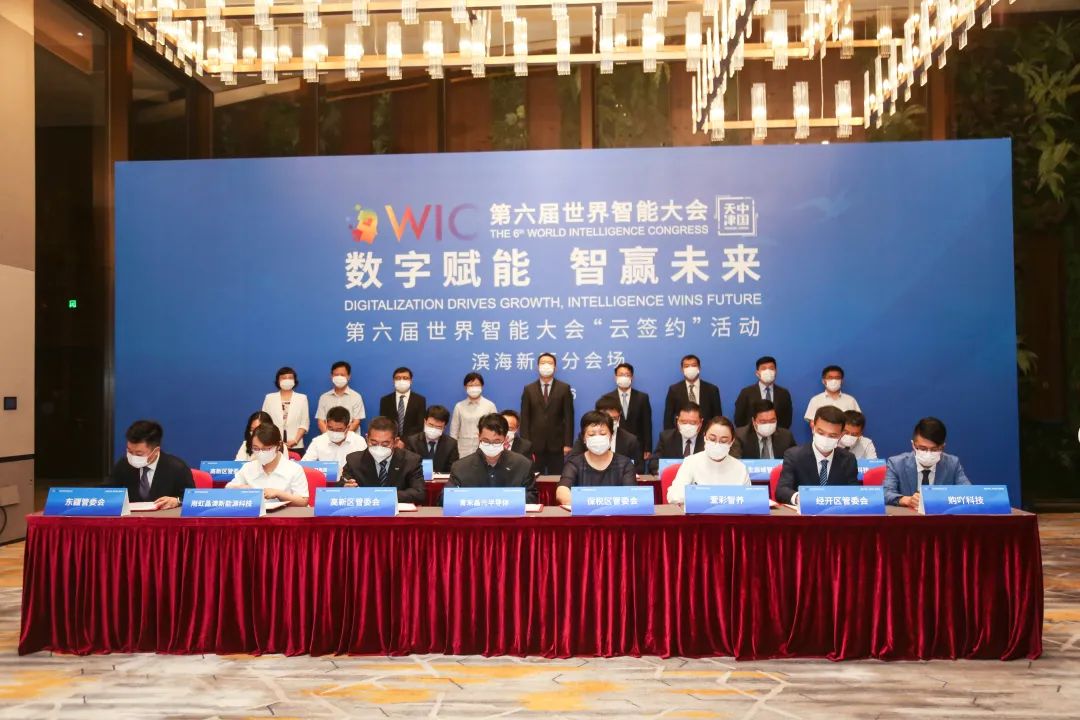 During a collective signing ceremony of the 6th World Intelligence Congress (WIC), 10 quality projects including the intelligent processing production lines of Taigang Daming, the auto sunroof of Mobitech, and the smart retail terminals of Gouya Technology joined hands with TEDA, bringing about a total investment of 7.54 billion yuan. Those new clients are from strategic segments of intelligent technologies such as high-end equipments, modern services, etc., totally in line with TEDA's development road map.
Binhai-Zhongguancun Cooperative Innovation and Development Forum Wrapped up with Rich Fruits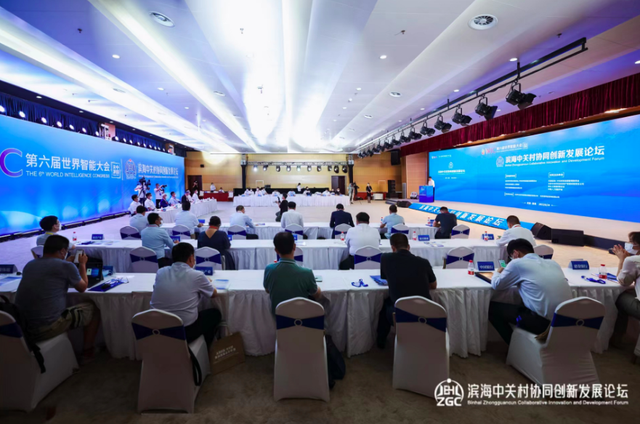 During the 6th WIC, the Binhai-Zhongguancun Cooperative Innovation and Development Forum witnessed the establishment of the Binhai-Zhongguancun Digital Medical Industry Alliance as well as the signing ceremonies between the Binhai-Zhongguancun Science Park and a series of digital medical projects like Chia Tai-Tianqing Pharmaceutical, Orange Family Technology and Shanghai Yanghe Medical Technology. The Forum also marked the launching of Tianjin Binhai Intellectual Property Equity Investment Fund, with an initial scale of 41 million yuan to facilitate the commercialization of intellectual property rights and the industrial upgrading of Tianjin Binhai New Area.
One More HQ Joins TEDA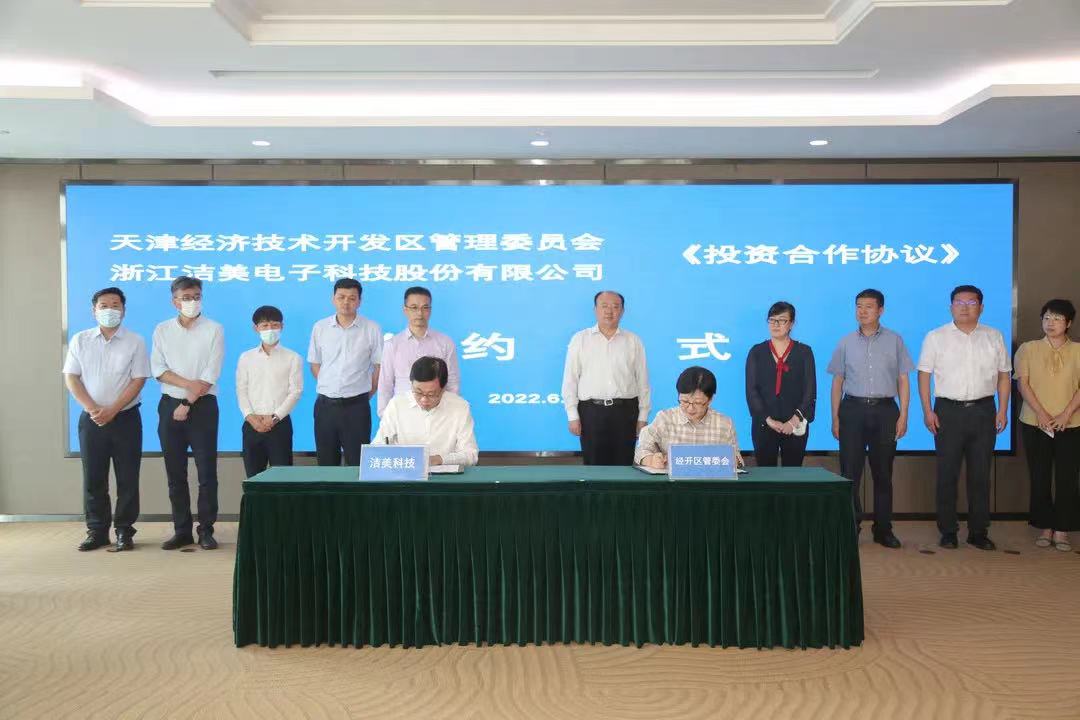 The Zhejiang Jiemei Electronic and Technology Co., Ltd. plans to locate its North China Production and R&D Headquarters at TEDA, with a total investment of 1.45 billion yuan. The project will be built in two phases. The first phase, focusing on production lines of release film, thin carrier tape and packaging tape, will start construction this year. The second phase will mainly involve production lines of release film base film. Once both completed, the entire project will become an integrated base of release film, making the company a more capable supplier for Samsung, and filling technological and talent gaps of related industries in TEDA.
Emaging Technology's HQ Roofing Completed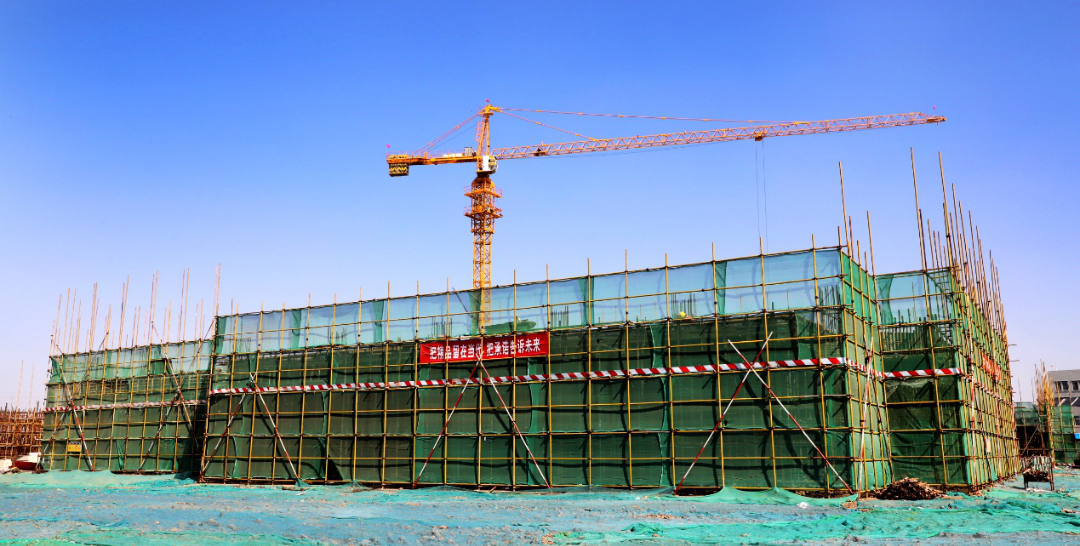 Tianjin Emaging Technology Co., Ltd. finished the roofing of its magnetic bearing industrialization facility. Located in TEDA West, it serves as the headquarters as well as R&D and production hub of the company. The only R&D and production base for maglev high-speed rotating machinery in Tianjin focused on products like maglev blowers and high-speed permanent magnet motors. The project is expected to be put into operation in 2023.
TEDA's Tech Firm Raising Tens of Millions of Yuan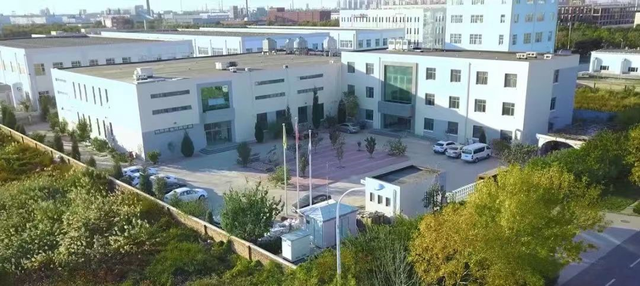 TEDA-based Tianjin Shiji Kangtai Biomedical Engineering Co., Ltd. secured tens of millions of yuan in Angel and Series A funding rounds. The fund is used for the clinic trials of high-end ophthalmic devices and in-depth research of biomaterial collagen preparation. As one of the few domestic intraocular lens manufacturers, the company has made breakthroughs in key technologies such as foldable intraocular lens and collagen sponge.
TEDA Sees Rapid Growth in Fixed Asset Investment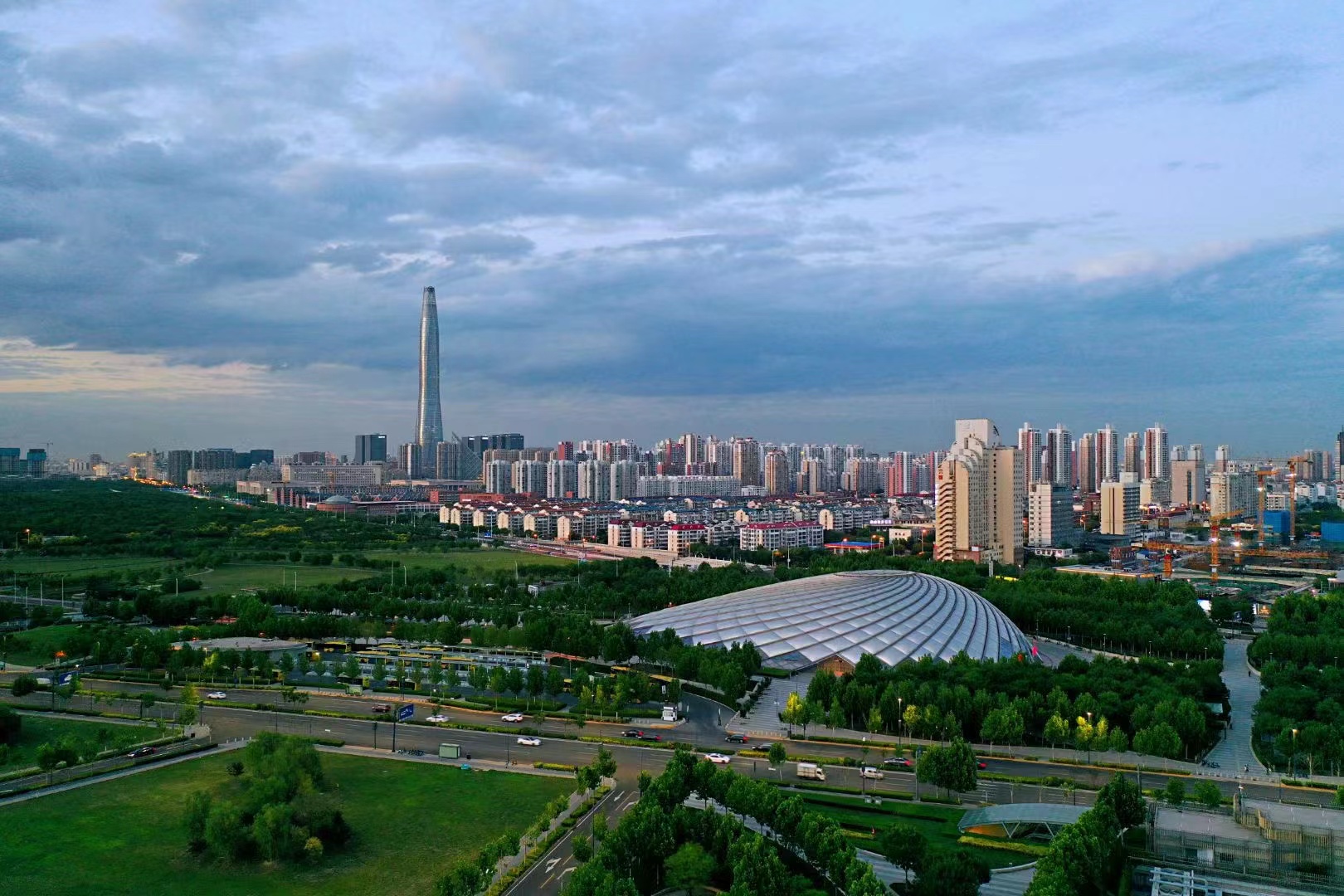 In the first five months of this year, TEDA's economy registered stable performance with good momentum for growth. TEDA saw a rapid growth in fixed asset investment, up 14.7 % year-on-year. Among them, industrial investment increased by 25.5% year-on-year, accounting for 71.4% of the fixed assets investment in the whole region. Infrastructure investment and social investment increased by 2 times and 4.1 times year-on-year respectively. TEDA's fixed asset investment on 100-million-yuan projects jumped 12.3% year-on-year, accounting for 95% of the whole area, and contributing 81.2% to the area's investment growth.