No.41 Jul. 16th-Aug. 12th

Presenter
Sally Liu
---
English Editor, Steering Office of Commerce and Investment Promotion
A TEDA-based Auto Parts Giant to Expand with a Total Investment of over¥100 mln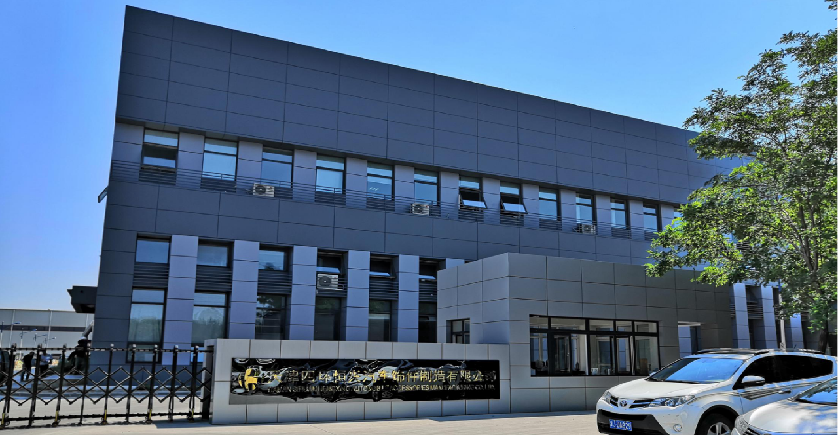 The Tianjin Sihuan Hosing Automotive Accessories Manufacturing Co., Ltd. is planning to build its second auto accessories plant and R&D facility in TEDA, with a total investment of 132 million yuan. The new factory, focusing on precision plastic parts and plastic products for vehicles, is expected to become operational in January 2024, when the company will introduce an R&D team for lightweight auto accessories.
Global Machine Tool Leader Launching Its 1st China-based Green Factory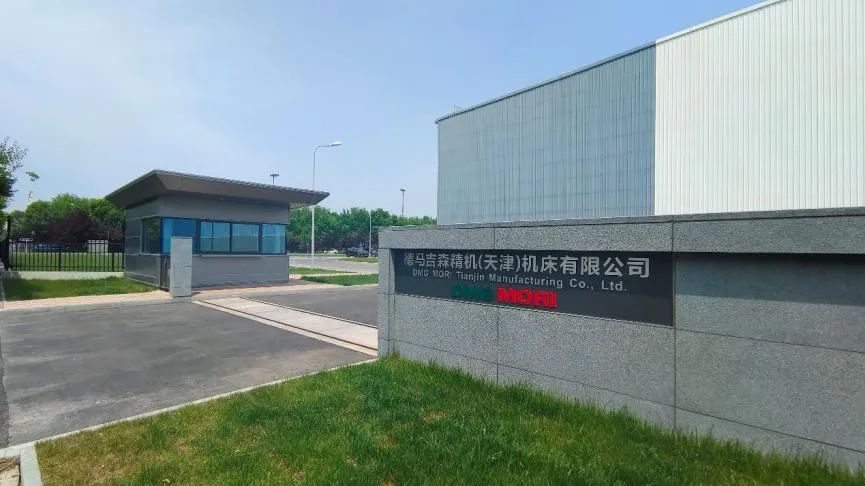 The photovoltaic project of DMG MORI Tianjin Plant started operation in TEDA. According to its designed capacity, the project is expected to reduce CO2 emission by 1,115 tons per year, making the Tianjin facility DMG MORI's very first China-based green factory. DMG MORI, one of the world's top machine tool makers, has already located its first China-based production base in TEDA back in May 2012.
A Key Fluorochemical Project Kicking off in Nangang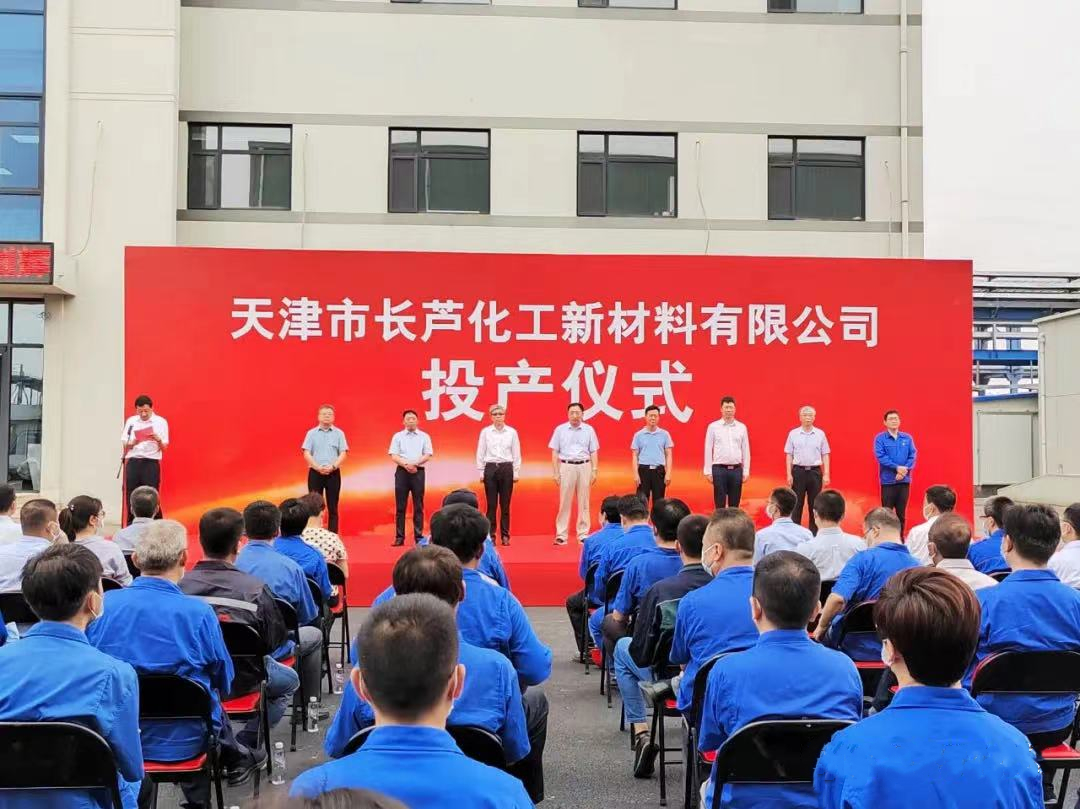 The fluorochemical project of Tianjin Changlu New Chemical Materials Co., Ltd. was put into production in TEDA recently. With more than 100 independent intellectual property rights, the project is highlighted by independently-developed high-end fluorine-containing fine chemicals such as perfluoropolyether fluid, perfluoropolyether oil and hydrofluoroether. Among them, the synthesis technology of perfluoropolyether oil and hydrofluoroether is one of the best in the world. These products are widely applied in national defense, aerospace & aeronautics, and electronic chips.
China's 1st Artificial Heart with Independent IPR Approved to Enter Market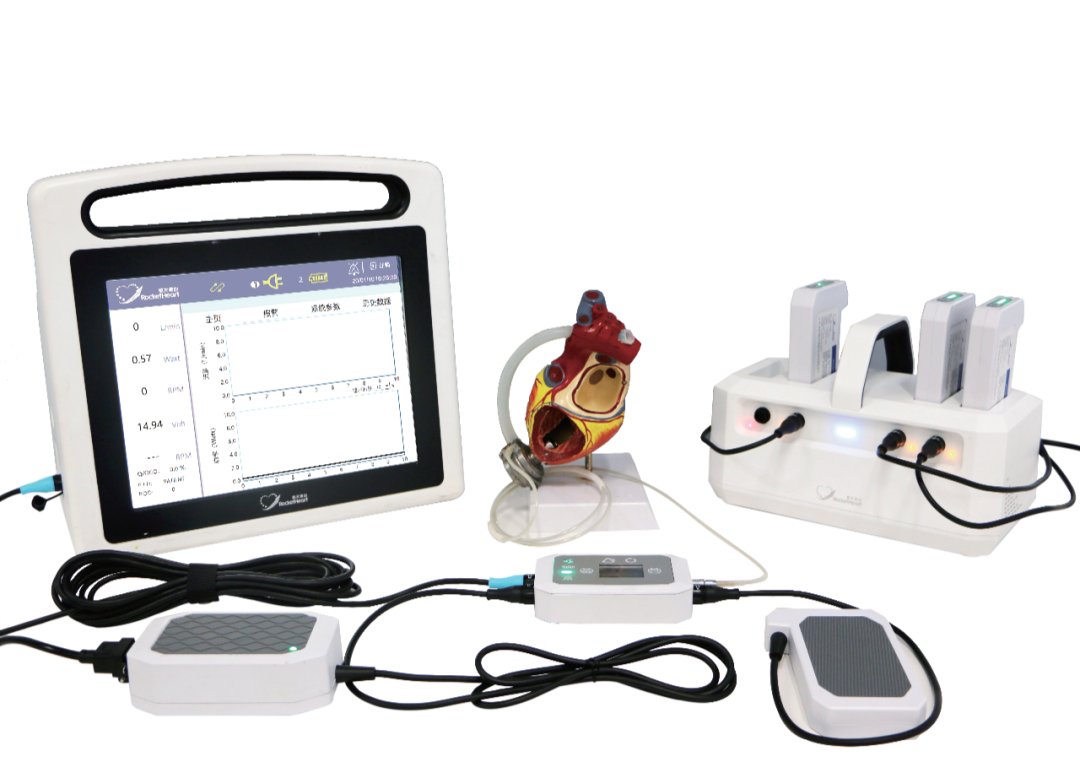 The HeartCon implantable left ventricular assist system, named "Rocket Heart" and developed by the TEDA-based Rocketheart Technology Co., Ltd., was approved to go on market. It is the first artificial heart with completely independent intellectual property rights in China, and its key technical indicators meet the world's advanced standards. This device is expected to end the story that China is unable to treat end-stage heart failure and to bring benefits to patients with severe heart failure.
TEDA's Fixed Asset Investment up by 7.3% in H1
During the first half of this year, TEDA saw its fixed asset investment up by 7.3% year on year. Among them, industrial investment increased by 12.8%, and manufacturing investment increased by 15.2%. 274 key projects such as Nangang Ethylene Project and Beijing Gas' LNG Project enjoyed smooth progress. 48 major projects, including Sinopec's Lubricating Oil Project, expansion and renovation of Samsung Electro-Mechanics' MLCC plant and FAW-Toyota's Vehicle Project, started their construction as scheduled. 13 projects including Kingsoft Cloud's Cloud Computing Data Center, Samsung Battery's NS Production Line and Wuxi AppTec's Rongda New Facility are currently in operation.