No.48 Jan. 21st-Feb. 21st

Presenter
Jessie Tian
---
Section Chief of Translation and Interpretation, Steering Office of Investment Promotion
30 Key Projects in TEDA Start Construction with a Total Investment of 28.8 bln Yuan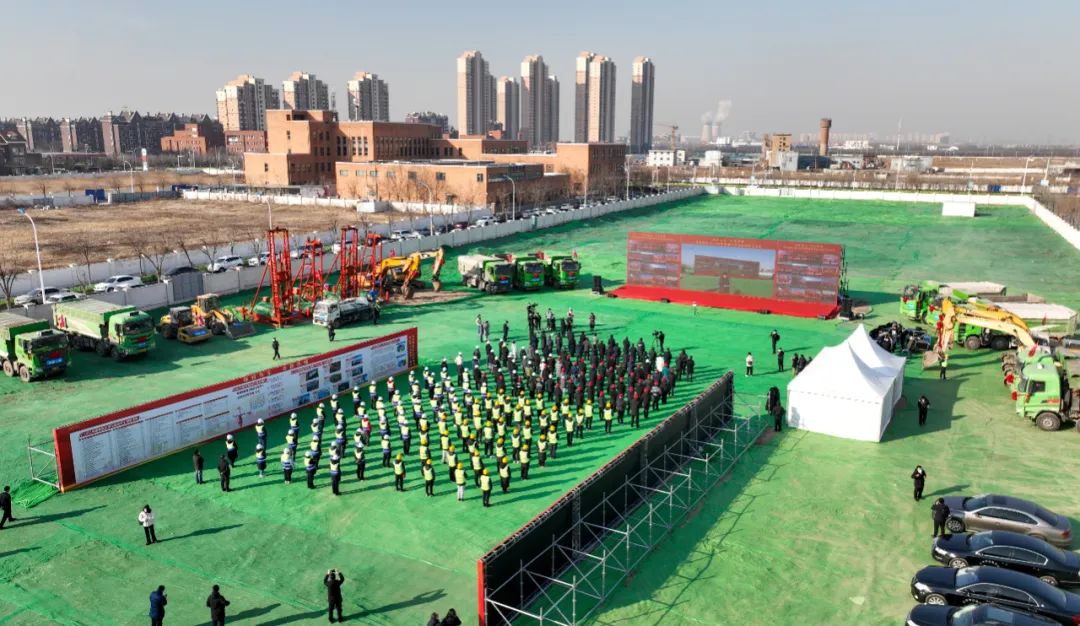 Binhai New Area held the ground-breaking ceremony of key projects Spring 2023, during which 30 major projects in TEDA were initiated with a total investment of 28.8 billion yuan. The projects involve multiple fields including biomedicine, green petrochemical, automobile and high-end equipment, modern service industry and infrastructure. Among them, two projects invest over 5 billion yuan, 8 projects over 1 billion yuan, and 24 projects over 100 million yuan. These large projects serve as huge drivers in the local economy.
SEW Builds a Model Factory of Smart Manufacturing in TEDA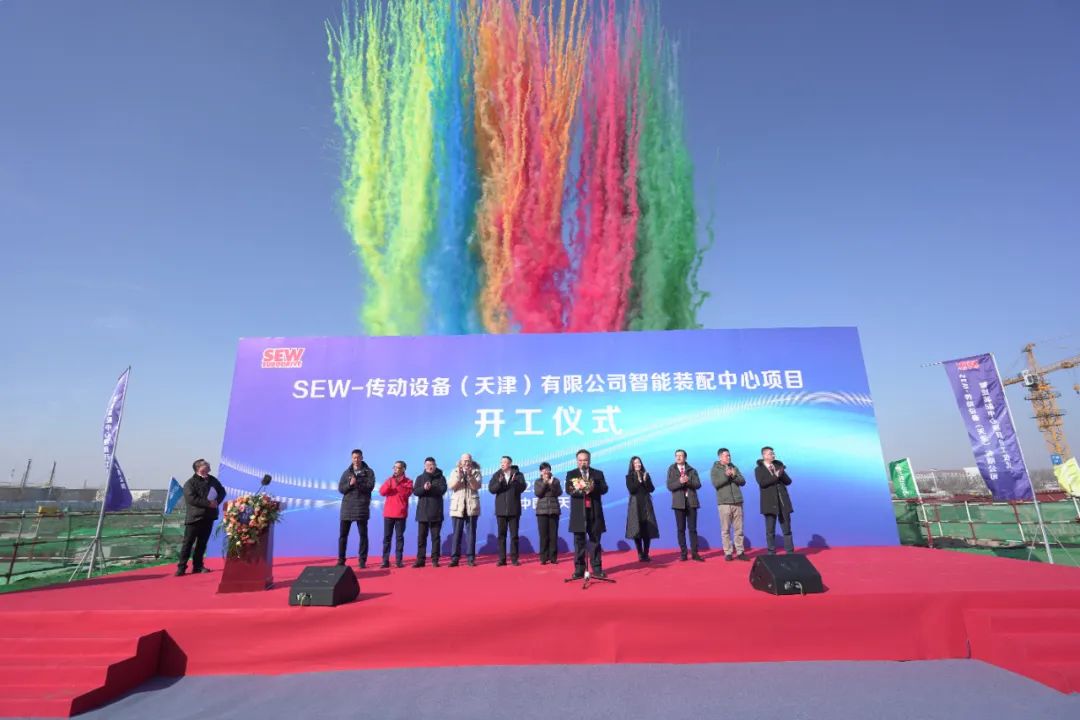 TEDA saw the ground-breaking ceremony of the Smart Assembly Center of SEW-Eurodrive (Tianjin) Co., Ltd. With a total investment of US$150 million, SEW will adopt its core technology of intelligent logistics in its model smart manufacturing factory in China. The project is scheduled to be completed and put into operation in the first half of 2024. The assembly center will keep on introducing electronic products of German intelligent manufacturing for localized production. It will further provide system solutions for industrial upgrading of China's intelligent equipment manufacturing industry.
A Project of World's Largest EPS Producer Breaks Ground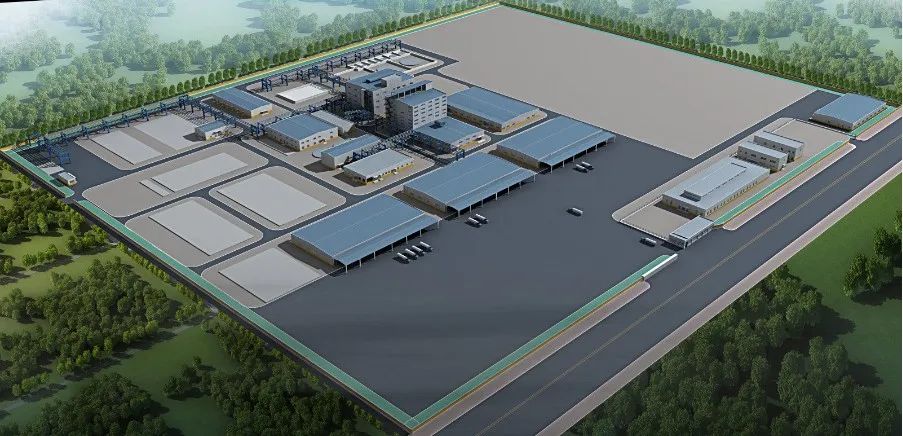 Loyal Group kicked off construction of a polystyrene production base in Tianjin Nangang Industrial Zone. It is the largest polystyrene production base the company has ever built in China's mainland. The project, with a total investment of approximately US$138 million, will adopt internationally advanced production technology developed independently. The project will reach an annual capacity of 500,000 tons of polystyrene. Founded in Taipei, China, in 1973, Loyal Group is the largest producer of expandable polystyrene (EPS) worldwide.
A New Carbon Material Project Breaks Ground in TEDA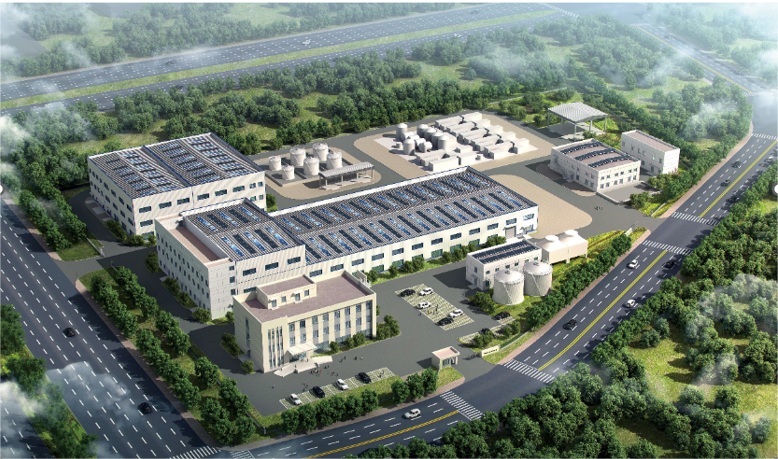 Tianjin Yufeng Carbon Co., Ltd. started construction of its chemical& new materials production site in Tianjin Nangang Industrial Zone. The project covers an area of about 37,000 square meters with a total investment of about 290 million yuan. After the project is put into operation, Yufeng Carbon is able to independently produce 1,000 tons of needle carbon fiber felt and 5,000 tons of hard carbon cathode material for lithium (sodium) battery. Products from this site will be widely used in photovoltaic, environmental protection, new composite materials, lithium battery cathode materials, super capacitors among other emerging industries.
Meiji Dairy's Tianjin Plant Now in Operation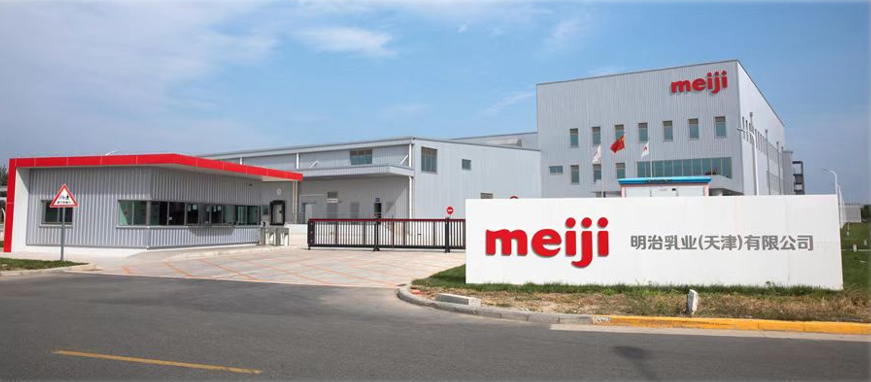 Meiji Dairy's Tianjin Plant came into operation on January 31. Located in TEDA West with a total investment of about 300 million USD, it is the second dairy production plant invested and built by Meiji Holdings Corporation in China. After commissioning, the Tianjin plant now operates nine production lines of milk, yogurt, cream and lactobacillus beverage, etc. The products will be sold in Tianjin and North China.
A Major Urban Renewal Project Signed in TEDA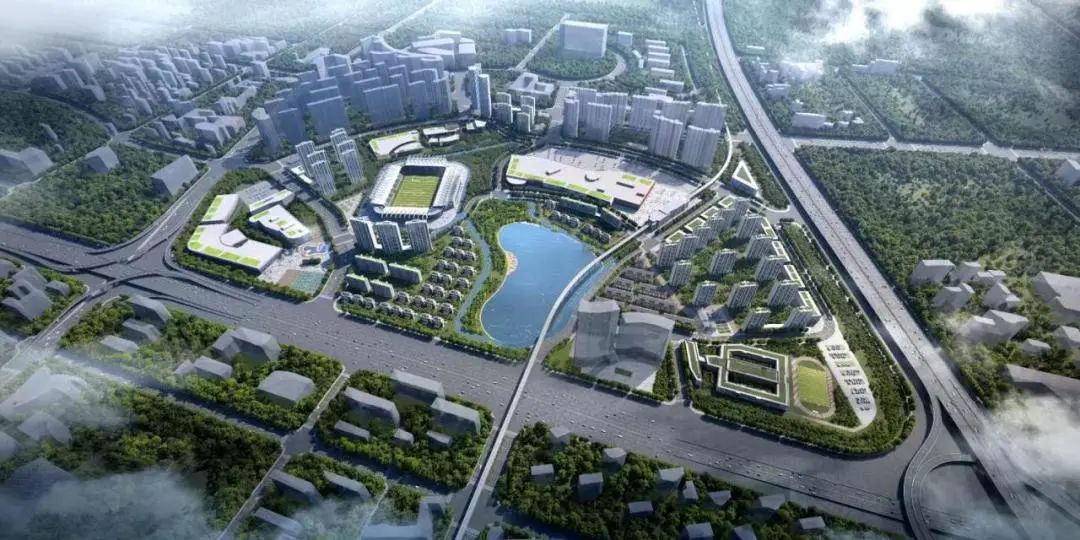 The Urban Renewal Project of TEDA Mall Area was inked in the first group signing event of key projects that Tianjin held this year. Located in TEDA East, the project covers about 80 hectares of land, with a floor area of 508,000 square meters. The area is rich in business forms and models, such as Aeon Mall, TEDA Mall, Binhai Sky Fashion Boulevard among other large-scale shopping malls and commercial blocks. In the first phase, the project focuses on the renovation of lake area, landscaping, municipal roads, upgrading of commercial complexes and introduction of schools. The renewal is expected to be completed in 2024.