No.50 Mar. 24th-Apr. 17th

Presenter
Nicholas Xu
---
English Editor of Translation and Interpretation Section, Steering Office of Investment Promotion
A World-leading New Materials Enterprise Joins TEDA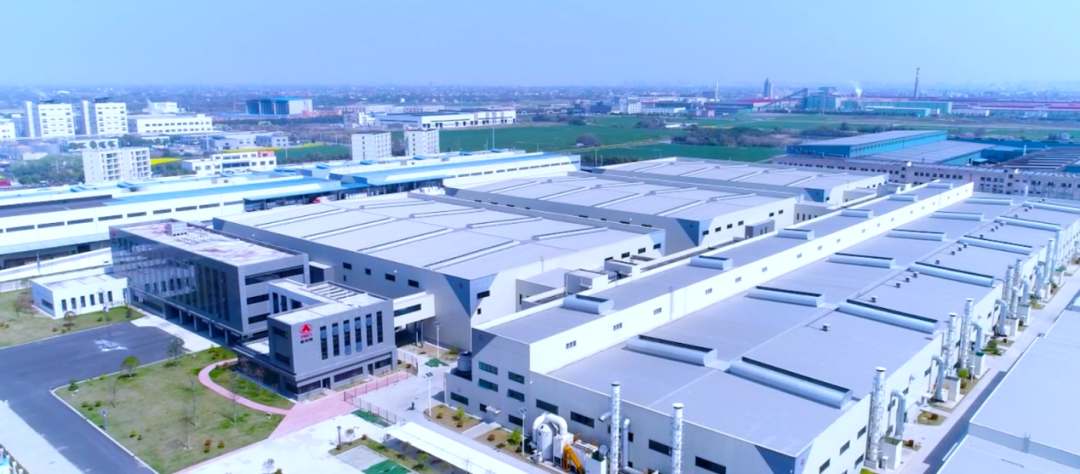 The intelligent manufacturing base for low-carbon polymer composite materials of Shanghai PRET Composites Co., Ltd. settled in Nangang Industrial Zone. This project is PRET's first production base in northern China, with a total investment of 400 million yuan. Its products include modified materials of PP, ABS, PA, PC, and various high-performance composite materials such as plastic alloys. PRET is a global leader in new materials business and a core material supplier for numerous world-class automobile manufacturers and new energy vehicle enterprises.
A New Biopharmaceutical Production Base Lands in TEDA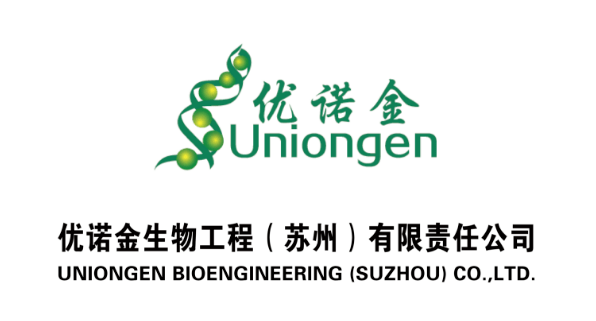 Uniongen Bioengineering (Suzhou) Co., Ltd. signed an investment cooperation agreement with the TEDA Administrative Commission to construct a state-of-the-art biopharmaceutical production facility in TEDA East. The project, with a total investment of 700 million yuan, covers an area of 28,000 square meters in two phases for the production of growth hormone drugs. Phase one is scheduled to commence within the year, with an estimated annual output of 5 billion yuan upon completion.
TEDA Welcomes a New Friend in Financial Industry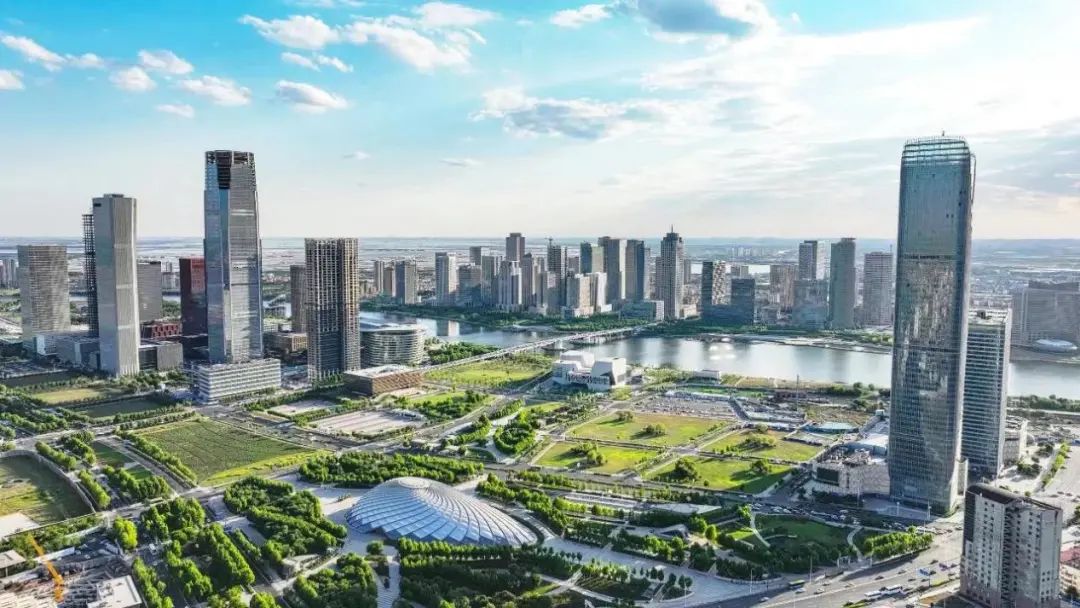 Rongcheng Yida Commercial Factoring (Tianjin) Co., Ltd. established its presence in TEDA. With a registered capital of 50 million yuan, it aims to provide customized financial services to small and micro enterprises. In addition, the Tianjin Branch of Pacific Property Insurance opened its Binhai Sub-branch in Binhai Fund Town, with an aim to support the construction of advanced manufacturing R&D base in Binhai New Area by developing insurance products that promote the manufacturing industry, as well as related customized technology insurance products.
Volkswagen Automatic Transmission's APP550 EV Drive Motor Project Breaks Ground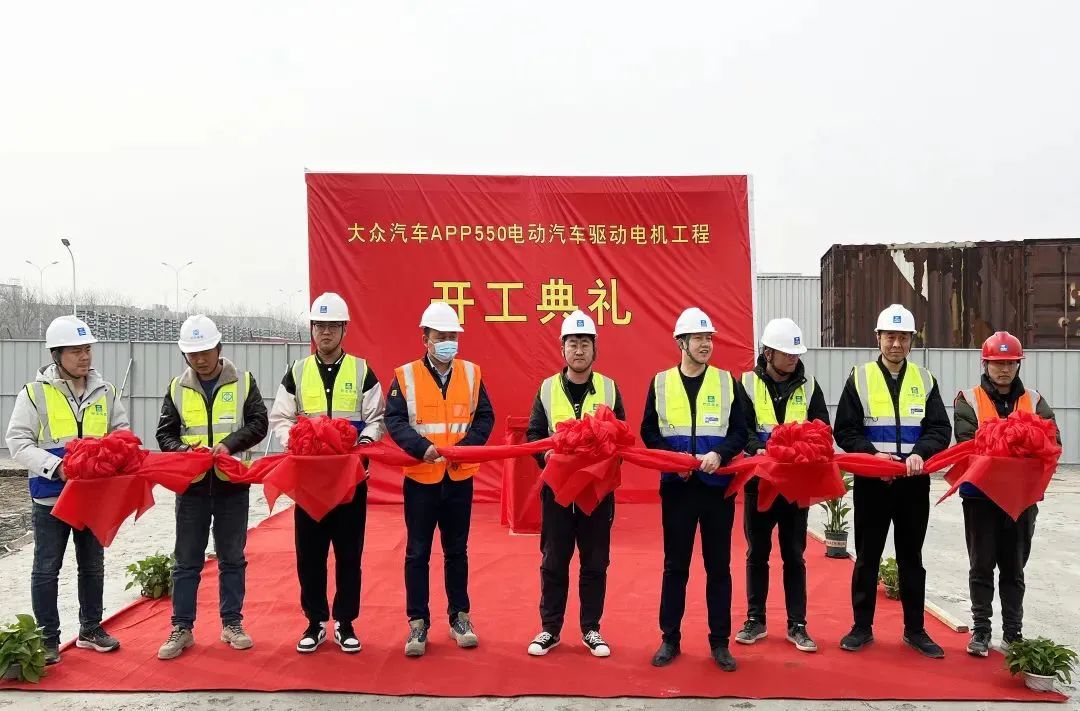 Volkswagen Automatic Transmission (Tianjin) Co., Ltd. commenced the construction of the APP550 Electric Vehicle Drive Motor Project in TEDA West. This signifies the enterprise's ongoing efforts to increase local production of its electric vehicle components, which is of fundamental significance for the upgrading of automobile industry and the optimization of product structure in TEDA and even in Tianjin. The project will be built in two phases. Primarily producing electric vehicle drive motors, Phase I will see an investment of 150 million euros and is expected to start production in 2025, with a designed production capacity of 330,000 units.
TEDA-made AGV Sets a New World Record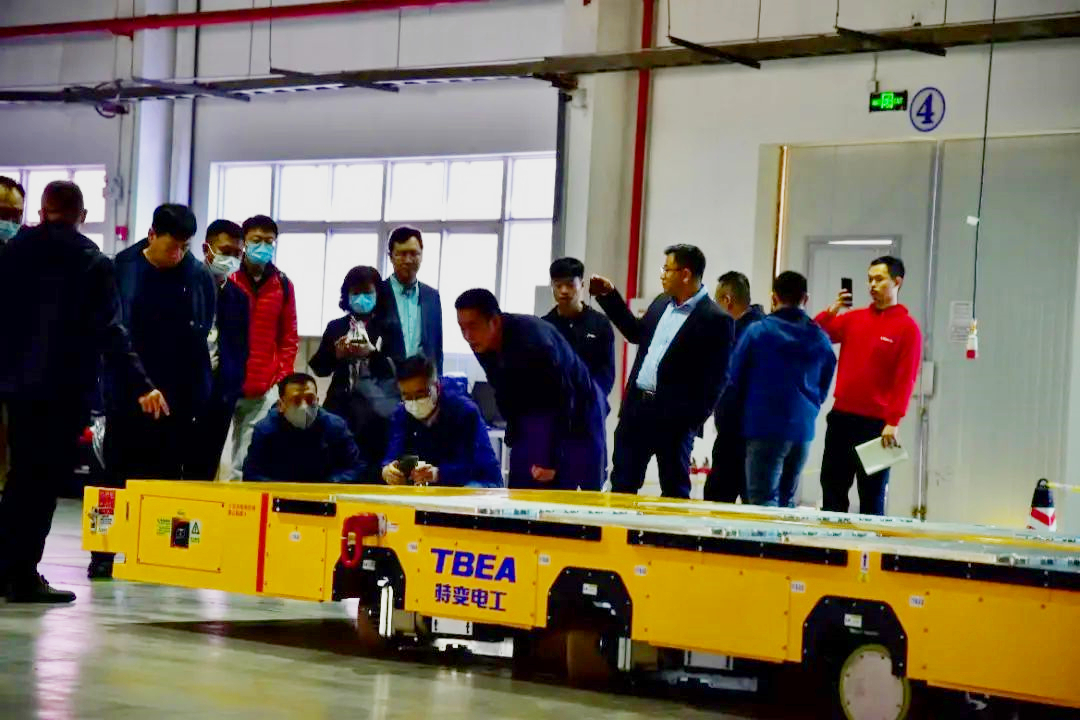 Tianjin Lonyu Robotics Co., Ltd., a company located in TEDA, recently unveiled their latest product, a 360-ton heavy-duty AGV. The giant robot set a new record in the global heavy-duty AGV industry. This colossal product, measuring 11.5 meters in length, 3 meters in width, and 1.5 meters in height, is capable of lifting up to 30 centimeters while carrying a maximum load of 360 tons. The flexible, remote-controllable robot can run at a top speed of 30 meters per minute with a battery life of 8 hours.
Mars' Largest Pet Food Plant in Asia Makes New Progress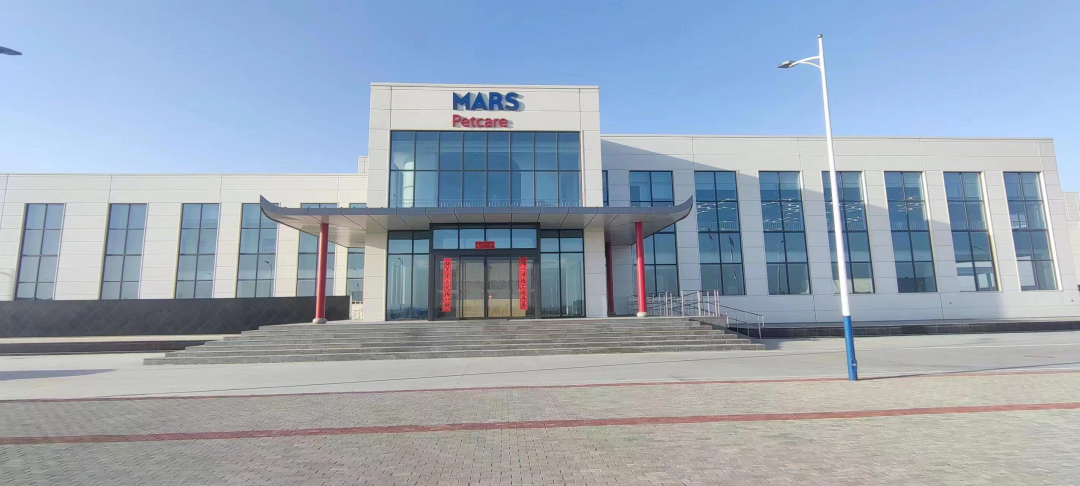 The first phase of Mars Pet Food Tianjin Plant passed its planning acceptance, laying a solid foundation for production. Situated within the Nangang Industrial Zone of TEDA, the factory is expected to have a maximum annual production capacity of over 250,000 tons, making itself the largest modern pet food factory of Mars in Asia. This marks Mars' third pet food factory invested in China, and the first of its kind to implement intelligent and eco-friendly production in the pet food industry.