No.51 Apr. 18th-May 16th

Presenter
Nicholas Xu
---
English Editor of Translation and Interpretation Section, Steering Office of Investment Promotion
Tianjin Bohua Reagents Industry Construction Project Settles in Nangang Industrial Zone

Tianjin Bohua Asset Management Co., Ltd. and Tianjin Economic-Technological Development Area (TEDA) have signed an investment cooperation agreement to establish Tianjin Bohai Chemical Reagent Co., Ltd. The company plans to invest approximately 600 million yuan to build a project of production and R&D base for high-purity chemical reagents and electronic chemicals with an annual output of 25,000 tons, as well as a project for chemical reagent packaging, operation, and storage with an annual output of 5,000 tons in Nangang Industrial Zone of TEDA. The project is expected to start construction within the year and be completed by the end of 2024.
TEDA Chemicals New Material Industry Welcomes New Project

Hangzhou Honghua Digital Technology Co., Ltd. will invest in the construction of Honghua Digital Printing Ink Integration Base Project in TEDA. The project will be built in two phases. The first phase will build an integrated production line for digital printing ink with an annual output of 47,000 tons and 200 industrial digital printing machines; the second phase will produce 5,000 tons of dispersed digital printing ink color paste, 10,000 tons of pigment digital printing ink, and 200,000 film components.
The First Listed Company in Die-casting Industry Starts the First Project in North China's TEDA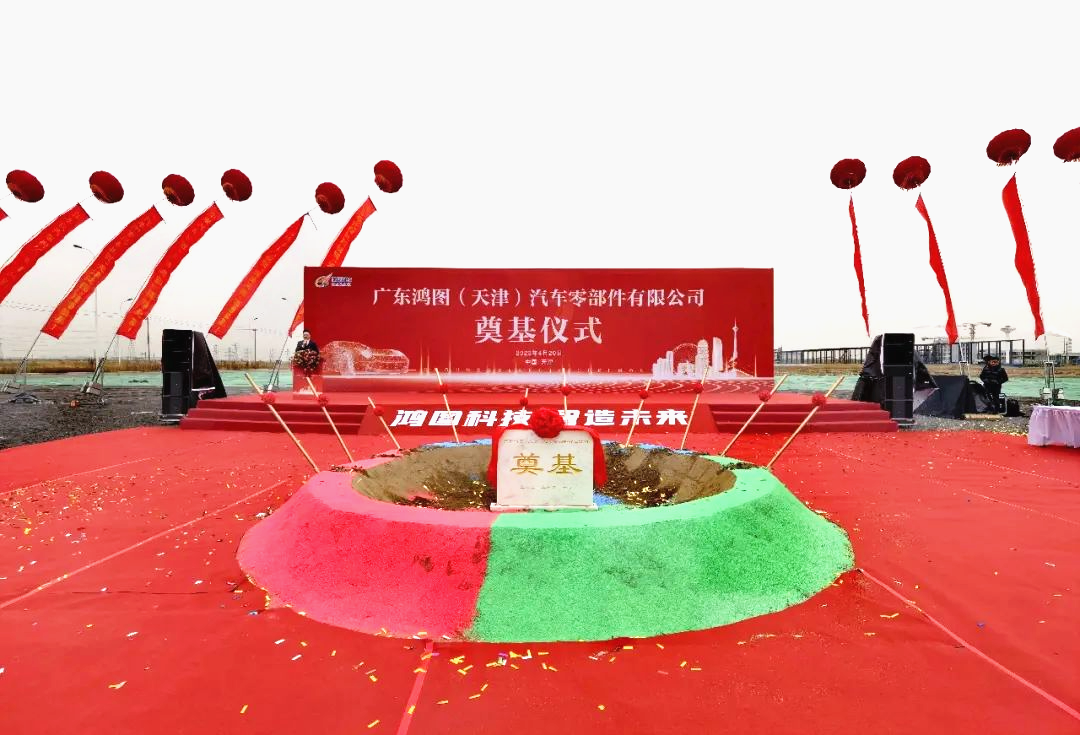 The groundbreaking ceremony of Guangdong Hongtu Lightweight Intelligent Manufacturing Project was held in TEDA. This is the first time that Guangdong Hongtu Technology (Holdings) Co., Ltd., the first listed company in China's die-casting industry, has invested in the northern region of China to construct a factory. The project mainly focuses on the design, research and development, and manufacturing of automotive components, with a total investment of approximately 500 million yuan in the first phase, mainly building a power center, a CNC workshop, and a die-casting workshop.
Vitesco Technologies Laboratory Tianjin Officially Launches in TEDA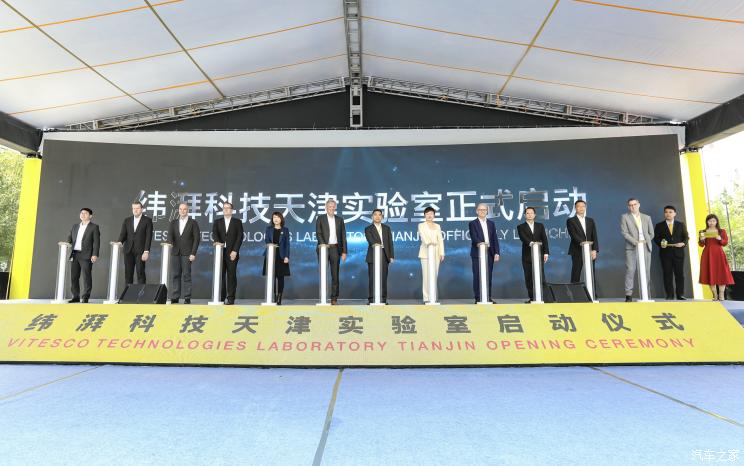 Vitesco Technologies announced the official launch of its laboratory in TEDA. With this, Vitesco Technologies' Tianjin base has completed its layout of integrating research and development, experimentation, and production. The laboratory covers an area of nearly 2,000 square meters and has 55 types of international advanced testing equipment, covering various experimental functions. It will provide a series of services such as design consulting, experimental consulting, and experimental simulation functions to the Asian market.
Nestlé's New Production Line Launches in TEDA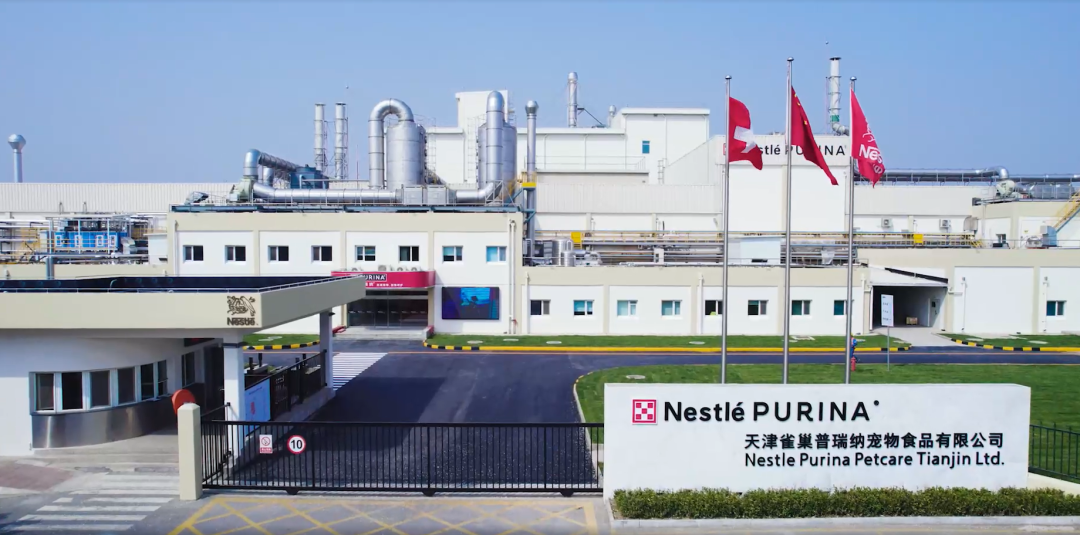 Global food giant Nestlé has officially launched a new high-end pet wet food canning production line in TEDA and released its new Fancy Feast series under the Nestlé Purina brand. This new production line is Nestlé's first localization of pet wet food production in China, marking an important strategic progress in the company's layout of high-end and ultra-high-end pet food market in China.
Binhai City's First Seaside Lohas Festa Commences in Yuxiang Area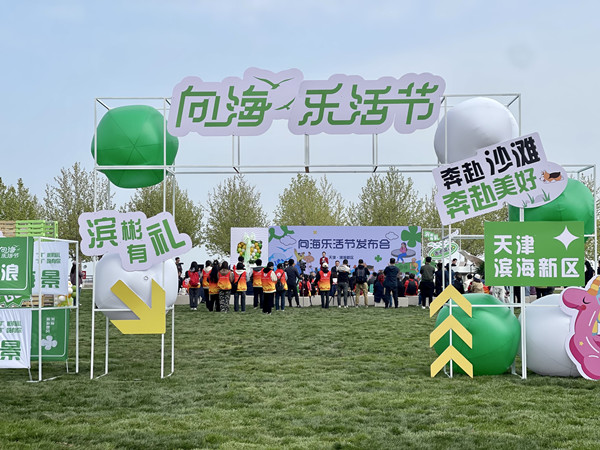 Binhai City's first "Seaside Lohas Festa" kicked off at Yujiapu Riverside Park in TEDA. On the opening day, a visual feast of a hundred-person symphony orchestra, themed drone performances, and light shows on both sides of the Haihe River were staged one after another. This year's Binhai City "Seaside Lohas Festa" features five main theme sections, including theme activities such as appreciating seascape, tasting seafood, boating to sea, experiencing the wonderful night of seaside city and happy sea, greatly enriching the high-quality holiday life of citizens and tourists.