Low-carbon Development for a Beautiful TEDA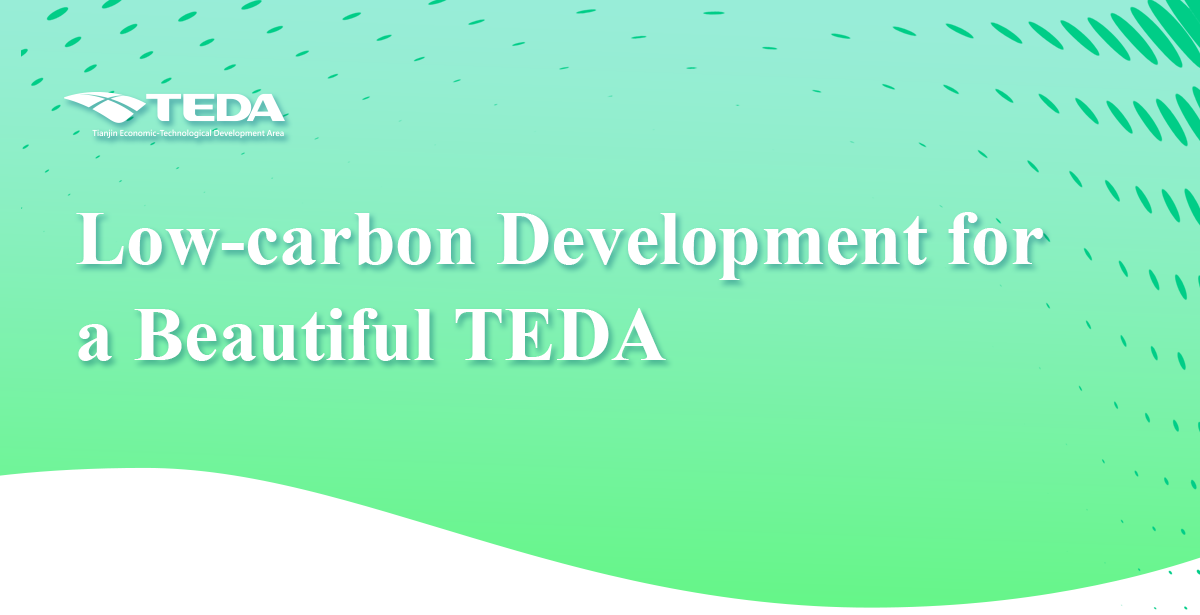 While many cities were nagged by challenges stemming from carbon emission, TEDA has come up with a low-carbon development model which benefits every aspect of urban life and work. From green factories, low-carbon towns, low-carbon buildings, smart cities to greenways in parks, low carbon has made TEDA, the best development zone in China, a cozy and eco-friendly destination for global investors.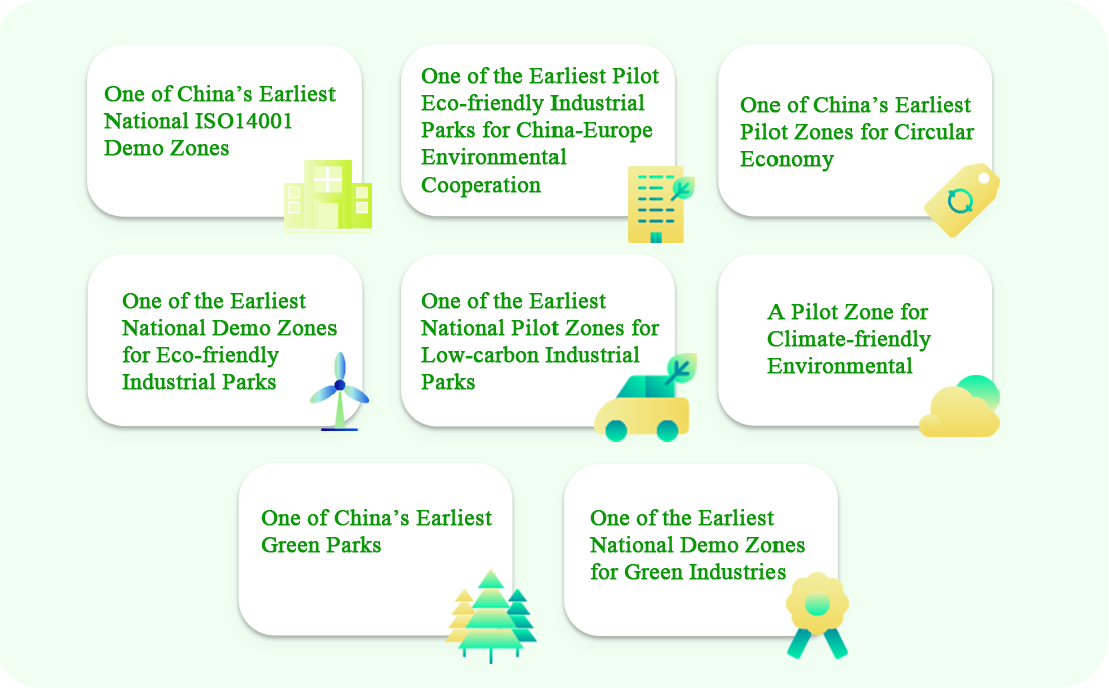 Low-carbon development means challenges and opportunities no matter for cities or for businesses. From its early days, TEDA has integrated the concept into its urban development philosophy, which is supported by a series of practical measures.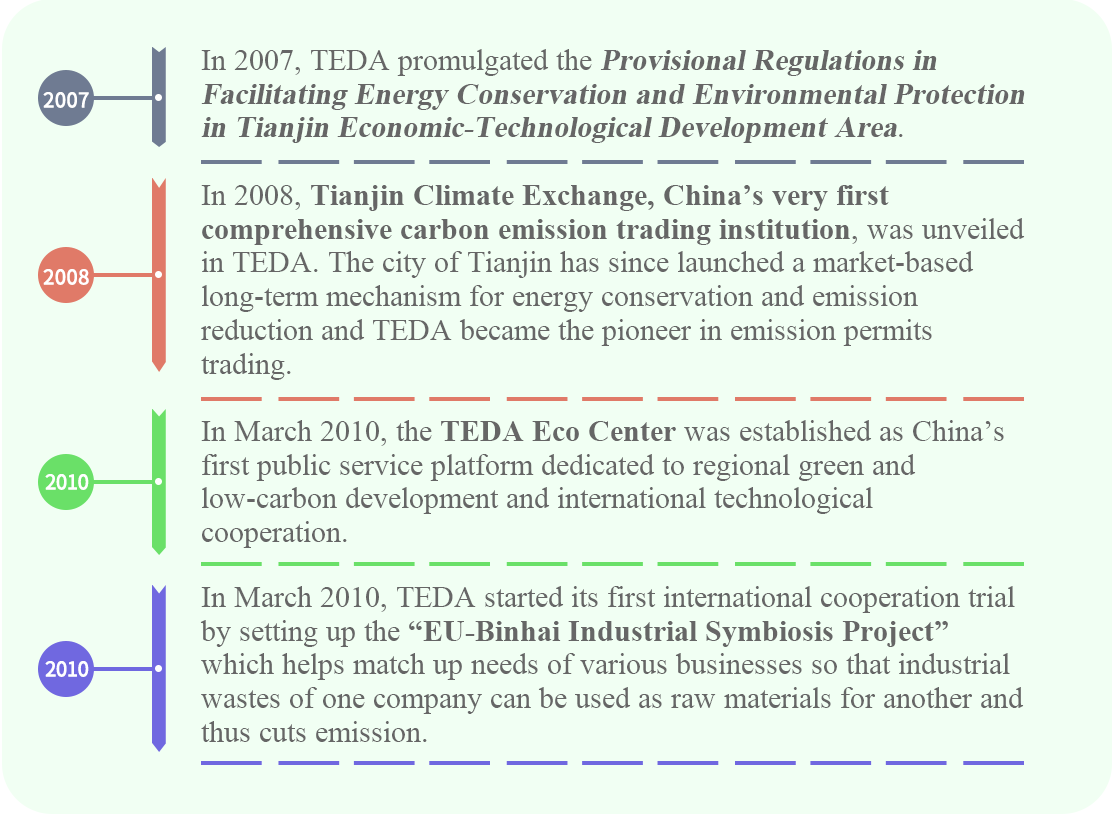 On the fast track of low-carbon growth, TEDA has initiated a series of practical measures to facilitate green, low-carbon and high-quality urban development.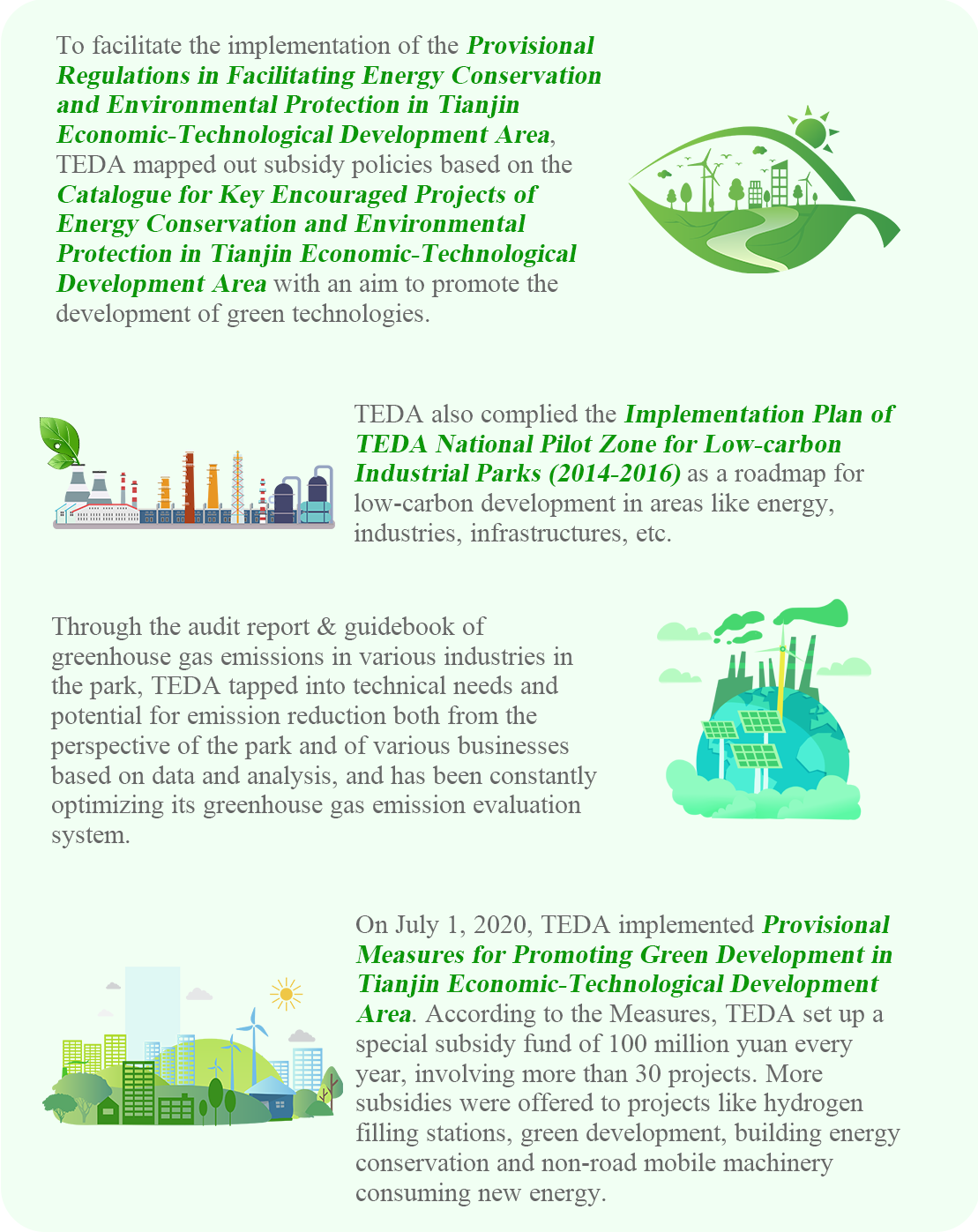 With policy support, platform construction and resource matchmaking, TEDA has effectively integrated resources. Guided by the green development concept, TEDA has constantly promoted enterprises to achieve low carbon and emission reduction, and improved TEDA's green growth.


After more than 10 years of development, TEDA has yielded fruitful results in low-carbon progress. We carried out international cooperation projects through TEDA Eco Center, organized 156 professional training sessions, 121 international clean technology matchmaking events, collected more than 1,000 technologies, and paired up nearly 300 projects. We reduced emission by about 350,000 tons, waste landfill volume by 2.37 million tons and carbon by nearly 400,000 tons. Moreover, TEDA's Low-carbon Demo Tower and the very first APEC Low-carbon Demo Zone in Yujiapu Financial Area have become role models of TEDA's low-carbon development.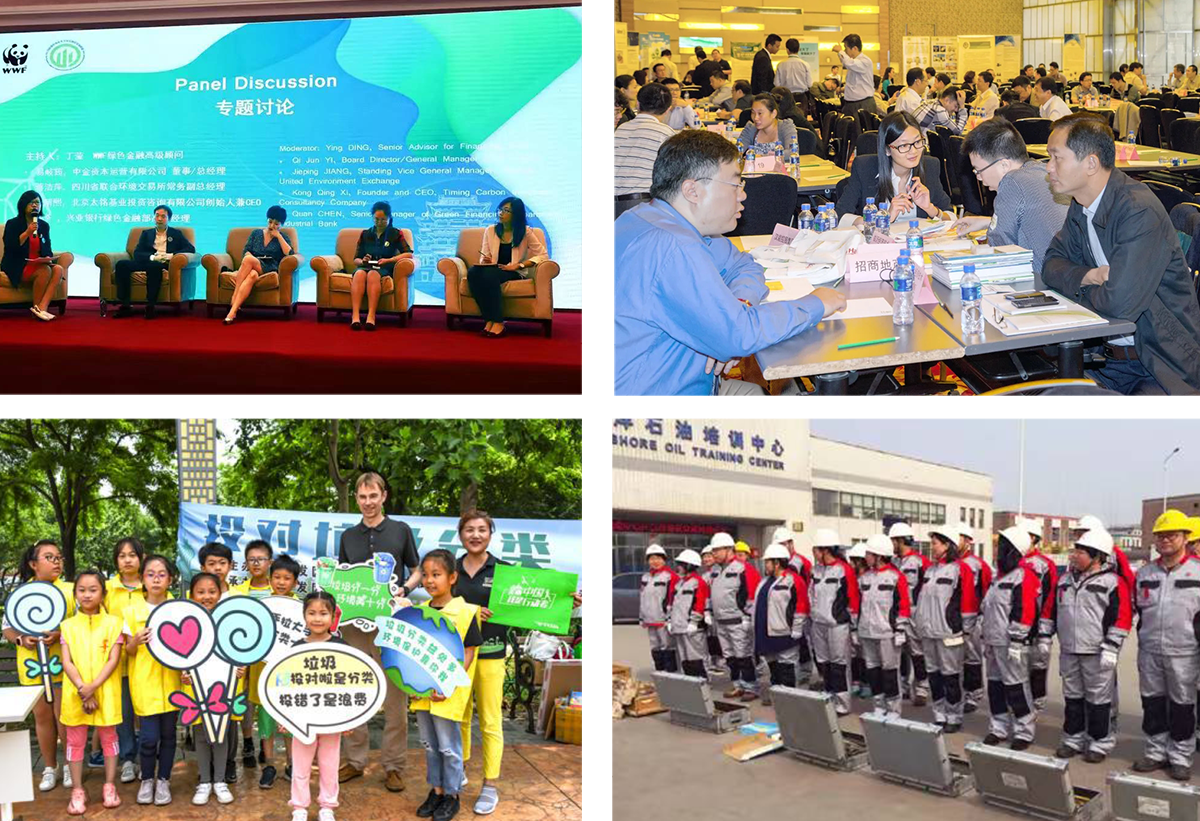 TEDA has become more attractive. There are many trees on both sides of Haihe River and buildings with different styles. A number of parks with comprehensive functions and distinctive features, such as City Park, Taifeng Park, Tropical Botanical Garden, Ziyun Park, Riverside Park and TEDA Landscape Plants Garden, are good places for citizens to take a walk.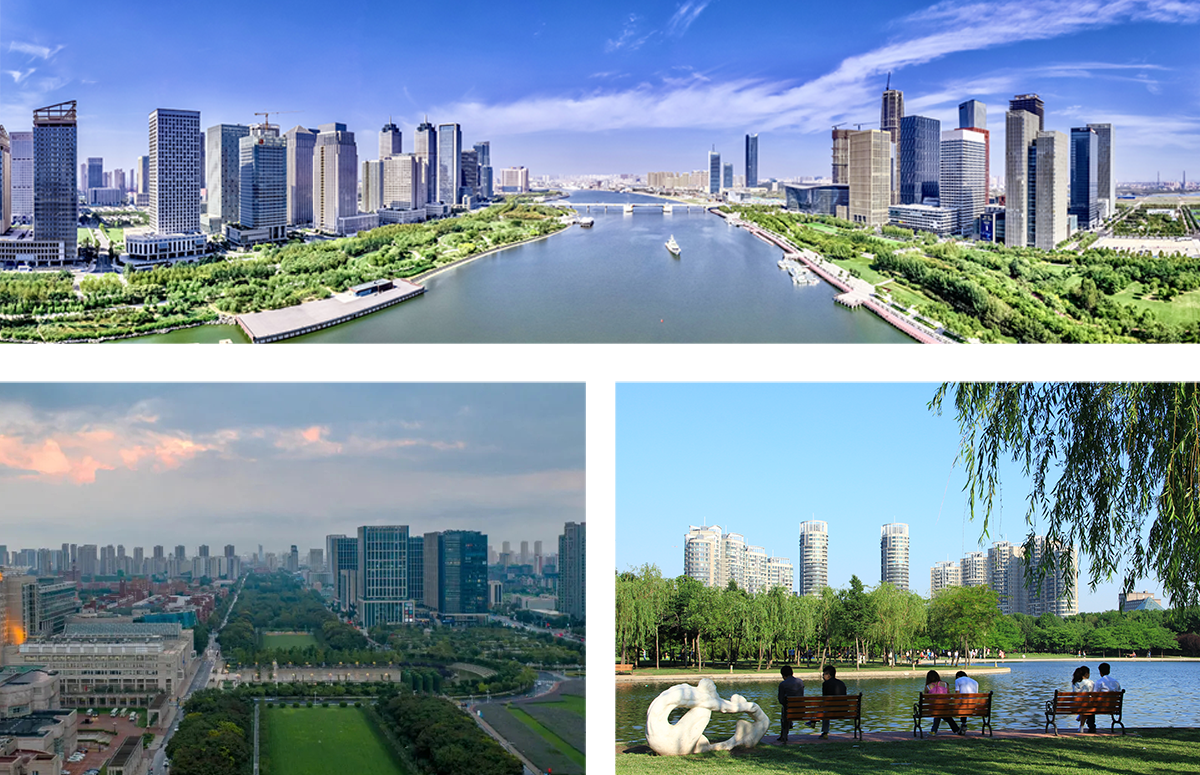 Meanwhile, TEDA's industrial structure has changed. A modern industrial system took shape in TEDA featuring "intelligent technology + three emerging industries (biomedicine, new energy and new materials) + four advantageous industries (aerospace, equipment manufacturing, petrochemicals and automobile) ". In 2019, TEDA saw the total industrial output value of companies above designated scale crossing the 500-billion-yuan threshold and GDP reaching 200.906 billion yuan. The value of high-tech manufacturing industry and the output value of emerging industries account for 29.3% and 40.9% respectively.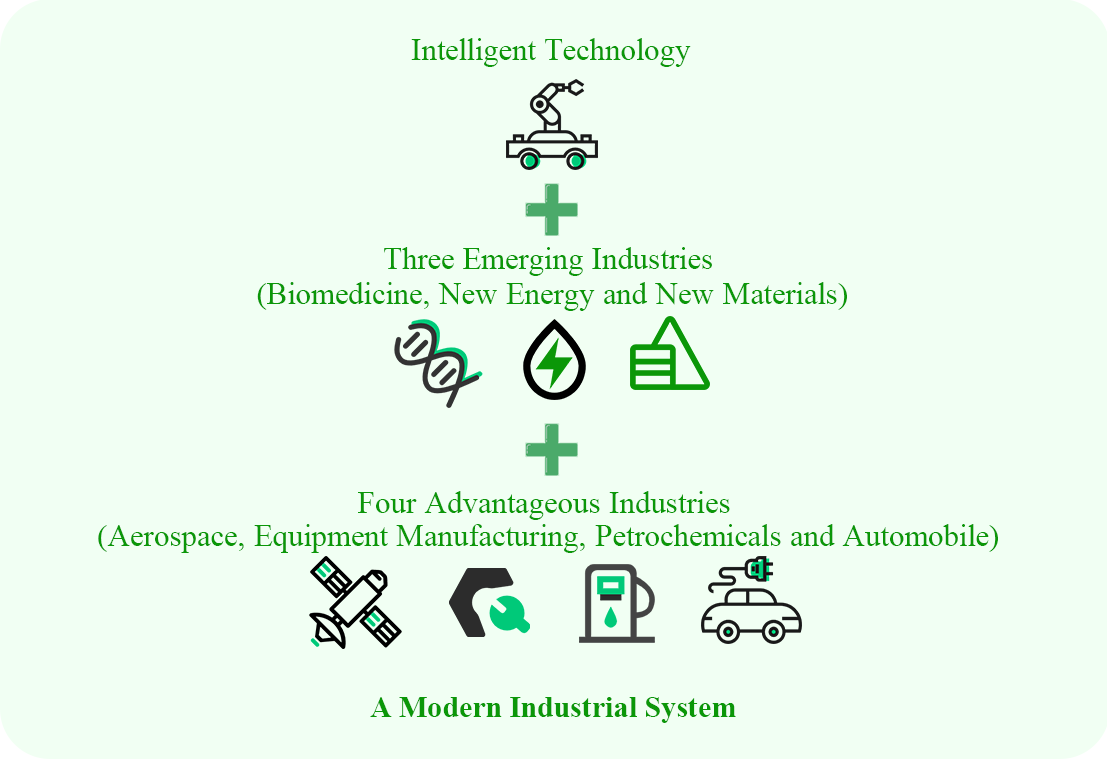 So far, TEDA has been home to 10 national green factories, 19 municipal green factories, one green design product, one green data center, one enterprise of systematic integration of green manufacturing, one enterprise entitled Energy Efficiency Front Runner and two energy efficiency star products. We began to see the demonstration effect of green manufacturing cluster.

On our way of low-carbon development, TEDA's low-carbon model is also being applied in other regions. TEDA Eco Center has served 300 enterprises in more than 60 parks for over 10 years, making itself a "think tank" of industrial parks for sustainable development. In 2016, TEDA Eco Center became the Secretariat of Green Development League of NETDZs, providing low-carbon technical support for NETDZs and industrial parks in international cooperation. So far, TEDA's low-carbon model has been copied by Nanchang Economic Development Zone, Guangzhou Economic Development Zone and Zhengzhou Economic Development Zone to improve their green path.
In the future, such cooperation will be duplicated. TEDA will accumulate her strength and go further on the road of low-carbon development.