Interview|15-year Friendship, Eramet Confident in TEDA's Investment Environment
As the best development zone in China, TEDA has attracted many well-known enterprises at home and abroad since its establishment, and has forged profound friendship with these enterprises. Erasteel Innovative Materials Co., Ltd. is a foreign-funded enterprise with 15-year friendship with TEDA. Recently, the company started a new project. In Mr. Sancho's opinion, TEDA to Remain TEDA can help the enterprise develop continuously.

Established in TEDA West in 2006, Erasteel Innovative Materials Co., Ltd. ( EIML), a wholly-owned subsidiary of Eramet Group, is the largest high speed steel manufacturer in France. It is a well-known foreign-capital enterprise in high-end device manufacturing in TEDA. In full compliance with their technology and management in European plants, EIML imports all key equipment from Europe and uses high speed steel or other alloys made by ERASTEEL to produce precision drawn bars, ground bars, precision drawn round wire and precision cold-rolled shaped wire. Its products mainly serve the Asian market, like China, Japan and Korea. In 2008 and 2009, the company has passed the certification approval of ISO 9001 and ISO 14001 respectively.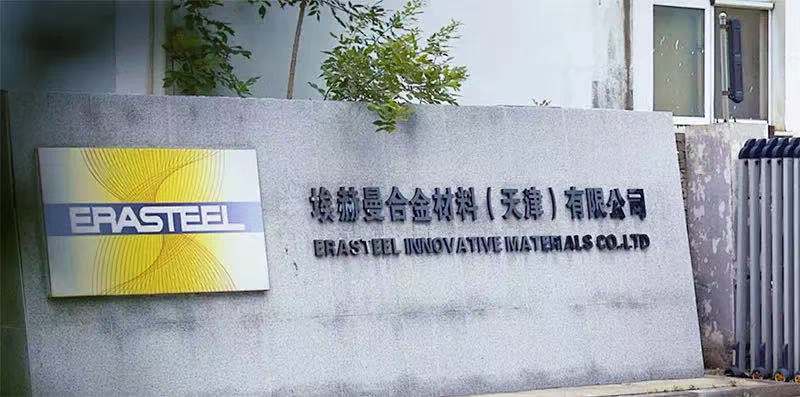 With over 10 years of friendship, Eramet trusts TEDA as he trusts his family.
Mr. Sancho, the person in charge of EIML, participated in the construction of the Tianjin plant. He has witnessed how the factory grew from preparation to maturity. With nearly 40 years of experience in industrial production, he is a witness of EIML's evolution in three phases from a WFOE from France, a JV to a WFOE again. He kept close contact with TEDA's investment service teams when his company went through restructuring and business adjustment. In the face of the unexpected COVID-19, the family-like trust and warmth from TEDA confirmed Mr. Sancho in his belief of keeping Eramet's growth here.
"Admittedly, 2020 was an extraordinary year. It was extremely difficult for foreign investor as we face challenges throughout the whole year. Fortunately, TEDA organized local enterprises to resume work and production in February last year. I am very grateful to TEDA's investment service teams for giving us good advice and helping our employees come back smoothly." Mr. Sancho still remembered how work and production was resumed last year.
Compared with Eramet's plants in other regions, Sancho thought that TEDA had offered outstanding service in production resumption. "We could not restart the business quickly without TEDA's investment service teams who actively helped us check the conditions of restarting operation with great solutions and buy masks and disinfectants. The talent apartments here also provided quarantine areas for employees. TEDA met all our needs in a short time to ensure the normal operation of the company." Mr. Sancho highly appreciated what TEDA had done in resuming production and epidemic prevention and control.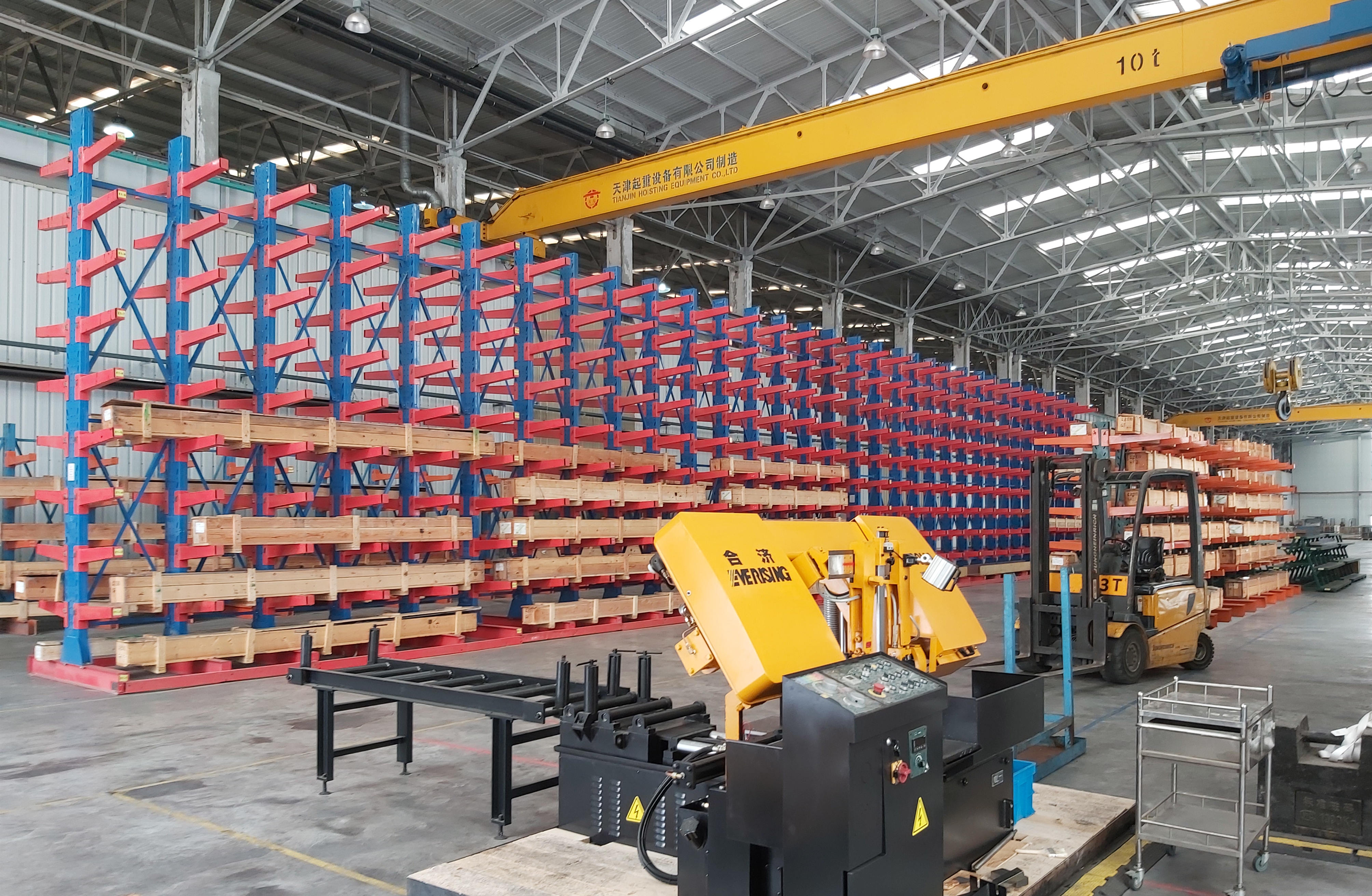 EIML: Bring New Business to TEDA.
According to Mr. Sancho, EIML developed a new business in September 2020. The company set up a product distribution center and relocated their Wuxi plant to TEDA.
There are many factors behind these strategic adjustments, among which familiarity with TEDA and trust in TEDA are undoubtedly important ones. "In fact, we move back to TEDA because we know that the investment service and approval here are efficient. We can complete a complex license approval in a short time. We felt it quite complex to prepare a lot of paperwork to change our business scope on our license as the business relocation required. But fortunately, we wrapped the approval up easily with the help of TEDA." Sancho said with satisfaction.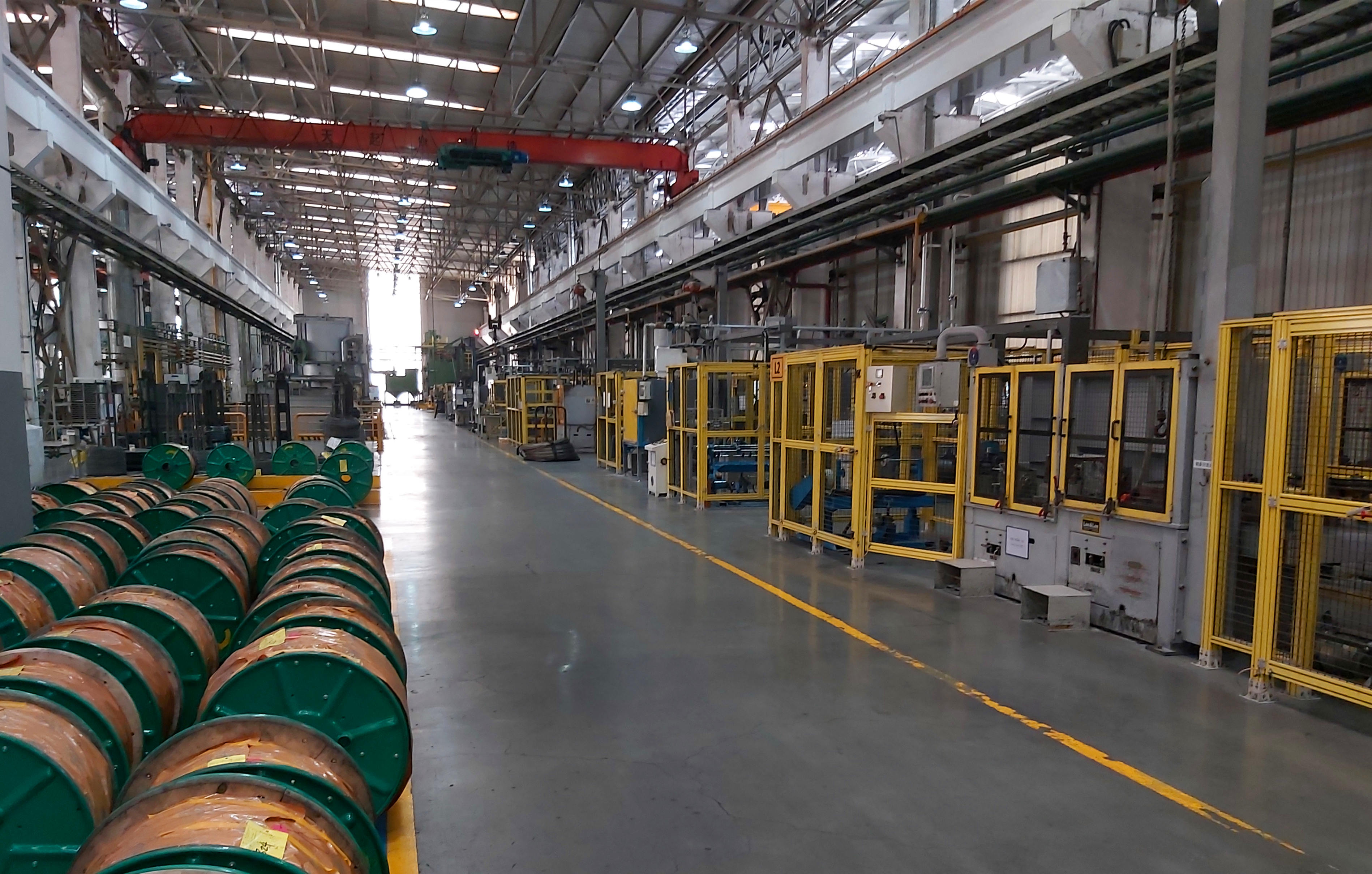 TEDA: Please remain TEDA and be the best TEDA.
What's more, TEDA's superior location facilitates raw material transportation for local enterprises. "We are very close to the airport and the port. There are a lot of motorways in this area, so it is easy for us to transport materials and move our business activities here." This spring, EIML suffered from the Suez Canal blockage which postponed the arrival of EIML's batches of raw materials, leading to delivery delay of its products. After knowing EIML's difficulty, Tanggu Customs in TEDA immediately appointed staff member into EIML for such information as the arrival time of raw materials and product characteristics to prepare for the inspection in advance so that the products can be inspected upon arrival. The Customs also made a thorough plan for testing to ensure that the samples would be tested as soon as they were delivered. With these efforts, TEDA tried its best to help the enterprise start production directly when the materials were ready.
For enterprises, convenient transportation is a key factor to reduce logistics costs; for individuals, convenient passenger transportation can also reduce commuting cost. Mr. Sancho has a firsthand feeling, for his family is in Beijing. The daily commute between Beijing and Tianjin is part of his life. "Fortunately, the high-speed train is very convenient, which greatly shortens my commuting time".
It is impossible to predict the future, but EIML and Sancho are very sure that TEDA will provide high-quality services as always. "There is a continuous service from TEDA. And I can tell you that in China it's not something that we can find everywhere. If we have any question, we know we will get answer quickly, and good answers. For me it's a key point to be able to have this. What I want is TEDA to remain TEDA."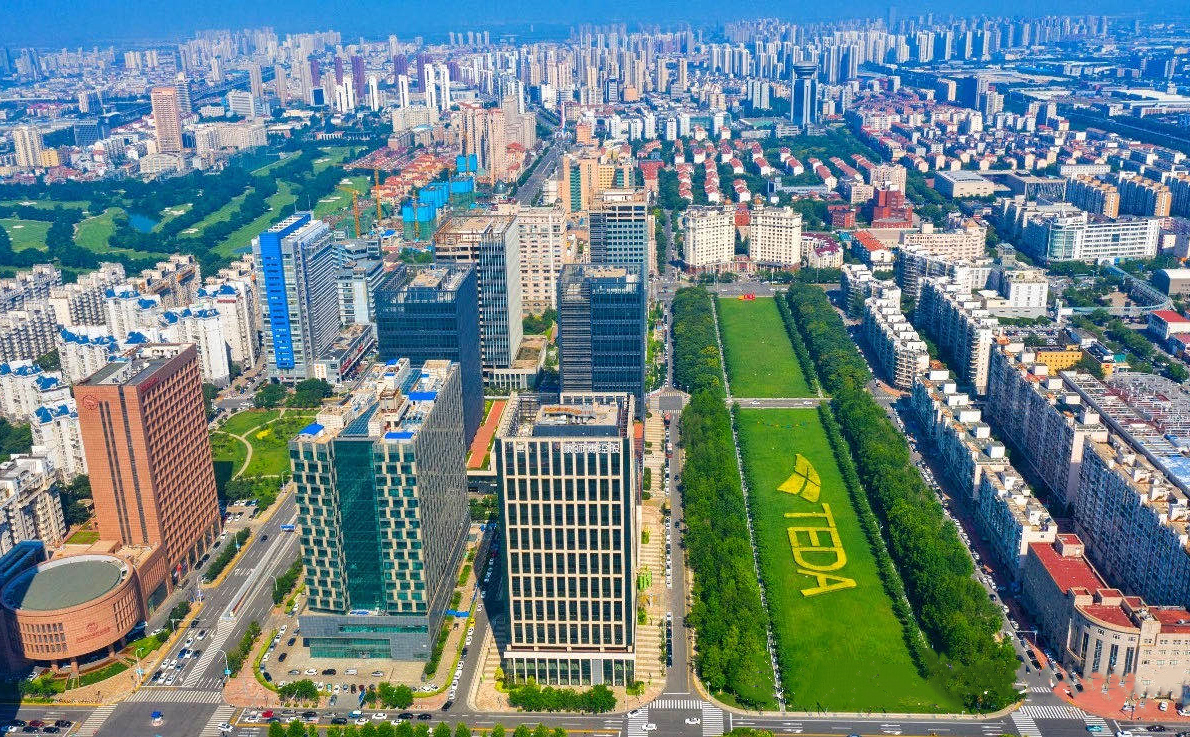 Achievements have been made in ensuring stable investment in TEDA in 2020.
Through the year, the annual industrial investment increased by 18.9%, annual investment in manufacturing sector by 11.3%, and annual investment in other service industries by 2.3 times.