Government and Business Leaders Sharing Insights about the Future of Auto Industry in TEDA
The 17th International Forum (TEDA) on Chinese Automotive Industry Development (IFCAID) , opening on September 4th 2021, have made TEDA once again a focal point of auto industry home and abroad.
As a national-level auto & auto parts export base, and one of China's earliest national-level demo zones for neo-industrialization, TEDA boasts a fully-fledged auto ecosystem comprising vehicles, components, equipments, auto services, etc. and is widely recognized as a role model for the symbiosis of various auto businesses. It is the permanent venue for IFCAID, the signpost for the auto industry, a world-class industrial zone, and a resident-friendly new city, offering an ideal platform for global auto giants and the industry's latest ideas and insights to meet.

As the global auto industry undergoes a once-in-a-century transformation, the IFCAID gives in-depth analysis about possibilities and scenarios facing the industry while exploring practical solutions.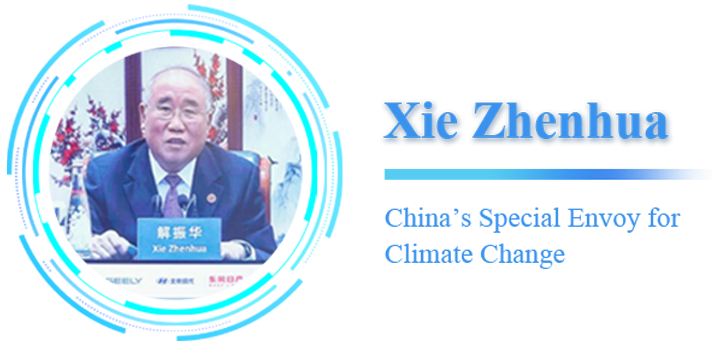 Today China has become the world's largest manufacturer of power battery with strong technological competitiveness. Therefore, high-quality new energy vehicles will be the key to the country's low-carbon transportation system and low-carbon cities.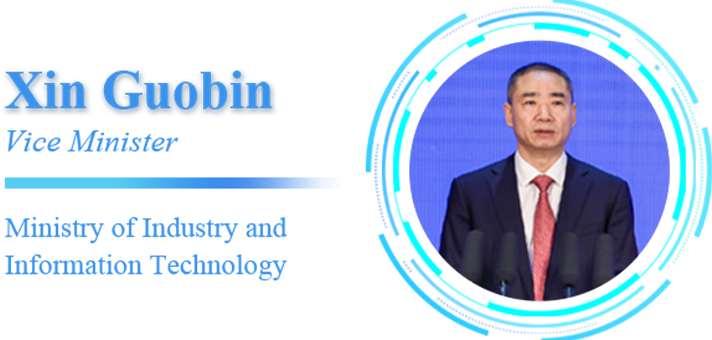 We should proactively respond to the global auto chip shortage, set up a task force for auto semiconductor promotion and application, and seek replacement for products affected by supply interruption. We should initiate research projects for key technology, optimize the supply capacity of our industrial chain, and ensure sound growth of our auto industry via multiple measures.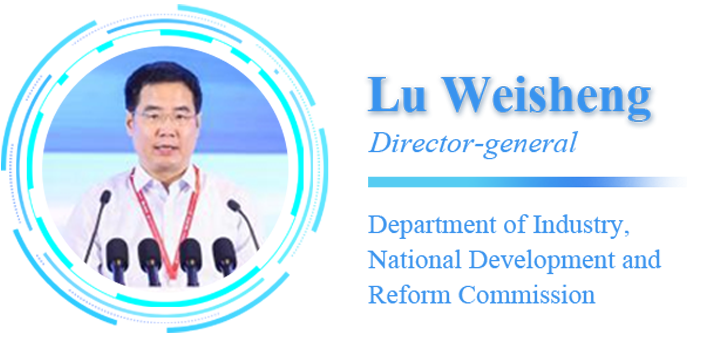 There are four enabling factors behind the visible progress and first-mover advantage of China's new energy vehicles: First, the policy package which fuels up industry growth;second, the pro-activeness needed by technology innovation; third, the breakthrough necessary for industry upgrading; fourth, the right market mechanism.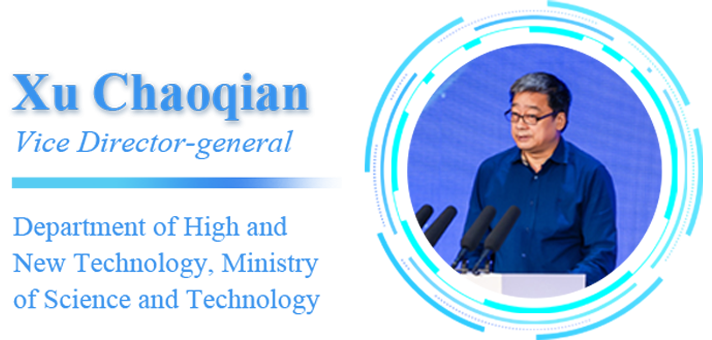 We should adopt a problem-oriented approach as we bring the innovation chain and industrial chain for new energy vehicles together. During the 14th Five-Year Plan period, the Ministry of Science and Technology will seize the momentum of electrification, intelligence and networking. We will implement a national R&D master plan for new energy vehicles with BEVs, PHEVs and FCEVs as pillars for whole-vehicle innovation while power battery and management system, driving motors, and power electronics, networking and intelligent technologies as pillars for the supply of key auto components. We will continue to support the R&D of key technologies of new energy vehicles in fields like energy power, electric driving system, intelligent driving, vehicle-network integration, supporting technologies and whole-vehicle platform and foster the right ecosystem for the industry, supply and innovation so as to boost high-quality development of China's new energy vehicle industry.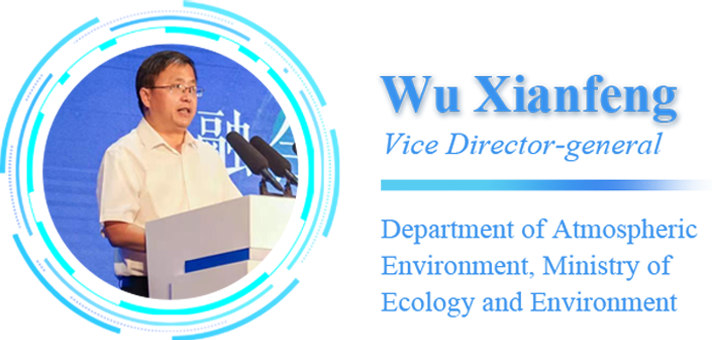 We need to strengthen pollution and carbon reduction throughout the whole life cycle of auto industry. Focusing on treatment of volatile organic compounds (VOCs), we need to adopt refined management and realize whole-process refined control in VOC treatment, and conduct voluntary emission reduction of VOC and CO2 via industry self-discipline.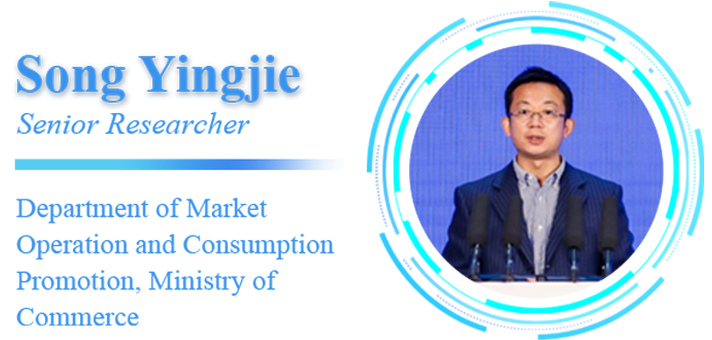 Currently,China's domestic auto market has entered a critical stage of structural transition and upgrading. There is still huge potential to tap in new car increment, used car transaction, scrapped car transaction, and car aftermarket.

Listen to the auto big shots on how the auto industry can seize the opportunities effectively and meet the challenges in face of changes and trends in the new development stage.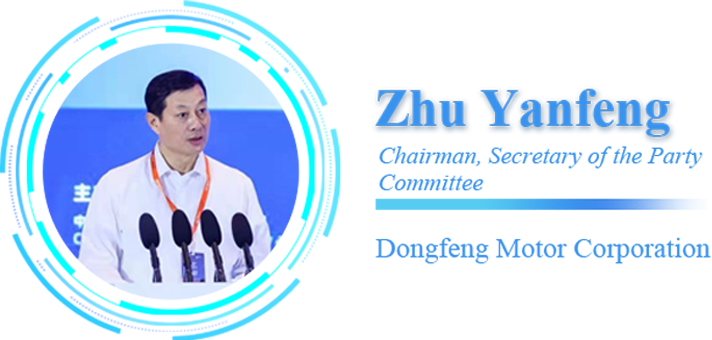 To achieve carbon peak and neutrality goals, We need to address easier issues before difficult ones, properly balance all interests among the enterprise, economy and society, and take the intensity, speed and affordability of enterprises into account. We need to set energy-saving and emission-reduction plans rationally under different circumstances, and combine the short- and long-term goals fairly. We need to encourage automakers to align current operation with long-term goals to ensure the healthy and sustainable development.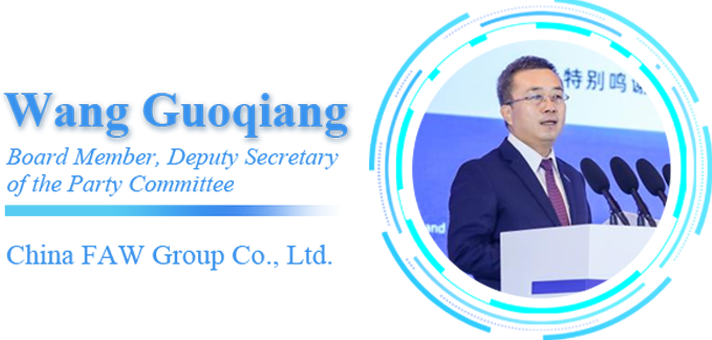 As the auto industry becomes more low-carbon and digital and the carsharing market expands rapidly, carmakers are heading towards an ecosystem of car-related businesses and blockchain-based industrial chain.The trend with technologies and models mention above is profoundly changing the industry and reshaping the new auto world.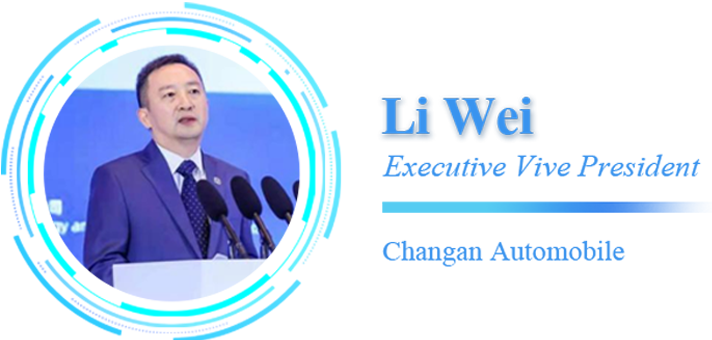 Traditional automakers, new EV players and ICT suppliers are competing on a new race track featuring software, new energy and intelligence. The auto industry is no longer a zero-sum game, but a symbiotic and inclusive competition in the ecosystem.
Carbon emissions in auto industry is different from other industries for it is involved both in industrial and transportation sectors. Vehicles generate carbon emissions over their entire lifecycle from procurement of raw materials to manufacturing, use and recycling. When China is peaking carbon emissions and achieving carbon neutrality, the auto industry should make sure that both new vehicles flowing to the market and the existing vehicles are more environmental-friendly, especially those vehicles-in-use with high carbon emissions.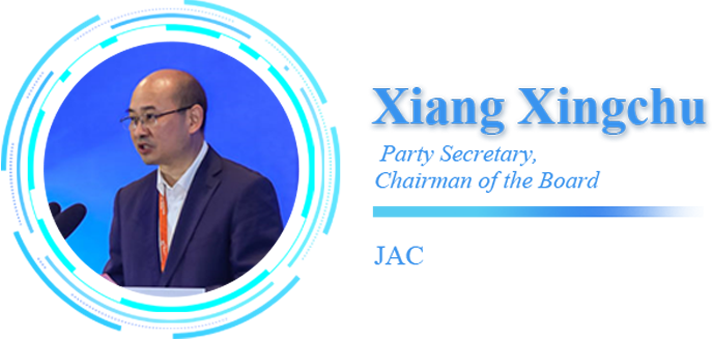 We will carry out R&D on fuel passenger vehicles based on energy saving and environmental protection to meet customers' demands, and R&D on hybrid power for products favored in the market with resources inside and outside the company. With more investment flowing into electric drive, battery and electric control, we will take full advantage of the resources and advance the two national goals for carbon emissions by building up core technologies and a large-scale PEV platform, and improving new small vehicle platform.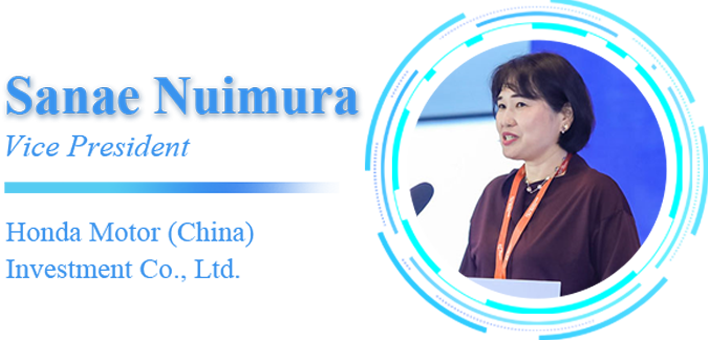 Honda is carrying out R&D on all-solid-state batteries to keep its EV's competitiveness in the market and develop next-generation battery with larger capacity and lower cost for vehicles in the late 2020s.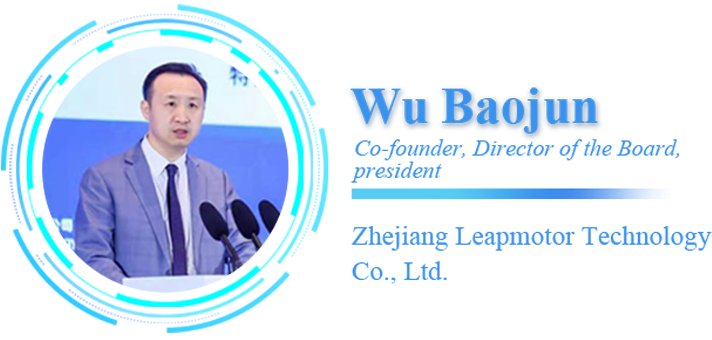 From consumption upgrading to tailor-made products and AI automatic driving, digital transformation and blockchain technology revolution have promoted the innovation of technology and product as well as business model upgrading.