NSCC-TJ Fuels up S&T Innovation in TEDA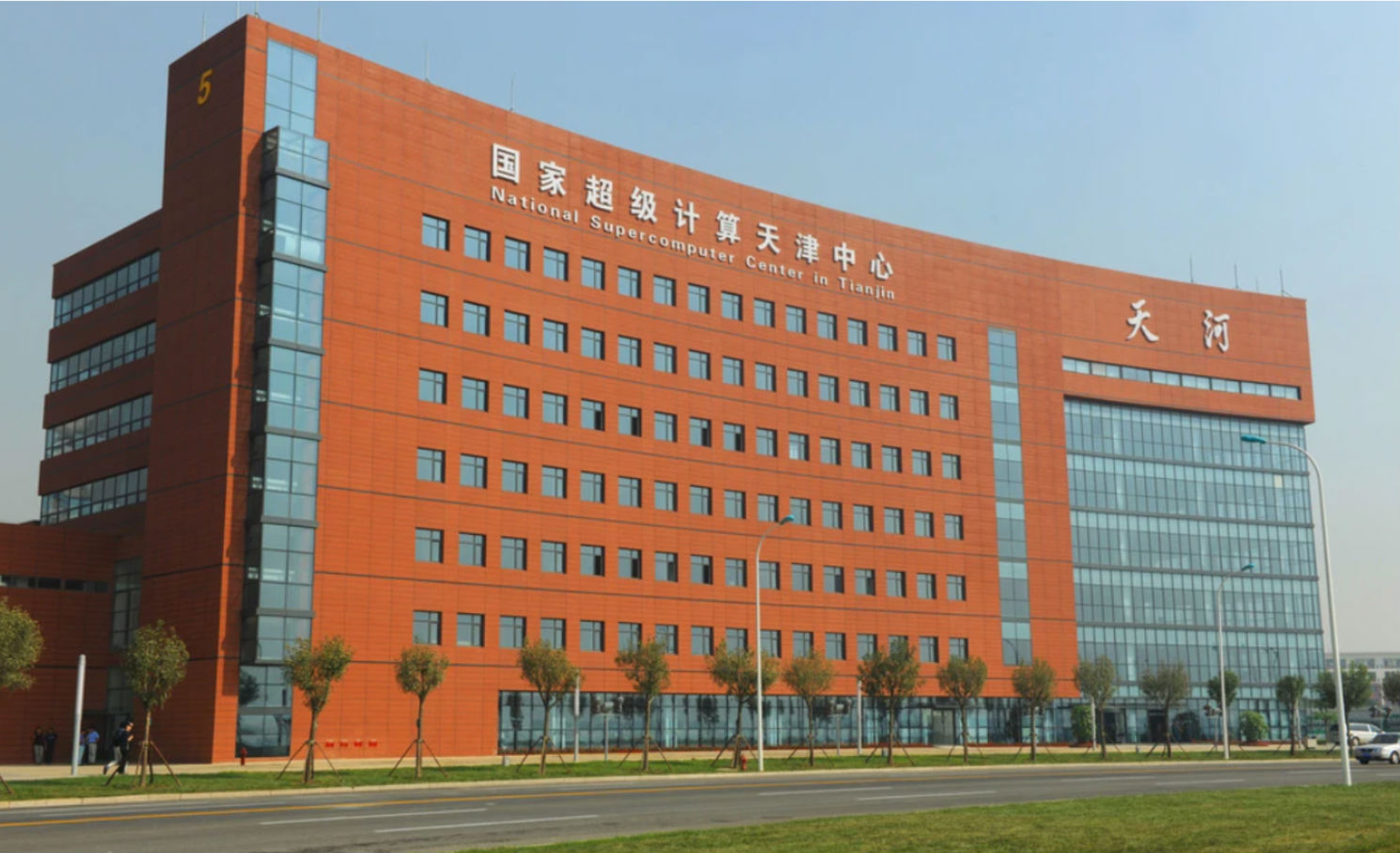 An eye-catching orange building marked with the logo "Tianhe" at TEDA Digital Economy Industrial Park is where the National Supercomputer Center in Tianjin (NSCC-TJ) locates. It is home to "Tianhe-1", which used to rank No.1 among the world's top 500 supercomputers back in November 2010, as well as the Tianhe-3 prototype system. Thanks to the supercomputing power of "Tianhe" platform, NSCC-TJ now is a propeller for the innovation efforts of local businesses by serving S&T innovation efforts and industry upgrading.
For the time being, NSCC-TJ serves approx. 6,000 clients which include research institutes, businesses and government agencies from around 30 provinces, municipalities and autonomous regions nationwide. Among these clients, over 1,000 S&T start-up teams and institutes are from the greater Beijng-Tianjin-Hebei Province region. It has become an indispensable technology support for cutting-edge S&T innovation and industry upgrading in TEDA and the Beijng-Tianjin-Hebei region as whole.

Established in May 2009 in TEDA upon national approval, NSCC-TJ is China's very first national supercomputing center.
By then, TEDA is already the country's best national-level development zone in terms of economic aggregate, globalized level, and comprehensive investment environment. Its fully-fledged manufacturing ecosystem has gathered a galaxy of domestic and multinational investors in automotive, equipment manufacturing, electronics & IT, bio-pharmaceutical, etc., which translated into huge demand for supercomputing at the time and huger demand for data in the years followed. Plus, the over 200 universities and colleges in Beijing and Tianjin provides sustainable talent supply to TEDA.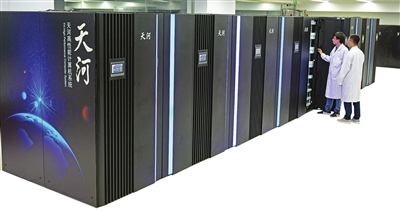 NSCC-TJ has unleashed tremendous digital potential. From supercomputing center, e-government service cloud center, cloud computing center, big data & artificial intelligence R&D institutes to on-line advanced manufacturing services, it now serves increasingly diversified clients from research institutes, universities, government agencies to businesses and beyond.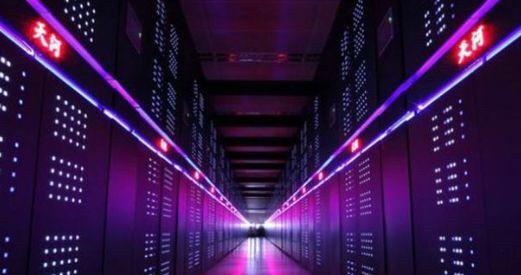 In 2017, the Tianhe Science and Technology Park, jointly built by TEDA and NSCC-TJ, went into operation as a platform for entrepreneurship and innovation as well as S&T achievements commercialization. It thus turned into a magnet of many investors. Currently, the Park has been upgraded into the Digital Economy Industrial Park, and is home to heavyweight institutes and businesses such as NSCC-TJ, Tencent North China Data Center, AMS (Academy of Military Sciences) Innovation Center, CRAES (Chinese Research Academy of Environmental Sciences) Innovation Center, MNCHIP Technologies, Kawasaki Robotics, etc. Having fostered a supercomputing-cloud computing-edge computing ecosystem, it now boasts the country's most competitive cluster of supercomputing, cloud computing and edge computing service and innovation, and has become a sustained driver for Tianjin's quality development.

The higher speed of supercomputer is for better application. As informatization and AI grows, businesses have higher demand for supercomputing. Through supercomputing, cloud computing, big data and AI platforms, NSCC-TJ helps businesses overcome challenges, optimize product performance and parameters, improve innovation efficiency, cut R&D cost, and move up the value chain.


TEDA is a national export base for cars and components and a national demonstration base for neo-industrialization. NSCC-TJ set up a public platform for automobile R&D service. The high-performance computing and simulation calculation dramatically improved the R&D and design capacity, optimized the process of carmakers, and shortened the time of products to market.
On the back of Tianhe Engineering Simulation Platform, Tianjin Motor Dies Co., Ltd. sped up its R&D by 30 folds in its research of the large-scale high-precision simulation project and the prediction of surface defects of door outer panels. So far, 95% of components from Tianjin Motor Dies have to be calculated by the supercomputer center. In the enterprise, operators could have access to "Tianhe-1" in the supercomputer center through a remote control system and download and check the real-time simulation results as well, combining the strength of the supercomputer and advanced NC device. Tianjin Motor Dies is now the supplier of world-class automakers like GM, Ford and Tesla.

To boost the growth of emerging industries and upgrade manufacturing industry, the NSCC-TJ launched the Tianhe Joint Laboratory of Advanced Manufacturing Innovation with experts and technical teams on board. With better integration and coordination of industries, technologies and platforms, the lab will make the sharing of technologies, resources and talents among member units possible.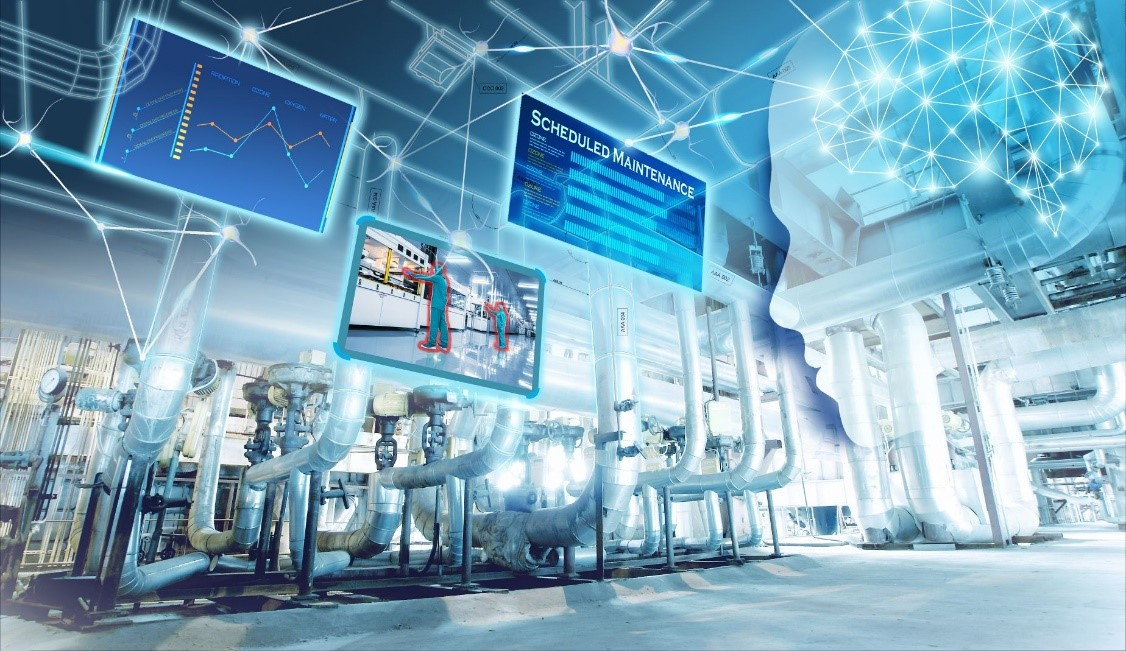 Members of the lab include intelligent manufacturers in TEDA like Deepinfar and Efy Intelligent Control. These enterprises have benefited a lot from their previous cooperation with the NCSS-TJ. Based on their former cooperation, the lab will made IT-based and intelligent improvement on its members on a wider scope.

New chemical materials is a pillar industry in TEDA. By giving full play to high-performance computing and cloud computing, NSCC-TJ boosted the rapid growth of new chemical materials suppliers with its strong computing support .

Tianjin Motimo Membrane Technology is a leading membrane materials supplier. It has all-round cooperation with NSCC-TJ in terms of membrane R&D and production, equipment manufacturing, engineering design & construction, and operation service. Such partnership greatly shortened the project cycle and solved relevant problems like high cost of traditional experiments and the failure to conduct experiment. With the assistance of the Center, the company developed 8-inch pressure hollow fiber membrane module, a product that can be called "Tianjin's trump card". The 10,000-ton integrated membrane devices have been applied in the upgrading project of China's largest membrane process water plant.

Supercomputer is a vital tool for scientists in life science. NSCC-TJ provides accurate data analysis for medical big data and biopharmaceutical industry in TEDA, making itself the significant simulation and analysis platform of new drug development.
During the COVID-19 pandemic, NSCC-TJ has developed an AI-supported assistance system to analyze CT images of COVID-19 patients based on the Tianhe Integrated AI Innovation Platform together with various hospitals and institutions across the nation. The system, which can give a diagnosis within 10 seconds with accuracy of 83%, helps the frontline doctors distinguish the suspected cases and facilitates the process of COVID-19 screening. The system so far is adopted by over 100 hospitals and R&D institutions nationwide, and provides technical support to more than 10 countries around the world.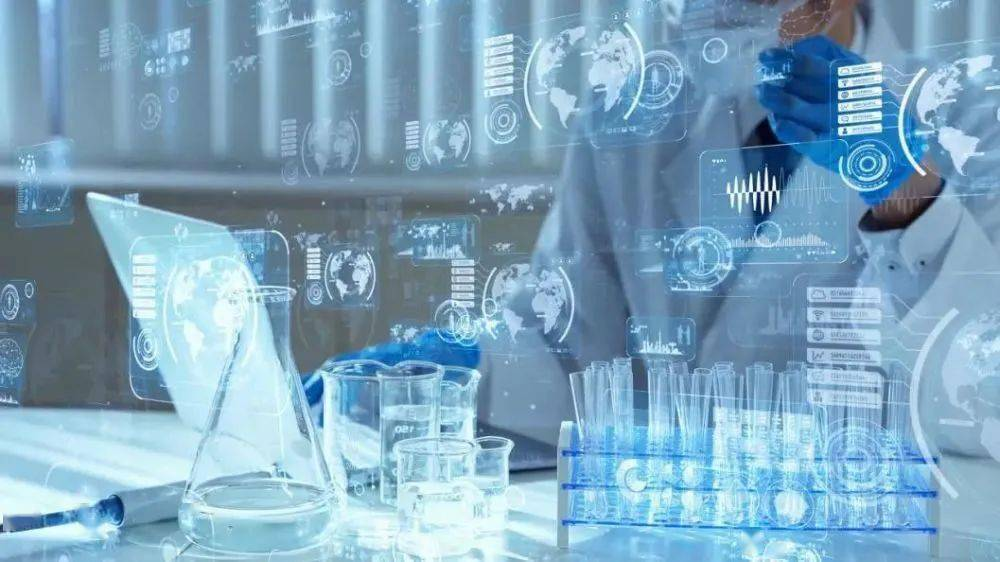 While the products cover more sectors, the computing capacity of NSCC-TJ has also jumped to new heights. Served as a strong impetus for social and economic development, Tianhe-3 E-level prototype, China's next-gen exascale supercomputer, was launched at NSCC-TJ in July, 2018. In the future, TEDA will speed up and achieve more progress in innovation with the support of NSCC-TJ.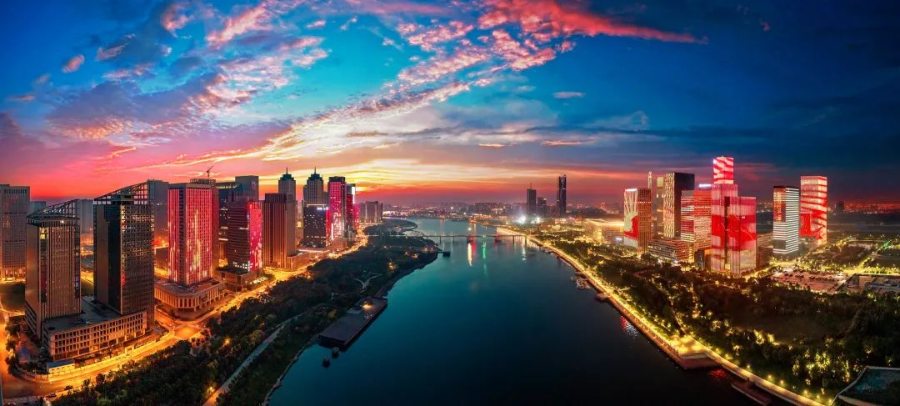 Tianhe-1 Supercomputer is China's first petaflop supercomputer and the fastest computer in the 2010 TOP500 List for supercomputers across the world. Tianhe-1 can do as many calculations in an hour as the entire 1.3 billion people in China work for 340 years, and it can work on more than 8,000 S&T research computing projects at full load every day. So far, Tianhe-1 has participated in over 2,000 major projects including National Science and Technology Major Projects and other national major R&D projects. It also enjoys more than 2,400 awards from the national and Tianjin municipal level and publications on such magazines as Nature and Science.



Tianhe-3 Prototype System is China's next-generation exascale supercomputer with computing capacity 200 times and storage capacity 100 times that of Tianhe-1. In the Graph500 Rankings released on July 1st, 2021, "Tianhe-3 Exascale Prototype System" computer key technology verification system won the first place in SSSP Graph500 list and BIG Data Green Graph500 list.